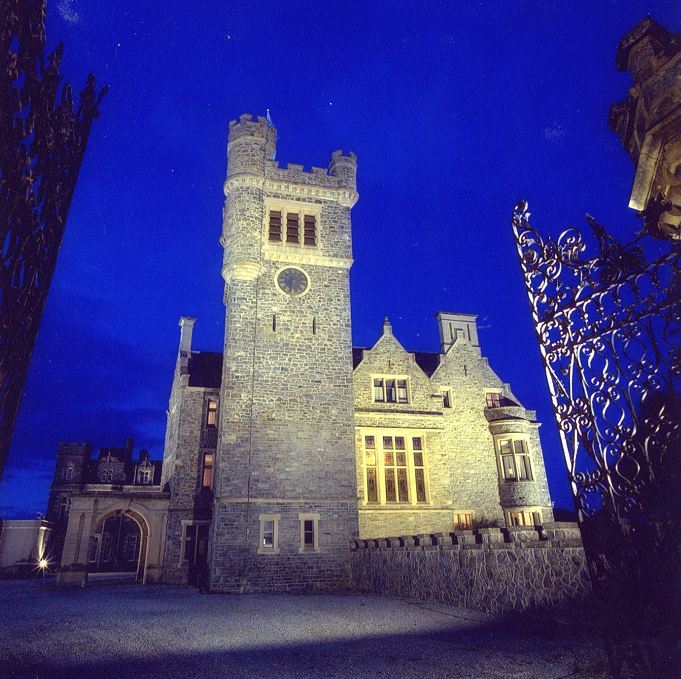 Scotland's most spectacular and historic youth hostel could be under new ownership soon.
Haunted Carbisdale Castle, a former stately home, was shut three years ago but has been on the market with a £1.2million price tag.
Estate agents and the Scottish Youth Hostel Association (SYHA) confirmed the imposing property was under offer, with the association adding it should have "good news" for the local community in the new year.
The identity of the potential buyer has not been revealed.
The sale angered some locals who hoped the castle at Invershin in Sutherland could reopen as a 150-bed hostel.
It was shut after suffering leaks in the roof and frost damage.
It is a category B-listed building has 365 windows, one for each day of the year.
The Dowager Duchess of Sutherland had Carbisdale Castle built between 1907 and 1917 following the death of her husband, George Granville William Sutherland-Leveson-Gower, the third Duke of Sutherland.
Lady Mary was the duke's second wife and after he died she became embroiled in a legal dispute over his will with her step son, the fourth duke.
When the row was settled the duchess used her inheritance to build Carbisdale.
Earlier this year Creich Community Council vice-chairman Sandy Chalmers said SYHA had not pursued available sources of funding for the estimated £6million of repair work the castle needs.
He added: "We're outraged at being presented with what we think is a fait accompli."
SYHA chief executive, Keith Legge, said £2million had been poured into Carbisdale in the past three years but additional funding could not be found.
He said: "We are currently going through the conveyancing process and hope to make an announcement in the new year. We believe it will be good news for the local community."
Captain Harold Salvesen inherited the castle from his father and gave its contents and estate to the SYHA.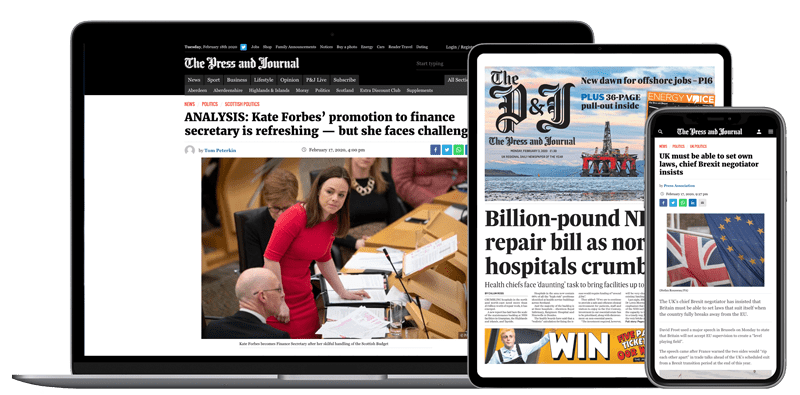 Help support quality local journalism … become a digital subscriber to The Press and Journal
For as little as £5.99 a month you can access all of our content, including Premium articles.
Subscribe