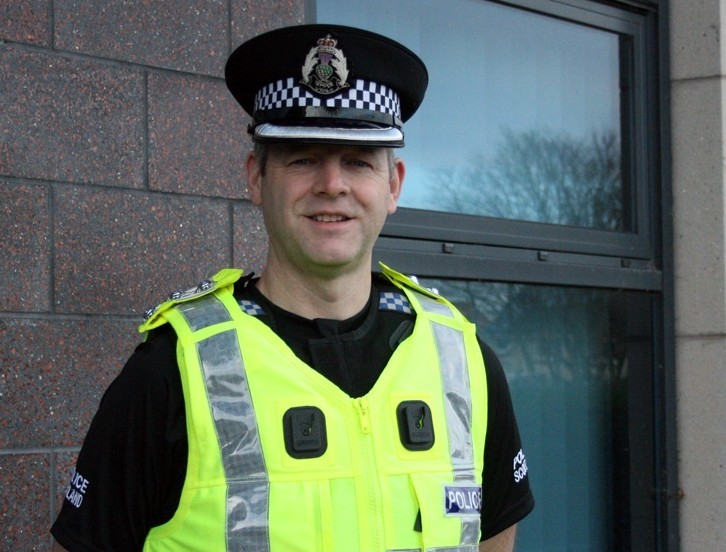 Police are warning people in the South Highland area that they will be cracking down on antisocial behaviour over the festive season.
And the area commander, Chief Inspector Colin Gough, has issued an appeal for those out and about in Badenoch, Strathspey and Nairn and Lochaber, Skye and Lochalsh during the Christmas period to stay safe when enjoying the festivities.
On Friday December 19, the national Police Scotland Campaign Against Violence initiative will support the north division's Operation Respect strategy with an increased police presence across the Highlands.
This is aimed at tackling issues such as antisocial behaviour, alcohol and drugs misuse and the associated criminality.
Chief Inspector Gough said: "In the run up to and during the festive period, towns and villages will be very busy across the area.
"As part of Operation Respect, officers will be increasing patrols to ensure everyone has the opportunity to make the most of their evenings out and about in the safest environment possible.
"Although violent crime is reducing across the south Highland area, where excess alcohol is involved people become more vulnerable to crime and disorder and can find themselves in situations they wouldn't normally be in."
He encouraged "safe and responsible" drinking during the festive period and urged anyone going out to celebrate to keep their valuables close and to have a pre-arranged plan for getting home later in the evening.
The chief inspector said: "With the recent lowering of the drink drive limit, please be especially mindful of the possible effects of alcohol the morning after your night out."
He also warned householders that there could also be an increase in the number of house breaking incidents over the festive period and reminded them to ensure their property and outbuildings were secure at all times.
Chief Inspector Gough said: "Police across the Highlands and islands are committed to keeping our communities safe and secure day and night, all year round.
"But, with the busiest time of the year upon us, we aim to ensure everyone has a very happy – and safe – Christmas and New Year."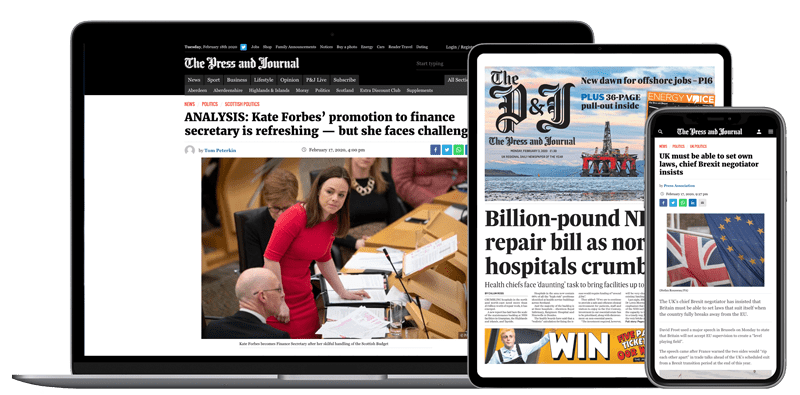 Help support quality local journalism … become a digital subscriber to The Press and Journal
For as little as £5.99 a month you can access all of our content, including Premium articles.
Subscribe