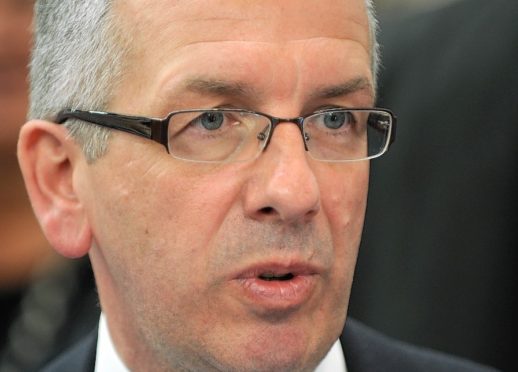 A Highland MSP has issued a "Keep calm" warning to party-goers ahead of today's festivities, dubbed "Mad Friday" by many.
Labour's David Stewart urged constituents to enjoy the start of the Christmas holidays responsibly and not end up in a police cell.
He said: "We are in the season of goodwill and at a time when we all as far as possible want to spend quality time with our families, not be sitting in a police cell or looking at a summons.
"I would urge constituents to think before they act, not to drink and drive and not to over indulge in alcohol at any time over the festive period, but especially this Friday, which is renowned as the day when most workers finish for the festivities."
"Mad Friday" has become the term for the end of the working week before Christmas when revellers take to pubs and clubs to celebrate the start of the festive season.
There was controversy last year when police called in mounted officers on horseback for a two day visit to the Highland capital for "Mad Friday".
However, this year, north divisional commander, Chief Superintendent Julian Innes, said the horses were not required this year because of a drop in crime in Inverness.
Speaking recently Mr Innes said: "We expect people to party hard over the Christmas but we also expect them to party fair and safe.
"If people take care of themselves, take responsibility for their actions and respect others then everybody wins.
"If people's behaviour is out of order then we will deal with them."
Mr Stewart also said that people should consider the effect their actions could have on the emergency services if they overdo things.
He said: "Police Scotland and their partners across the Highlands and islands and Moray, will be out in force at this time as part of Operation Respect.
"They obviously want people to enjoy themselves, but will deal effectively and robustly with anyone who act or behaves inappropriately".
"The other thing we have to all bear in mind is that our emergency services will be stretched to breaking point at this time of year and especially on Friday. I would ask revellers to bear this in mind and think before you act.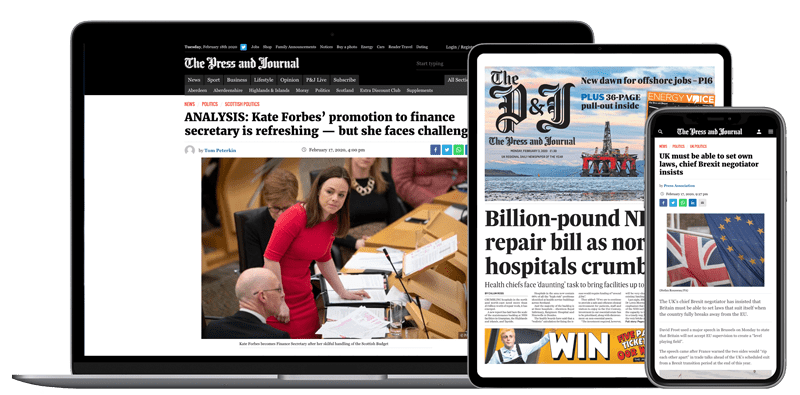 Help support quality local journalism … become a digital subscriber to The Press and Journal
For as little as £5.99 a month you can access all of our content, including Premium articles.
Subscribe