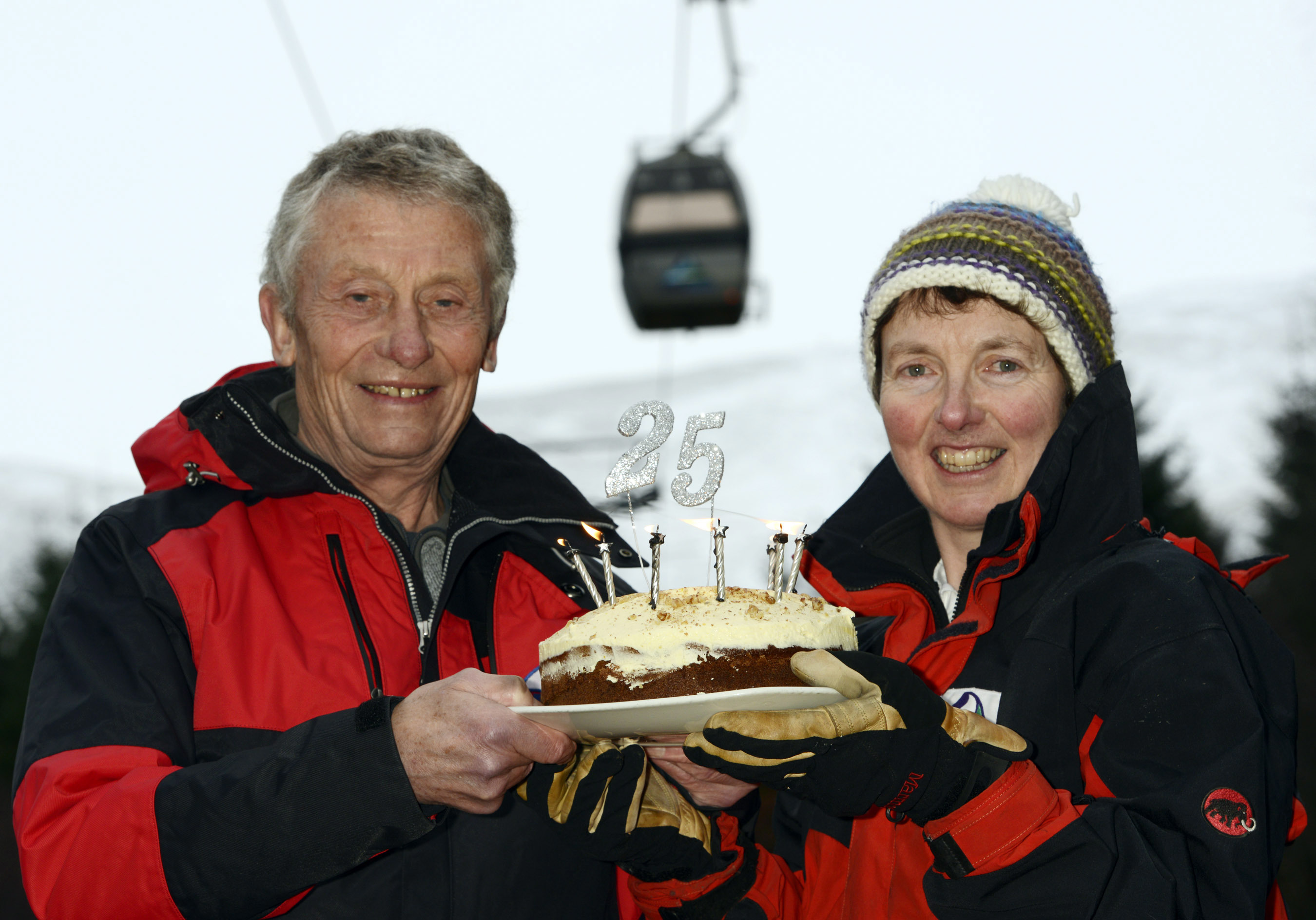 A north wintersport and mountain biking resort – which boasts the only mountain gondola in the UK – is celebrating its 25th anniversary today.
Nevis Range, near Fort William in Lochaber, is also hoping to start skiing for this year's winter season tomorrow.
The idea for the centre was conceived in the late 1970s, but it took a further 10 years of battling for support, funding and sometimes even the snow for which it was being created, before it officially opened on December 19, 1989.
The resort's managing director, Marian Austin, said: "I have been here since day one, starting as a ski instructor and a I am delighted that Nevis Range is a popular year round attraction 25 years on.
"In winter, we are a ski resort, in the summer, we are one of Scotland's leading mountain bike centres hosting world and national downhill and cross-country mountain bike events.
"We have built a series of high wire adventure courses for all ages and our new Pinemarten café bar was opened recently. The gondola also offers spectacular views from the top of Aonach Mor to up to 130,000 visitors annually."
The resort was the brainchild of Ian Sykes – known as Spike – who became the first managing director and still has an active role on the board of the company.
Mr Sykes said: "It is really great to see Nevis Range still going 25 years on and doing more than we could ever have hoped for in 1989.
"I think the location of Nevis Range with easy access from the main roads and the decision to go for continental-style gondolas have been major contributors to our success."
He added that he wanted to highlight the overwhelming commitment of the first committee and the council and government agencies, who brought the dreams of the Lochaber community to life.
Mr Sykes said: "The fact that we now have international downhill biking events on world-class tracks, fantastic ski runs and a back country area, as well as offering easy access for climbers, walkers and paragliders, has made us even more of an all year round resort.
"I am delighted to see all of this in action and looking very promising for the future."
The gruelling downhill mountain bike track was opened in 2001 and, since 2002, Nevis Range has hosted the hugely popular UK round of the UCI Mountain Bike World Cup. It was also the venue for the week-long UCI Mountain Bike World Championships in 2007.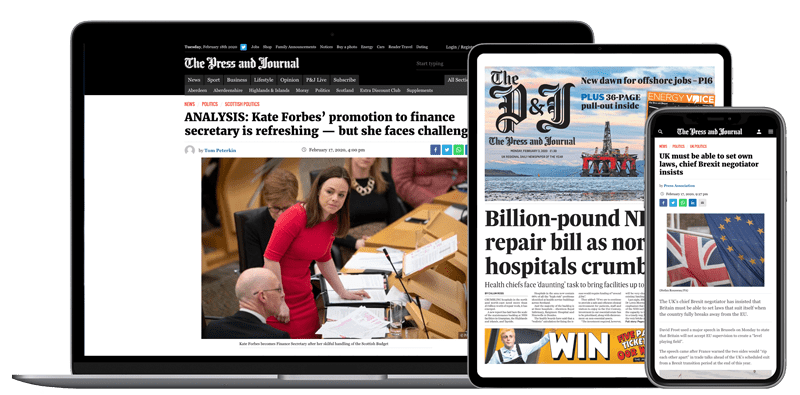 Help support quality local journalism … become a digital subscriber to The Press and Journal
For as little as £5.99 a month you can access all of our content, including Premium articles.
Subscribe