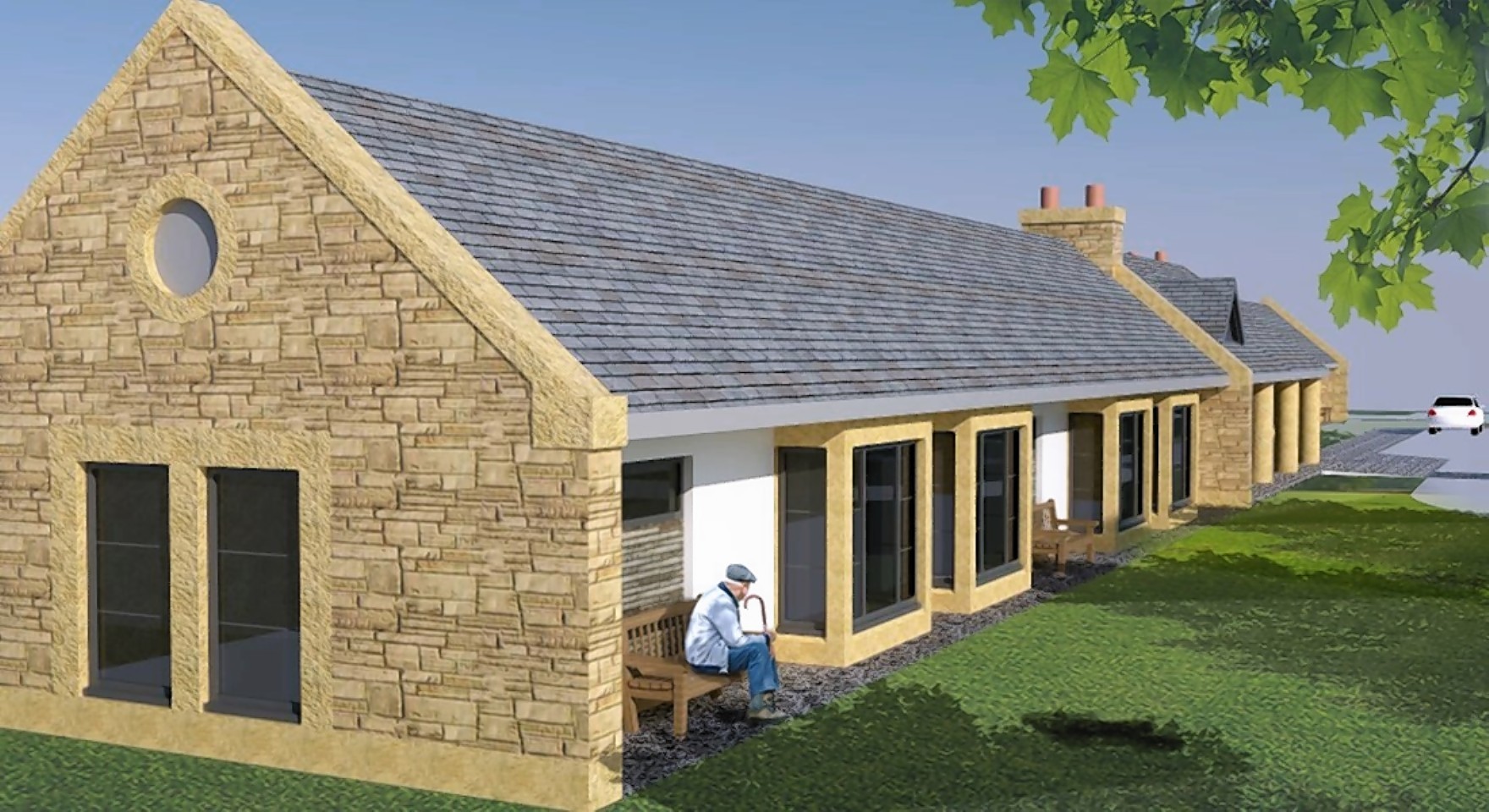 A new £3.5million care home will be built in Grantown after permission was granted by the Cairngorms National Park.
Buckie-based Parklands Group will construct the 40-bed facility, which will be the first purpose-built care home in the town in decades.
Ron Taylor, managing director of the company, said the home would support about 50 care jobs once open.
He said: "This is a fantastic boost for Grantown, both in terms of the number of jobs the new care home will create and because of the extra care capacity it will provide for the town's growing elderly population.
"We are looking forward to starting construction next summer, with the new care home expected to open in the summer of 2016. When it does, it will provide Grantown with the modern care home facility it so clearly needs.
"We will work closely with local residents and community groups to minimise disruption during the construction phase."
The single storey building will replace Parklands' former care home in the town, Mount Barker, which was closed in 2010.
The home, to be built in Seafield Avenue, will feature four living wings, each with a day room, dining room and 10 en-suite bedrooms.
It will also feature a cafe, family room, hairdressing salon and a secure garden. A landscaped car park will provide 25 off-street parking spaces.
The plans were approved at a meeting of the Cairngorms National Park Authority's planning committee.
Committee Convener, Eleanor Mackintosh, said: "You can tell that the applicant has made a real effort in terms of designing a building that will fit well in the site and they have gone to a great deal of effort to work with the relevant bodies and our planning officers to overcome some of the concerns that have been raised during the processing of this application.
"I think a new care home in Grantown, providing more jobs, will be really good for the local economy – especially in light of moves to close the Ian Charles Hospital."