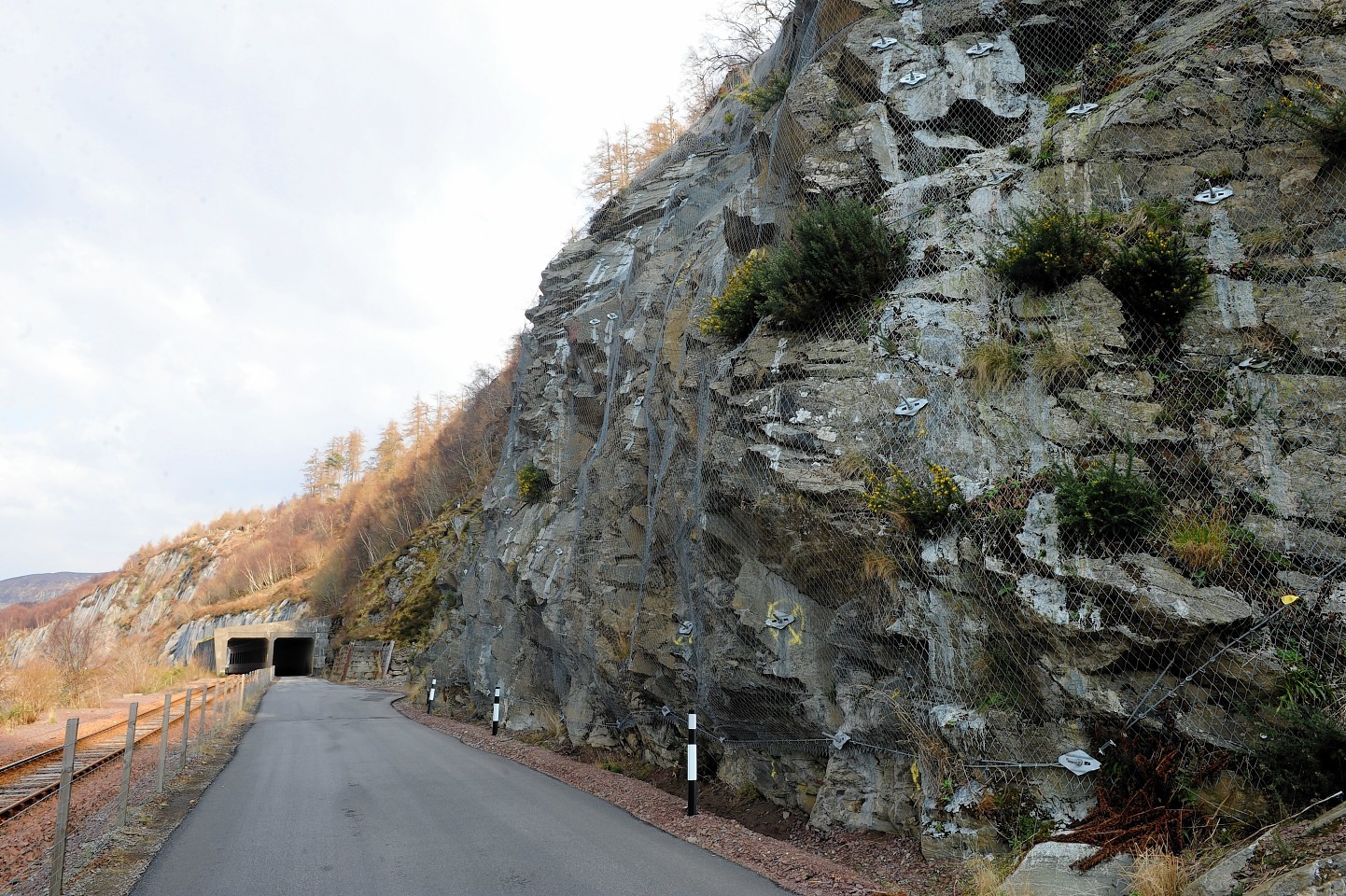 A new group has been set up to examine ways of funding the replacement of a lifeline Highland road.
The A890 Stromeferry route has been closed countless times in the past few years after torrential rain caused landslides in the area.
The closures, including a four-month shutdown in winter 2011-12, and the resulting repairs have cost £4million over five years.
Three viable alternatives have been identified by Highland Council and options include a new low-level bridge across the Strome narrows, a shared viaduct with the railway along the shore of Loch Carron and building a new road south of the loch through Gleann Udalain.
The costs range from £86million to £132million.
The project group, under the leadership of director of development and infrastructure, Stuart Black, has been set up to look at possible options for funding a long-term solution.
Councillor Thomas Prag, chairman of the local authority's development and infrastructure committee, said: "I am hopeful that the group can identify a potential way forward.
"This is a lifeline route for local communities in the west and we cannot continue to put very expensive sticking plasters over the problem.
"Any solution, however, will be immensely costly and this is where we will need to work with wider partners and the Scottish Government to find a way forward that is sustainable and provides wider benefits to the economy of the west Highlands."
The council has a programme to upgrade the A832, with £1.7million spent on the recently-completed road widening project at Strathcarron and tenders to be sought early in the New Year for Slattadale, a project worth about £1.1 million.
Design works are also progressing on the Balnacra to Lair and the Slattadale to Kerryside sections, however these will be major road realignment schemes.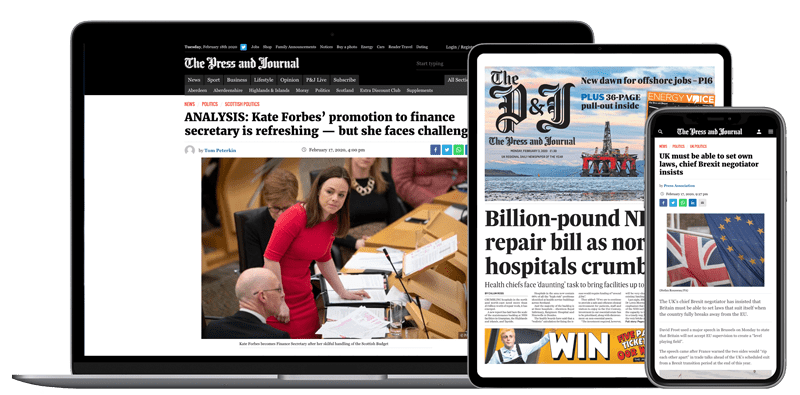 Help support quality local journalism … become a digital subscriber to The Press and Journal
For as little as £5.99 a month you can access all of our content, including Premium articles.
Subscribe