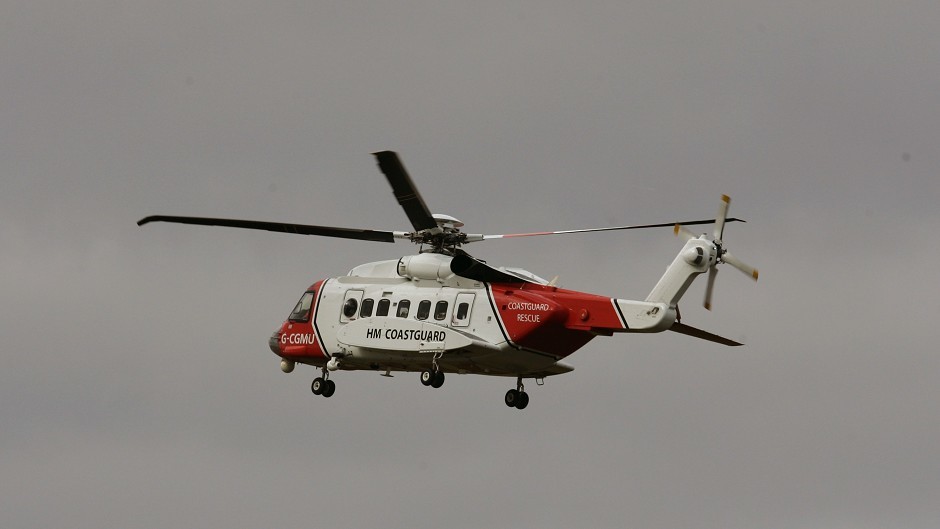 A 19-year-old woman has been airlifted to hospital following a Highland quad bike accident.
The Stornoway Coastguard rescue helicopter was dispatched to Durness, Sutherland, following the incident just after 4.30pm.
It is thought that the woman was involved in a crash on the quad bike near to her home.
She is said to have suffered head injuries during the incident.
She was said to be "stable" when the coastguard crew arrived at Western Isles Hospital, Stornoway.
A Stornoway Coastguard spokeswoman said: "The helicopter was tasked at 4.45pm to airlift a 19-year-old female who fell off a quad at Durness.
"She was recovered by the helicopter and taken to Western Isles Hospital."
An ambulance spokeswoman said: "We received the initial call. We met at the Western Isles end, we got the call just before 4pm."