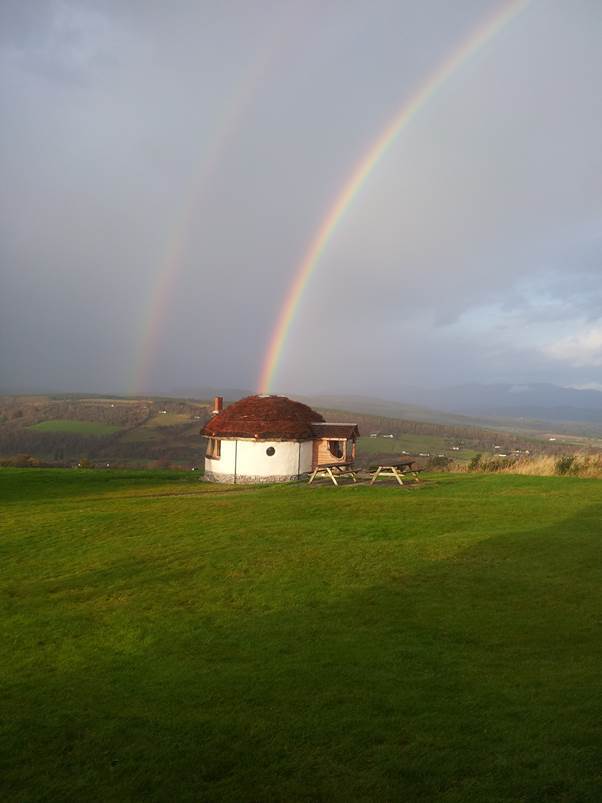 A Highland writer's retreat has announced a lucrative new prize for aspiring authors.
The Moniack Mhor centre, nestled in a glen north of Drumnadrochit, gives writers and poets from across Scotland a chance to practise their craft without any of the distractions of busy city life.
It is now offering one lucky unpublished writer a chance to make a significant breakthrough in their novel.
The winner will receive a tailor-made package of tuition and mentoring, as well as time at the retreat in the shadow of the mountain ranges of Ben Wyvis and Strathfarrar.
The award is open to any unpublished writers living and working in Scotland who have short stories or novels in development.
Rachel Humphires is director of the Moniack Mhor centre, which is funded by a number of Scottish authors and poets, as well as development body Creative Scotland.
She said: "Winning the award will allow one Scottish writer the chance to raise their profile in the world of writing, but events like this raise the profile of creative writing for Scotland in general.
"The award is open to any prose writer in Scotland who has yet to publish a major body of work, so we're really wanting young writers to take the jump and let us hopefully help them make a significant start to their writing lives and foster their creativity.
"They will be able to learn from two established professionals who know the industry inside out, and of course being up here in the beautiful Highlands will ensure that they're not distracted by emails, Facebook or Twitter, they can just work with their mind uncluttered.
"Of course I'm completely biased, but our centre has a panoramic view of the most beautiful countryside in the world, which gives our writers plenty of place to walk and let their thoughts flow."
More than 20 and 30 writers have already submitted entries. The closing date is tomorrow.
For more information go to www.moniackmhor.org.uk.