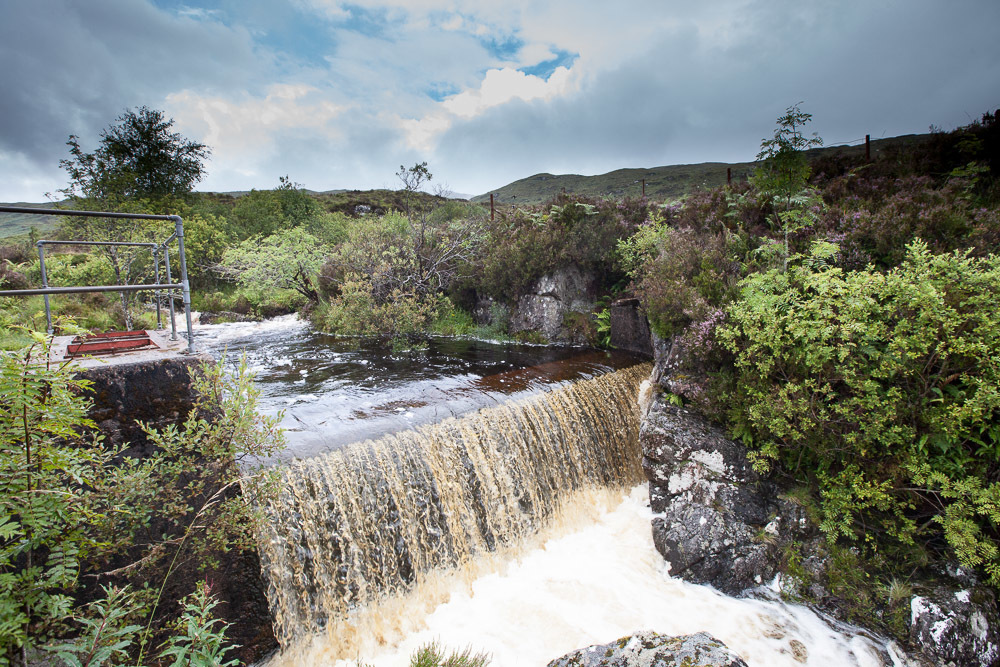 A west Highland community has reached a major fundraising milestone in its efforts to find £850,000 for a community hydro-electric scheme.
Sunart Community Renewables – the society behind the project – intends to harness the power of the Allt nan Cailleach, which flows right through the community, by building a 100KW hydro scheme at Strontian in Lochaber.
The society set itself a target of raising £284,000 from selling shares – the remaining two thirds could then be financed with loans.
And today announced that, just three months after the share offer was launched, it has now raised more than £290,000 toward the project, which means it will definitely be able to go ahead.
Plans are now underway to appoint a contractor to build the hydro scheme and it is hoped that work will start in the spring, with the scheme being completed by the end of November this year.
Sunart Community Renewables director, Jamie McIntyre, said: "We are delighted with the enthusiastic response from local people and many others across the UK in supporting our community initiative.
"Both individuals and organisations have bought shares and we know there are many more planning to do so before the share offer closes at the end of February."
He explained that they needed to raise at least one third of the £850,000 before commercial lenders would step in and fund the remainder.
And the society now wants to raise as much of the total as possible through shares to reduce the amount that needs to be borrowed as the project would then deliver a greater return for community development.
All the electricity generated, around 400,000 KWh per year, will be sold to the national grid and all surpluses will be donated to a local community benefit fund.
If loans are needed, the community expects to receive around £15,000 a year for the first 13 years.
The figure will then rise to around £90,000 a year for the next seven years, while the Government's Feed-In Tariff is still available.
Shares – ranging from £300 to £100,000 – are available to anyone aged over 16 until the end of February.
Anyone interested in investing should visit the society's website at www.SunartCommunityRenewables.org.uk