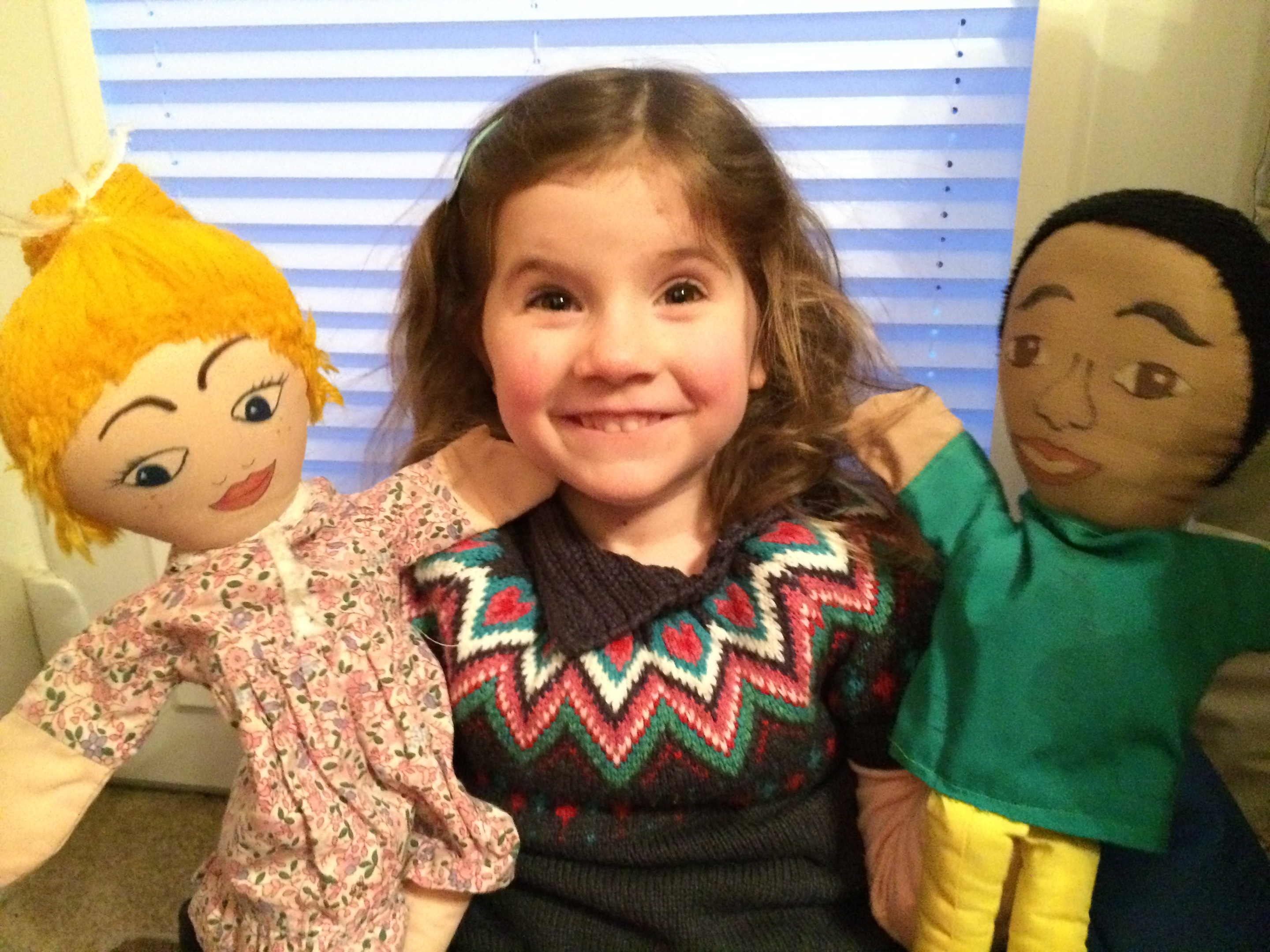 A Highland charity which fights child abuse is appealing to the public for funding to stop its services being cut.
Safe Strong and Free has been delivering workshop programmes since 2006 to children aged four and five across the region to reduce a child's vulnerability to bullying, child sexual abuse and assault.
The charity adopts age appropriate mechanisms, including using puppets, to equip young children with strategies on how to resist abuse and assault.
It needs £10,000 by the end of March to prevent its services from being cut, and although grant-assisted by Highland Council and the NHS, year on year cuts in statutory support mean more outside funding is needed.
However, this is getting harder with many good causes vying for dwindling pots of money from trust funds.
To help support the charity, children in primary schools across the region are being invited, along with their parents, to a Highland Hero Day on January 26 to don their favourite superhero cosutumes.
A small donation of £1 to the charity from everyone on the day could make a big difference.
Paulene Warnock, assistant co-ordinator for the charity, said: "This is the only programme of its kind in the UK in working with children of this age, and we are really making a difference. If this was to go it would be an absolute tragedy.
"If we do not raise significant funds very soon – before the end of March – we will be cutting our service. There will be no choice. The more remote areas are likely to be affected first, because of the cost per capita of delivering there – and we are desperately unhappy about even considering this, because we know that it always seems to be the rural areas that get hit at such times.
"We pride ourselves in reaching all pre-school children as all children are precious and need to be protected."
To donate to Safe Strong and Free, text 70070 and quote SSFH11 then a desired amount or visit www.btplc.com/mydonate and search "safe strong and free."
Donations can also be made by post or hand to:  Safe Strong and Free, Rooms 11 and 12, 2nd Floor, Highland Rail House, 26 Station Square, Inverness, IV1 1LE.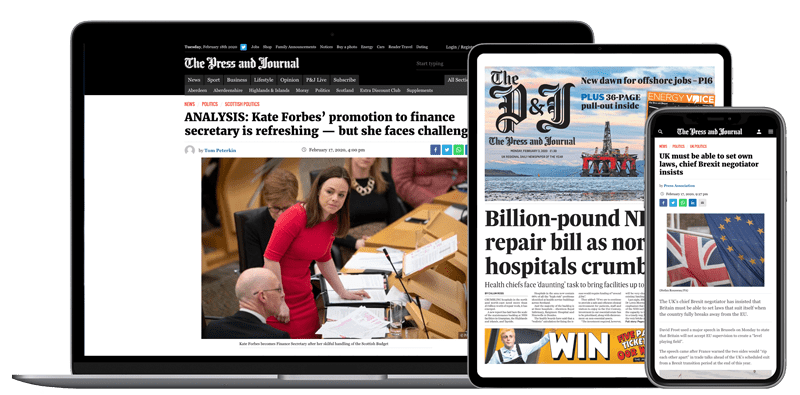 Help support quality local journalism … become a digital subscriber to The Press and Journal
For as little as £5.99 a month you can access all of our content, including Premium articles.
Subscribe