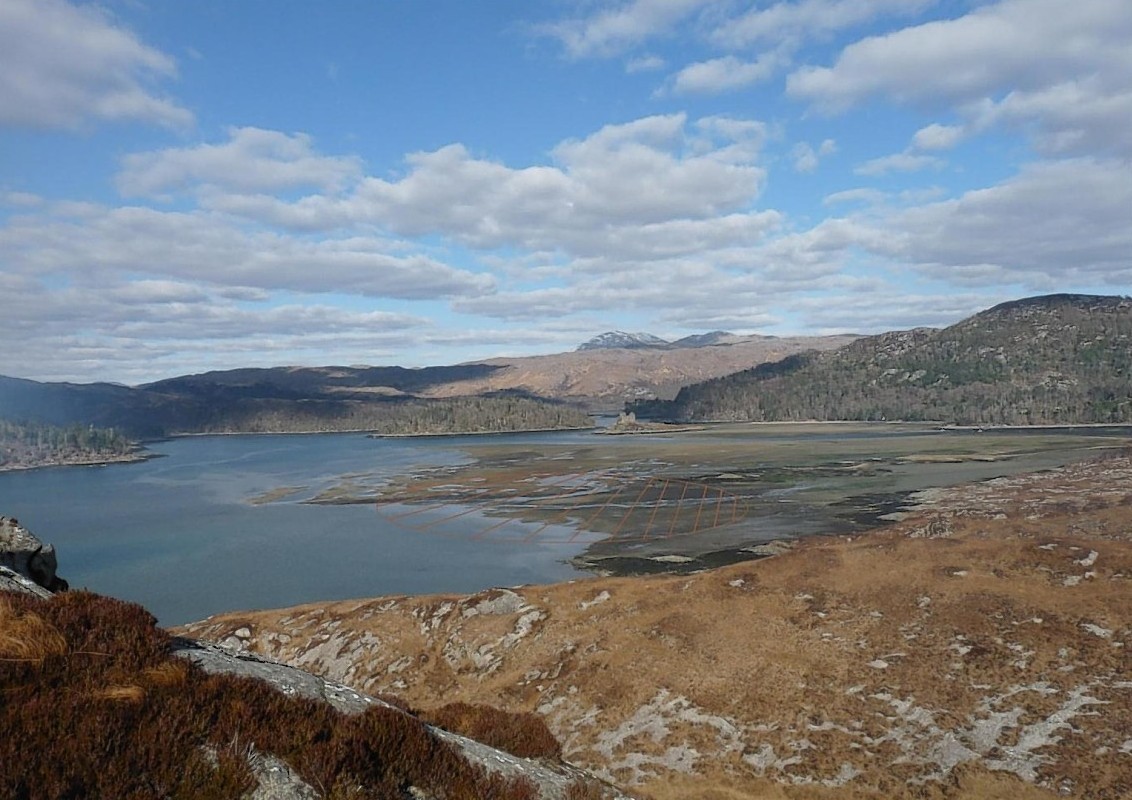 A Highland shellfish company wants planning permission for a scaled down version of a project that was rejected by planners after a flood of objections.
In September, councillors narrowly rejected an application from Drumnadrochit-based Measan na Mara – Gaelic for Fruits of the Sea – for consent to increase the size of its Pacific oyster farm in Loch Moidart at Acharacle from just under five acres to more than 57.
The company initially wanted to site 21,420 trestles, each measuring about 10ft by 3ft by 18in, at four separate sites in the loch.
But people concerned about the visual impact of ton the area, submitted more than 40 objections.
The application was reduced to 16,400 trestles, but councillors rejected the application after Councillor Andrew Baxter, Fort William and Ardnamurchan, said he considered the scale of production to be "wholly inappropriate for this area, and within mainland Scotland".
Measan na Mara director William McDermott has now submitted a new application to extend the existing site to 26 acres and install 9,522 trestles over four sites.
He pointed out that this was considerably smaller than his earlier application and said it would be very difficult to see the development from distances of more than about 550 yards.
He also pointed out that it would create two to three full-time and three to four part-time jobs.
However, his latest plan is also proving unpopular with local people, who have so far submitted seven objections, including concerns about the visual appearance of the development and the effect it would have on local roads.
David Ogg said: "This proposed development will be a blot on the landscape of an area of great natural beauty."
Richard McCulloch is also calling for the application to be rejected.
He wrote: "It may be smaller than the previous application, but is sprawling over a large area equivalent to more than 10 international rugby pitches – so it is still on an enormous scale, and in zones that are still in the same positions as before."
And Seonaid MacLeod said: "I object on the basis that the local community will not benefit from this development in any way, in fact it could have a negative impact on tourism to this area.
"Visitors visit this area to enjoy its natural beauty and may decide to go elsewhere if the coastline/views are spoiled by an industrial development."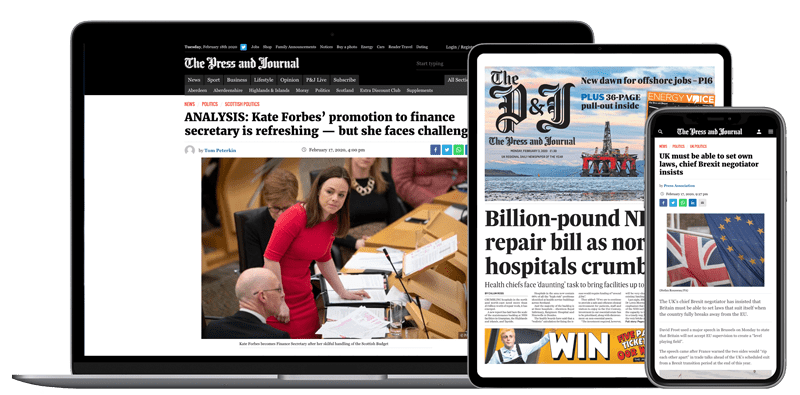 Help support quality local journalism … become a digital subscriber to The Press and Journal
For as little as £5.99 a month you can access all of our content, including Premium articles.
Subscribe