A windfarm developer has submitted plans for a new 13 turbine project above Loch Ness.
If granted planning permission, developer RES say that Culachy Wind Farm will bring more than £3.6million into the local economy during construction and the first year of operation.
The Glasgow-based company have lodged plans to build 12 490ft turbines, and a further machine measuring 433ft in the hills above Fort Augustus.
RES initially wanted to build 25 turbines, each standing 443ft high, on Culachy Estate between Invergarry and Fort Augustus.
But they scaled the plans back following consultation with the public.
Lisa Miller, development manager for Culachy Windfarm, said: "We appreciate the time people have taken to find out about our proposal and provide us with comments.
"Initially we proposed a larger scheme, but following comments from the local community during our consultation we comprehensively redesigned and scaled back the project – reducing the number of turbines from 25 to 13.
"We are pleased to be able to respond to the comments from the community and reflect this in our
application for Culachy Wind Farm.
"Crucially now there will be no visibility from key areas of interest in Fort Augustus"
RES have submitted their planning application to Highland Council and a formal consultation period is now underway.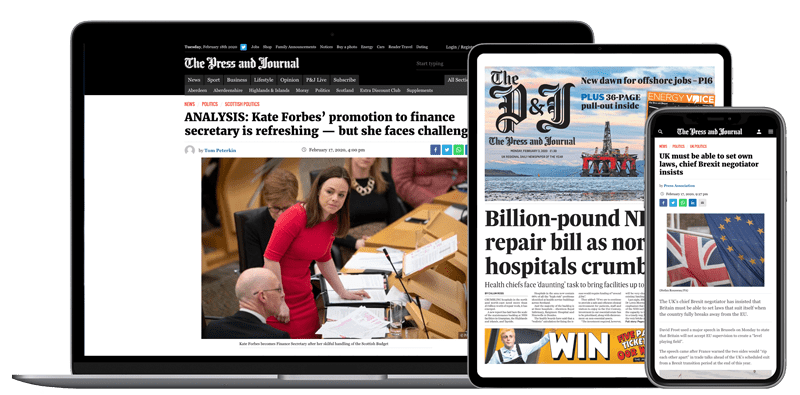 Help support quality local journalism … become a digital subscriber to The Press and Journal
For as little as £5.99 a month you can access all of our content, including Premium articles.
Subscribe