WARNING: Contains nudity
An Oban backpacker on a dream trip to Cambodia was forced to apologise to his mum after a naked motorbike stunt got him kicked out of the country.
Crawford Brown, 23, from Oban, was locked up for two nights with friends Catarina Aarnio, 22, and Giancarlo Allocca, 30 after riding naked past a police station.
A video capturing the incident was posted to YouTube showing blonde Catarina, 22, from Finland, on the back of a motorbike as it is pulled over by police.
Crawford's dad Neil, 63, said his son apologised to his mum Hilary on a Skype call.
He said: "We got news of the arrest from our daughter, who heard about it on Facebook.
"We spoke to him on Monday and he was concerned about the upset it's caused his family. He was was very apologetic to his mother. It's a bit embarrassing for us but it was just high jinx.
"He's also sorry about any offence he's caused to the Cambodian people. But he's a good lad who's just overstepped the mark."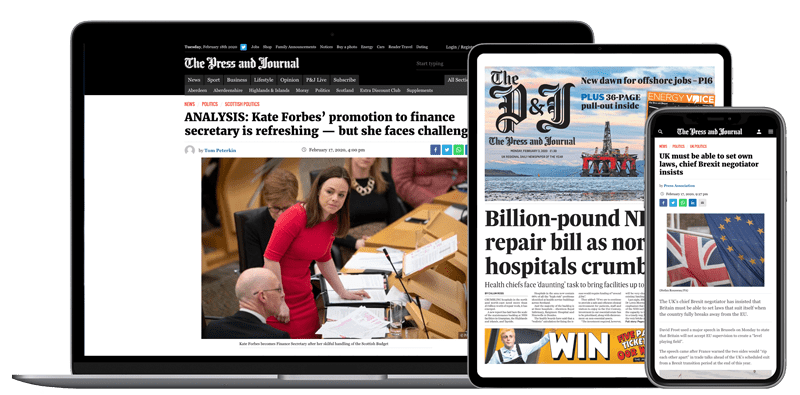 Help support quality local journalism … become a digital subscriber to The Press and Journal
For as little as £5.99 a month you can access all of our content, including Premium articles.
Subscribe