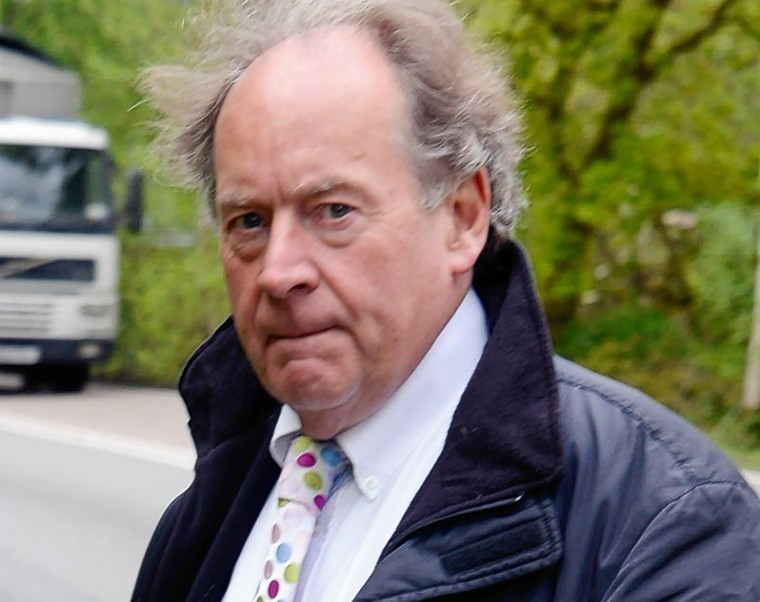 Transport Scotland has been accused of reducing the speed limit on parts of a major Highland route rather than investing the money needed to bringing it up to standard.
The trunk road agency has announced it intends to reduce the speed limit from 60mph to 50mph on three significant stretches of the A82 Inverness to Glasgow road.
These are between Letterfinlay and Glengloy, Tarbet and 19Inverarnan and Onich and Fort William.
An assessment of the trunk road showed the speed limit should be reduced to 50mph in these areas due to "the character, mean speed and accident rate".
But the A82 Partnership claims reducing the speed limit is not the answer.
Instead, it wants to see improvements carried out to make the road safer.
Partnership spokesman Stewart Maclean said it had already contacted Transport Scotland regarding the Letterfinlay to Glengloy speed reduction, which was announced previously.
It said: "The A82 Partnership considers this order to be official recognition by Transport Scotland that this section of the A82 does not met national network standards.
"The partnership finds it regrettable, and not acceptable, that Transport Scotland addresses this inadequacy by reducing the speed limit as opposed to investing in this economic and social lifeline.
"The A82 Partnership therefore requests, from Transport Scotland, a timeline identifying when this section of road will be brought up to national network standards and the national speed limit of 60mph be reinstated."
Mr Maclean said the group would be making a similar response to the latest proposals to reduce limits on the other two stretches.
A Transport Scotland spokesman said: "The effective management of speed is part of our wider approach to ensuring the trunk road network operates as safely as possible.
"This is true for the A82 as it is for any other route.
"We are committed to significant improvement programmes for the A82 and to deliver on them for communities along its length, with around £57million committed since 2007."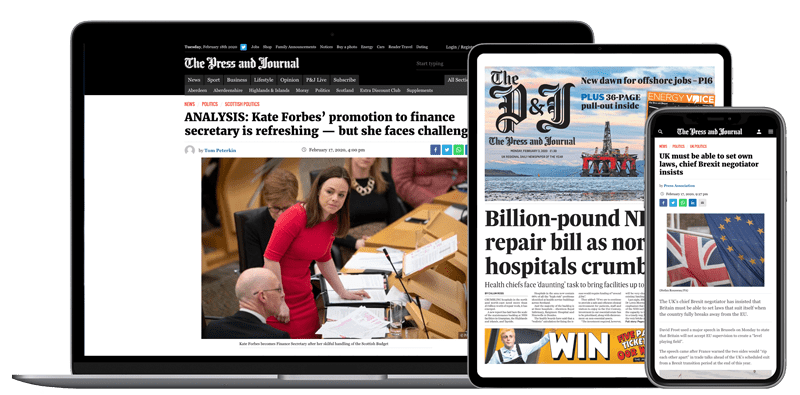 Help support quality local journalism … become a digital subscriber to The Press and Journal
For as little as £5.99 a month you can access all of our content, including Premium articles.
Subscribe