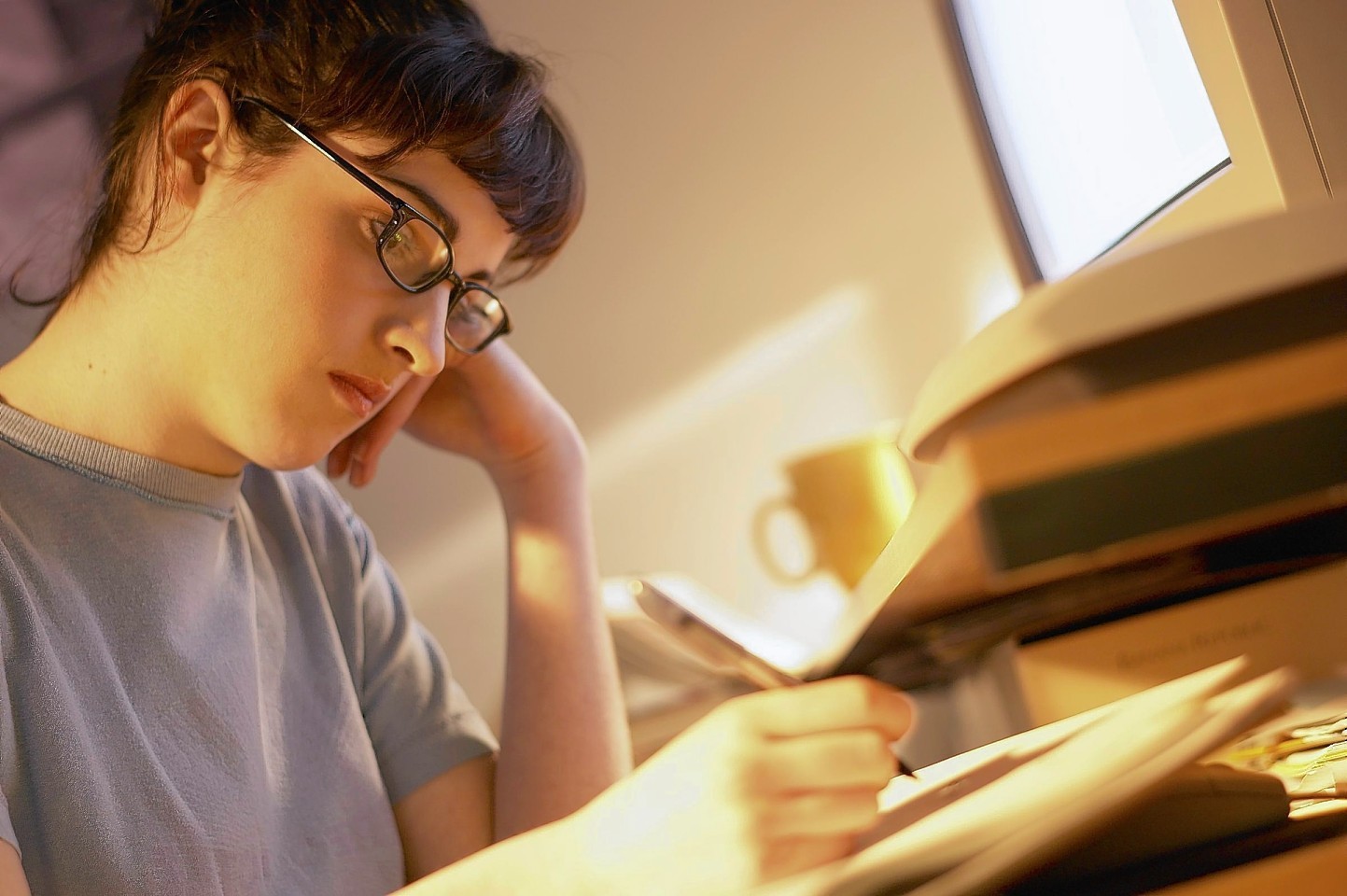 More than 1,200 people – including pupils and parents – have signed a petition calling for Highland Council to retain study leave for students taking exams.
Study leave enables students to cram for their exams at home, with the opportunity to go into school during this period to ask teachers for help and advice.
The petition – entitled Save Our Study Leave – points out that withdrawing study leave for S4 and S6 pupils could mean they would miss out on achieving top grades.
Scott Cormack, who started the petition, says: "With competition for university places and jobs being so high, Highland schools will have a major disadvantage against other candidates who will have study leave.
"From personal experience, I can undoubtedly say that study leave played a key role in achieving my exam results.
"It allowed me study in a comfortable environment and work on what needed improving whilst still having the option of going into school to ask teachers for help when necessary."
Mr Cormack's petition, which was started on January 13, has so far attracted 1,230 signatures. He could not be contacted for comment.
But Highland Youth Convener, Shaun Finlayson, of Avoch on the Black Isle, who is supporting the petition, said: "With more than 1,000 signatures so far, it is clear that this is a very important issue for young people in the Highlands.
"Study leave is vital for pupils who are sitting exams in 4th-6th year and allows them to gain self-study skills, which will become useful later in life if they are to continue in education."
A Highland Council spokeswoman said the education service was reviewing study leave arrangements following complaints from parents last year that S4 students who were not sitting exams were sent home on study leave.
Councillor Alasdair Christie, chairman of the council's education, children and adult services committee, said the authority was aware of the petition and would contact Mr Cormack to discuss it.
He added that a group of head teachers was currently looking at various options for study leave periods.
Mr Christie said: "They are trying to come up with a proposal that meets the needs of pupils and parental expectations and they will consult on this proposal with representatives of pupil councils."