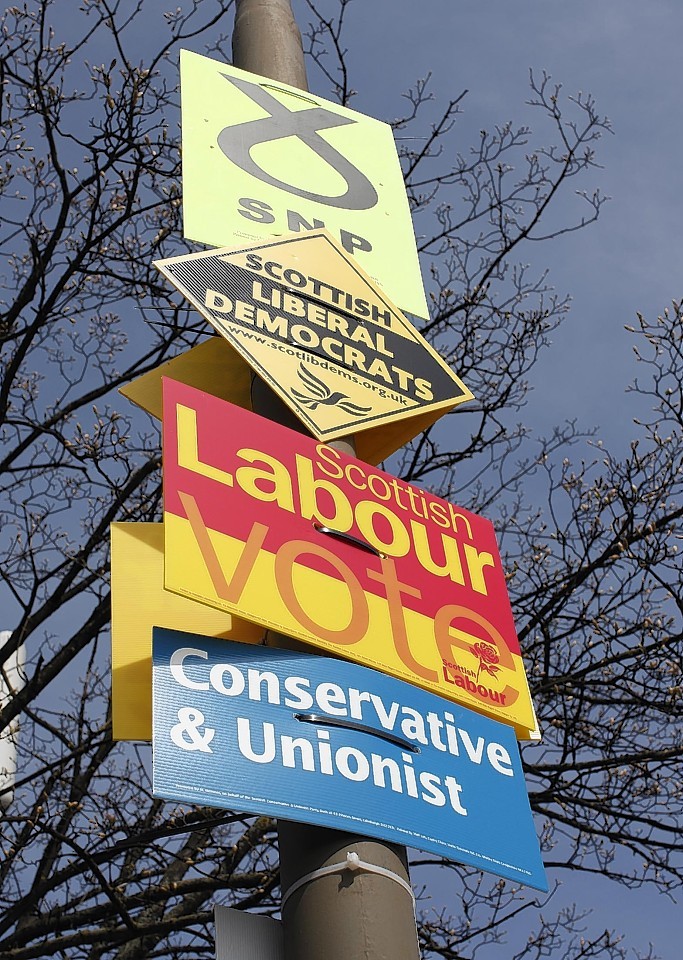 A council backed out of a plan to ban election posters on its property today.
Argyll and Bute Council was due to consider a recommendation from its Environment Development and Infrastructure (EDI) Committee to stop allowing people to attach the posters to lamposts and signs.
The proposal came about following the Scottish referendum, when election campaign material was left out after the vote.
Depute Leader of the council Ellen Morton, who is also chairwoman of the EDI, had previously advocated the ban, saying it would bring them in line with more than 20 other councils across Scotland.
But following extensive campaigning by community groups against it this week, she changed her mind. She said: "I will move that members note the recommendation of the EDI Committee, but agree to maintain the status quo."
This was agreed unanimously by the council.
Speaking after the meeting, campaigner Stacey Felgate of community engagement group Grassroots Oban, said: "I am absolutely thrilled. This is a really good example of what we can do if we all pull together and give people knowledge about what's going on.
"It shows that if people know what's going on, they will have a lot to say about it."
A council spokesman said: "It is only right and proper that, from time to time, the council considers its policies and procedures, and this is one such instance.
"The EDI Committee made a recommendation for hte council to consider changing the policy, however, given the range of views expressed on the matter, members decided to maintian the status quo."
John Finnie MSP wrote to each of the 36 councillors asking them to vote down the ban.
He said: "The election-time display of candidates' posters is a Scottish tradition and a visible expression of our democratic values. It reminds us that an election should be – as the referendum was – an occasion for community discussion, not just an order form for the private expression of self-interest."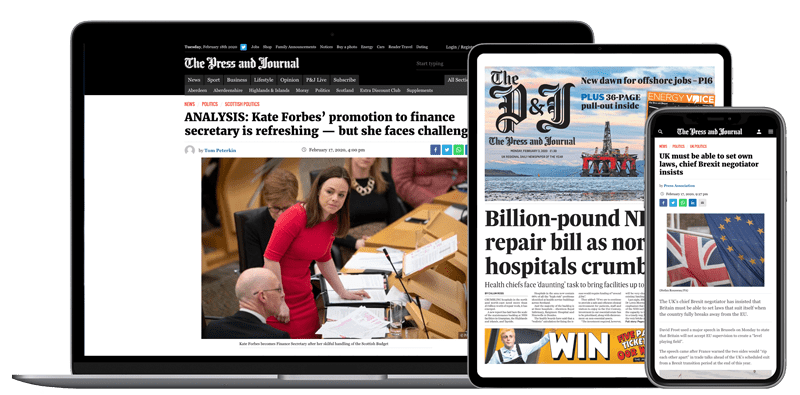 Help support quality local journalism … become a digital subscriber to The Press and Journal
For as little as £5.99 a month you can access all of our content, including Premium articles.
Subscribe