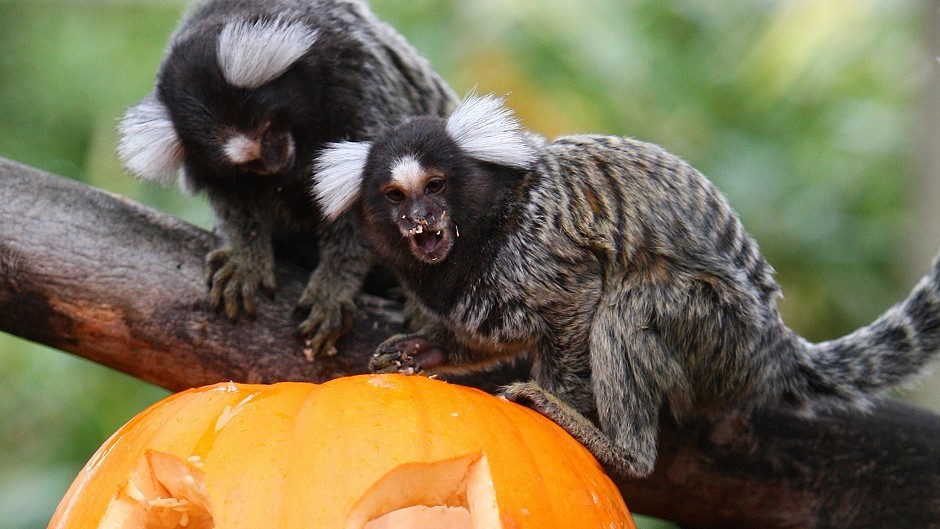 A north woman suspects her baby marmoset monkey died after falling off its brother's back when the pair were stolen from a garden enclosure at her home.
Following the theft it emerged that an adult marmoset was handed into a Fife vet by someone who claimed to have found the monkey in a shoe-box in a layby near Dunfermline.
Owner Luci McDonald, 61, of Balmakeith Drive in Nairn, said yesterday that the monkey is very likely to be hers and that the tiny 11-week-old baby, which was yet to be named, will have died without its brother's warmth.
Yesterday Ms McDonald, who still has four other marmosets, said: "I don't like to think what has happened to the baby. It's always the not knowing, and thinking about whether the little one suffered, that is most upsetting.
"I am just gutted. If he has fallen off his back when the man grabbed him and was left out in the cold, there is no way he would have survived. The babies are always clinging to the back of their siblings and parents and you can hardly see them unless they lift their little heads.
"I am hoping it is one of my monkeys that has turned up. It's too much of a coincidence for it not to be."
The adult marmoset is being kept in the care of Edinburgh Animal Rescue and Rehoming Centre in Balerno and Ms McDonald is travelling there on Sunday to identify it.
Ms McDonald, who usually has a troop of six marmosets in her garden enclosure, said that the monkey could be one of her one-year-olds, Rossie or Ricky.
The marmosets went missing on Saturday, hours after a man called at the house offering to clean the gutters before expressing an interest in buying one of the monkeys for his five-year-old niece.
The suspect is described as in his late 20s, short and of medium build, with a roundish face and tidy appearance.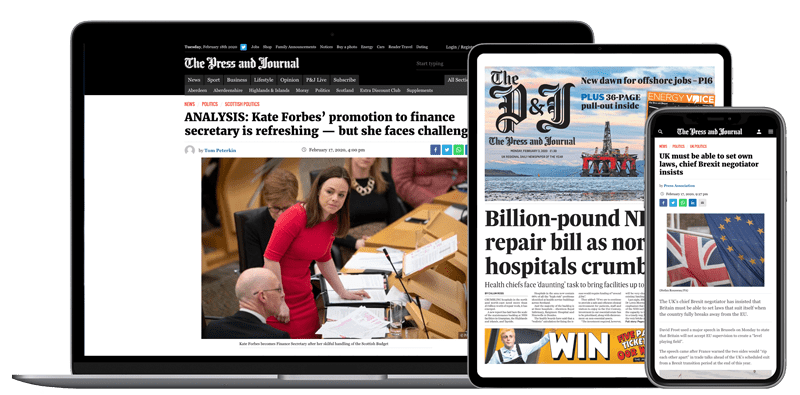 Help support quality local journalism … become a digital subscriber to The Press and Journal
For as little as £5.99 a month you can access all of our content, including Premium articles.
Subscribe