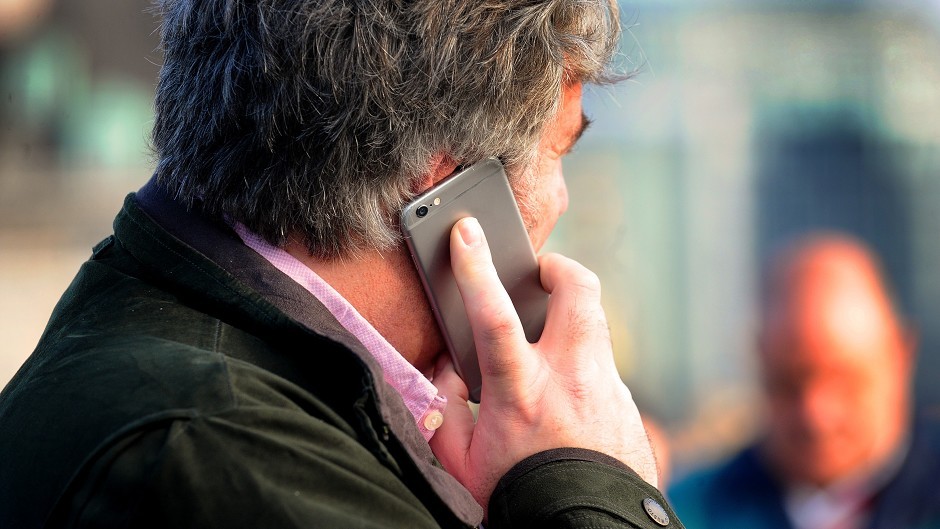 Police have raised an alert after two separate reports of a phone scam operating in the Highlands.
An unknown caller contacted elderly individuals – one in Inverness and the other in Ross-shire – explaining that they had won an amount of money.
They were encouraged to send sums of money via supermarket "pay points" in order to receive their promised cheque.
Fortunately, the individuals involved did not go through with the requests of the caller and reported the matter to the police.
A police spokeswoman said: "If you receive similar calls, police advise that you do not give out any personal or financial information, ask for a number on which to call them back and hang up the phone.
"You should never give out your personal or financial information to anyone during an unsolicited call.
"Members of the public are encouraged to report any suspected fraudulent calls to the police on 101 and to share advice with family, friends or neighbours who may be affected."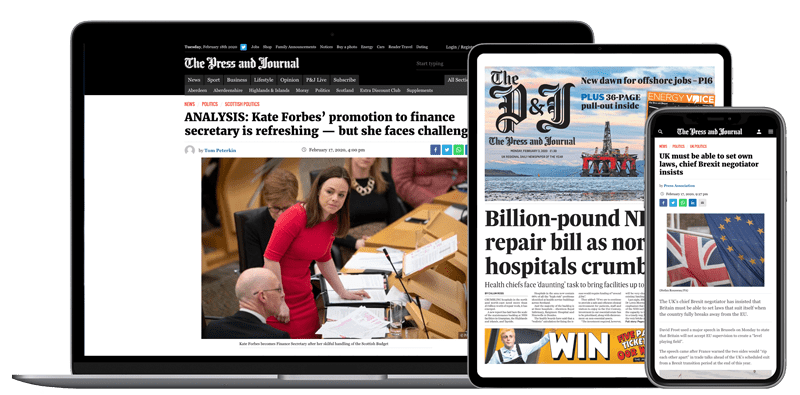 Help support quality local journalism … become a digital subscriber to The Press and Journal
For as little as £5.99 a month you can access all of our content, including Premium articles.
Subscribe