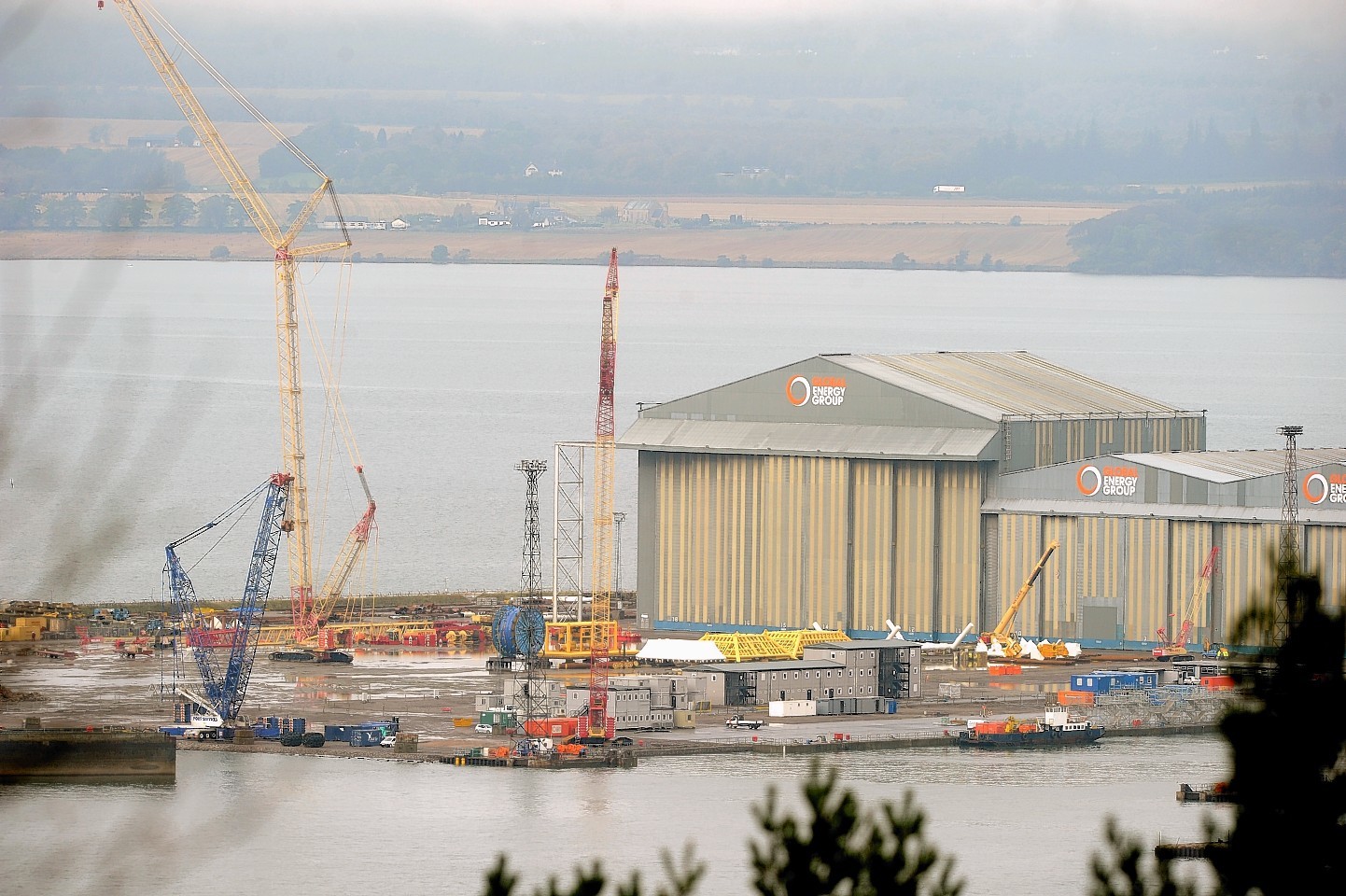 Plans to create a new port in the Cromarty Firth have been branded "flawed" and "incompetent" by a company which already runs a thriving harbour.
The Port of Cromarty Firth has urged Scottish Ministers to reject an application by the Global Energy Group (GEG) to create a new private harbour authority at Nigg on the grounds that it is "unlawful".
The proposals for the facility at Nigg Energy Park have caused controversy for the past few months.
Now the Port of Cromarty Firth has released details of its official objection to the Harbour Revision Order.
It argues that the application fails to meet the requirements of the Harbours Act 1964.
The port also claims the proposal would have a range of economic and environmental impacts which have not been investigated properly, and that the proposal would result in the re-routing of vessel, raising questions about marine safety.
The port's chief executive Bob Buskie said he hoped that the government would deal witht he application quickly.
But it could go to a public inquiry.
Mr Buskie said: "The port has presented to Scottish Government Ministers a positive case for retaining the status quo at the Cromarty Firth.
"We have supported the growth of the Global Energy Group over the years and they have never indicated that their growth and development has been in any way held back by not having harbour authority status or that their future success and further development be dependent upon securing it.
"Their interests are clearly focused on the shareholders of a private company rather than for the long term benefit of all stakeholders in the local area. We cannot allow these important strategic waters to be controlled by a private company."
A spokesman for Global Energy Group said: "As a company we continue to seek the views and engage in constructive dialogue with all parties who have an interest in the Cromarty Firth and the proposed Harbour Revision Order for the Port of Nigg.
"It is extremely disappointing that some parties continue to issue statements using emotive language that attempt to misdirect the public on this matter.
"Global's position, supported by legal advice, is that the HRO application has been lawfully made and should be allowed to proceed in the best interests of both the local and national economy."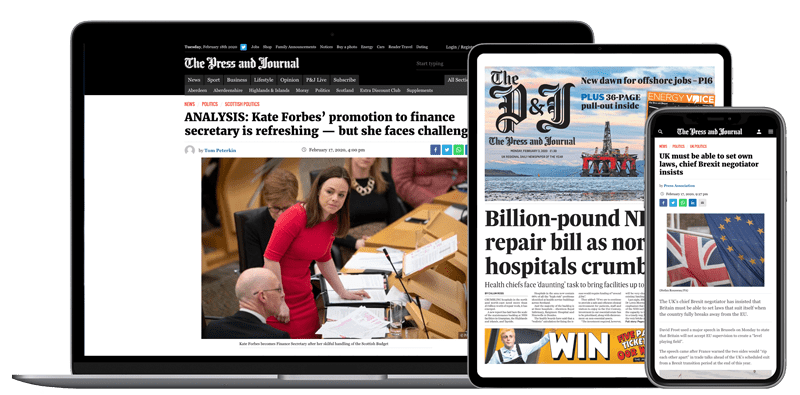 Help support quality local journalism … become a digital subscriber to The Press and Journal
For as little as £5.99 a month you can access all of our content, including Premium articles.
Subscribe