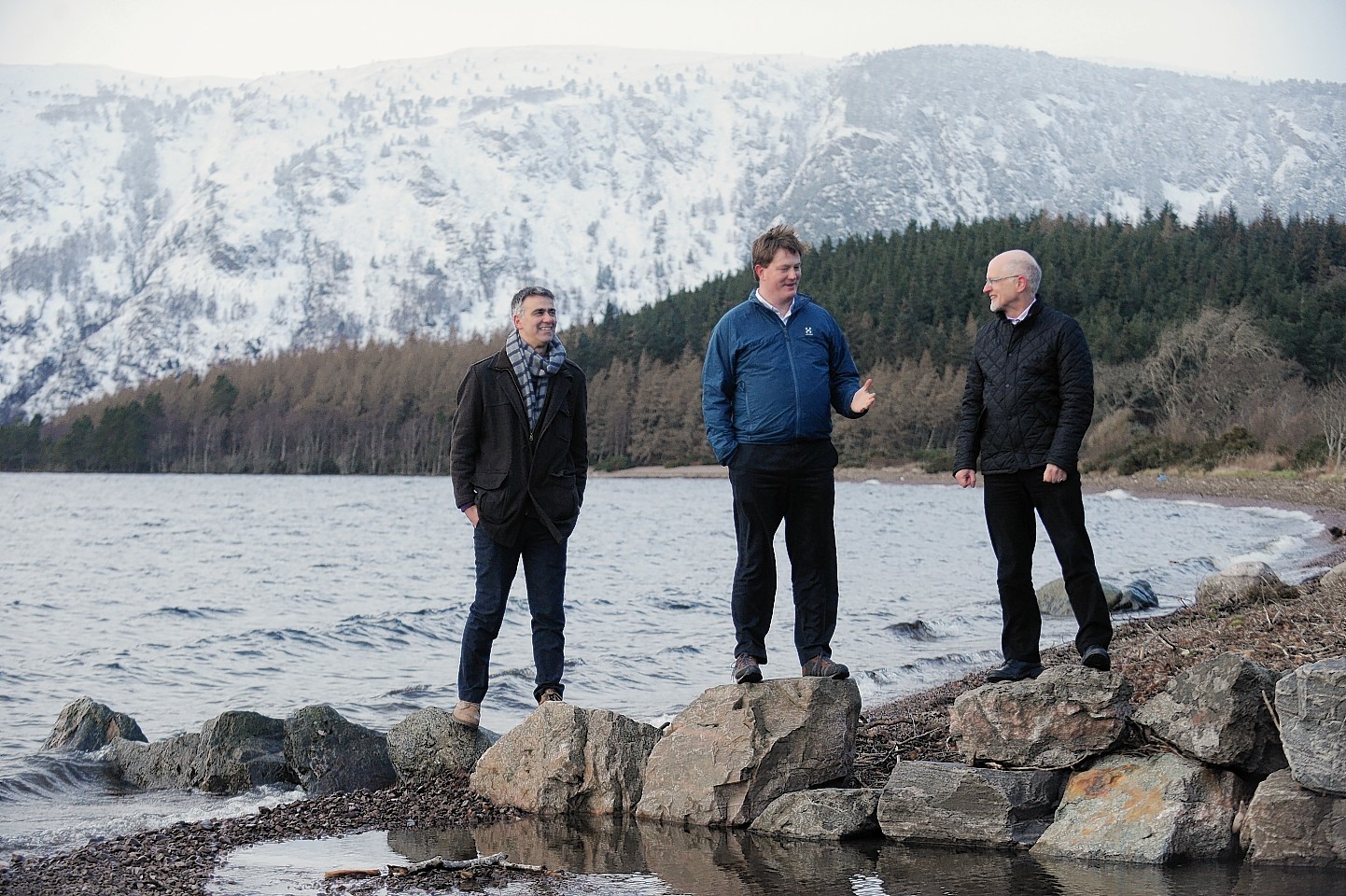 Loch Ness and it's resident monster have been "under used" in attempts to attract visitors to the Highlands.
That's according to Highland MP Danny Alexander who officially announced a £2million injection to market the area on the banks of the famous loch yesterday.
Tourism leaders have welcomed the UK Government support which will focus on bringing overseas visitors to the Highlands.
The four year campaign will place Nessie at the heart of efforts to bring in visitors.
The funding announced yesterday will be used by national tourism agency VisitBritain.
Local agency Loch Ness and Inverness Tourism Bid, which was set up to try and attract visitors to the area and get them to stay longer, welcomed the help.
Bid chairman Colin Marr said that on average visitors to Inverness and the loch spend around 1.8 nights in the area.
He said: "We need to raise awareness of just how much there is to see and to do in order to get more visitors to stay for longer.
"We are aiming to tie together what the city has to offer and what there is to do on the loch. There's been a disconnect between the two so we will try and get people to visit both."
The latest international figures show that Inverness regularly attracts more than 200,000 overseas visits a year.
And it is hoped that the new campaign will increase this figure to 250,000.
Chief Secretary to the Treasury Mr Alexander said: "Loch Ness and the mystery of its monster is known right around the world. It's already one of the best known locations in the whole of the UK so it is absolutely right that it is placed right at the centre of an international campaign.
"It's something that has maybe been under used in the past so hopefully this investment can help put this right."
Highland Council leader Drew Hendry, who is the SNP candidate for the constituency currently held by Mr Alexander, said the investment is "money well spent" – but questioned its announcement so close to the general election.
Mr Alexander said: "If the criticism is that I am doing too much for the Highlands then that is something I'm happy to be accused of."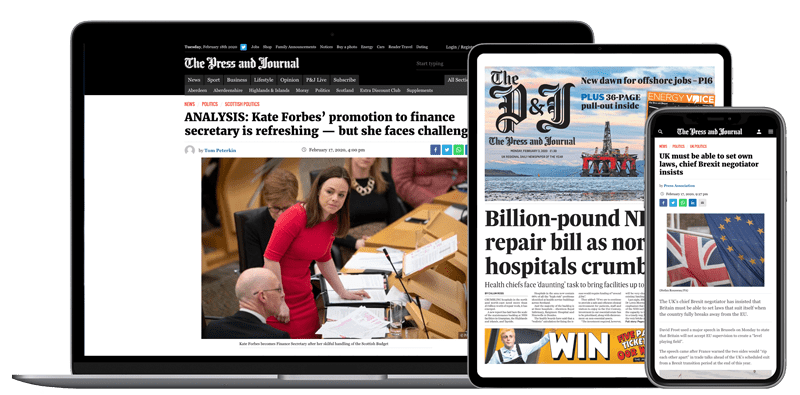 Help support quality local journalism … become a digital subscriber to The Press and Journal
For as little as £5.99 a month you can access all of our content, including Premium articles.
Subscribe