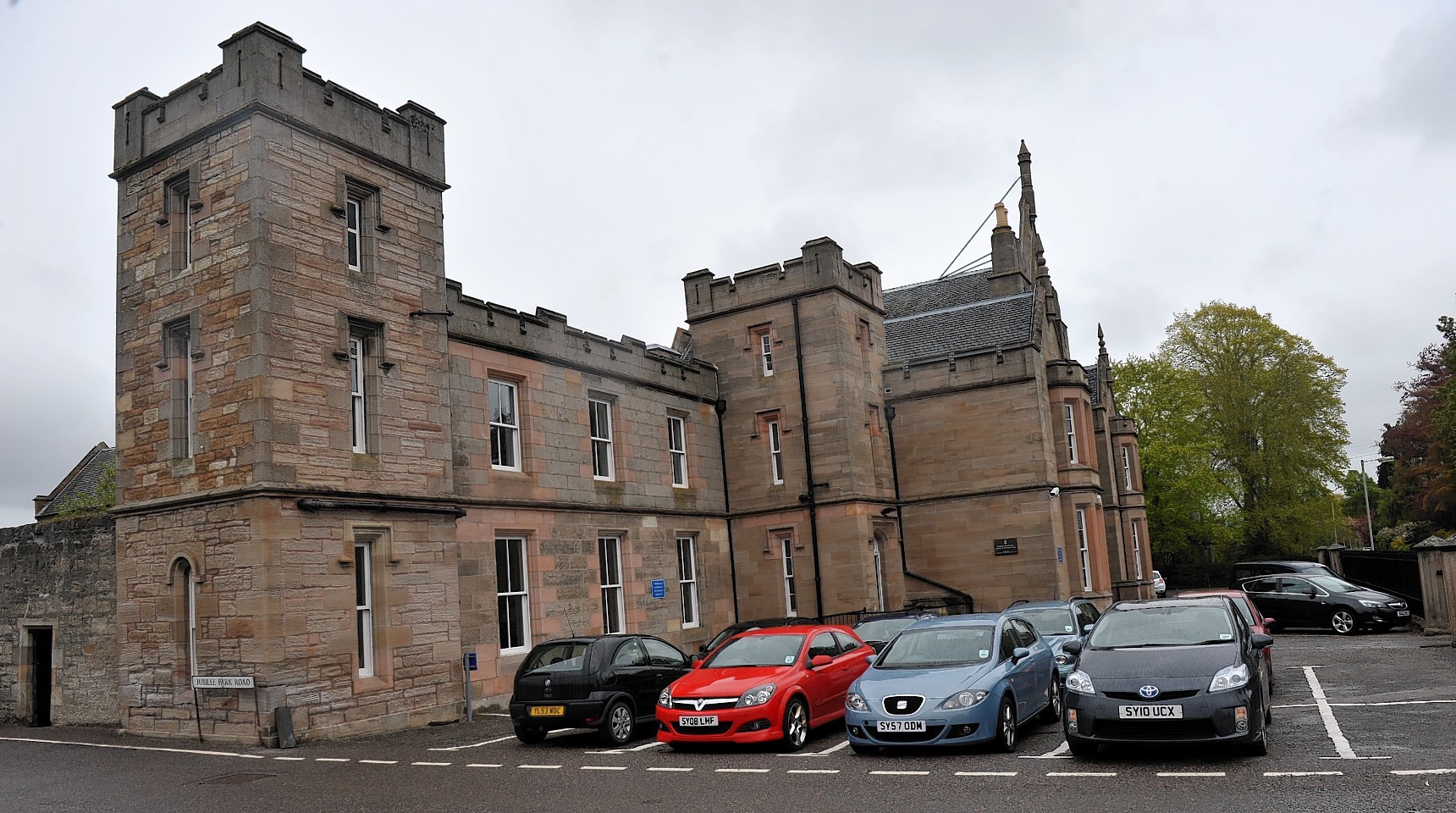 The controversial closure of Dingwall Sheriff Court will be a be a major blow to the town a local solicitor said yesterday.
Alison Foggo, secretary of the local law faculty, expressed concern about the impact it will have on the town and its people when senior lawyers gathered to mark the end of an era.
All cases will now be transferred to Inverness Sheriff Court.
The closure is part of a £4million cost-saving measure across Scotland by the Scottish Courts Service.
Alison Foggo said: "The real losers are the public of Dingwall and Easter Ross. The value of having justice delivered in the community will only be appreciated when it is gone.
"Whatever the bean counters in Edinburgh think of this, several things need to be mentioned. I don't think they truly take in to account the consequences that flow from it because as well as the court closure and jobs with the Scottish Court Service, there is the loss of the procurator fiscal's office that goes with it.
"At least 12 jobs are being relocated across the water and in a town like Dingwall this represents a considerable effect and the ripples from that will be felt in the economy and the town itself. It is with considerable regret that the court is closing today.
"The centralisation of these services in Inverness may be regarded as cheaper but I can not see it as a better service because the service the public have received from this court was a well run and efficient service."
Dingwal councillor Angela MacLean said: "The Inverness court is already behind with cases and people can be waiting there all day. And if they are coming from the west coast, they cannot get there in time which means they have to come through the day before, which is extra expense."
Speeches were made by Sheriff Principal Derek Pyle, Sheriff Alasdair MacFadyen, now at Hamilton, and procurator fiscal Stewart Maciver.
Sheriff Gordon Fleetwood, who regularly sits at Dingwall, officially disestablished the court.
Sheriff Principal Derek Pyle said: "This is of course a sad day for Dingwall Sheriff Court, and a sad day for the court service staff who have been here many years."