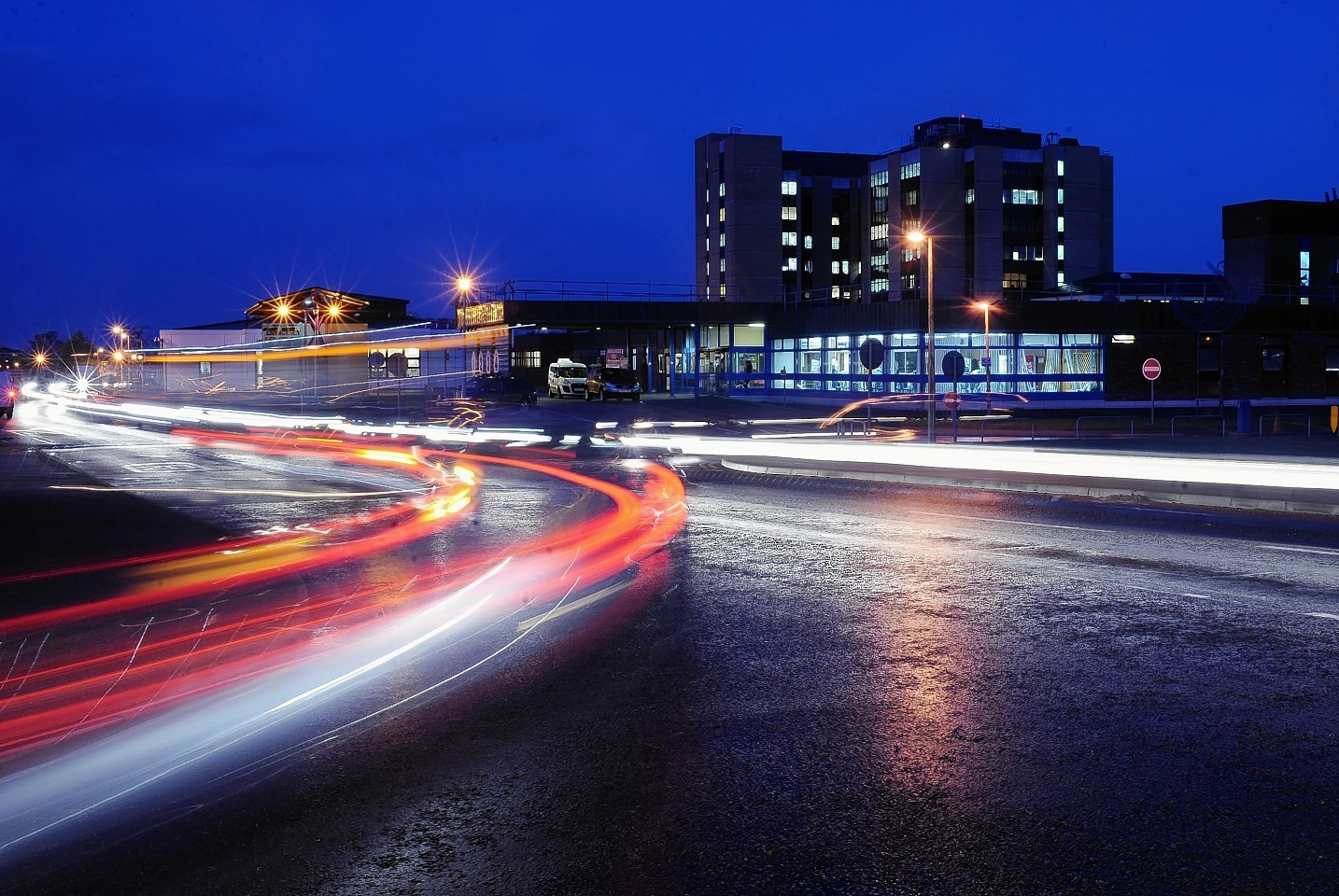 NHS workers fear patients are being put at risk by a new system for calling in nurses to cover absences and vacancies in north hospitals.
They also believe the move is a cost cutting exercise which is putting ward staff under "considerable pressure" and making them feel "exploited and undervalued".
The north health board is currently facing a £2million overspend at the end of this financial year.
The changes were described last night by one politician as "unacceptable" and "a step too far".
A memo to senior nurses – leaked to the Press and Journal – appears to encourage a cut in the hours worked, and the qualifications required, by NHS Highland bank staff, a pool of workers who can be called on to carry out extra shifts.
The memo, entitled "Change of procedure for the requesting of bank shifts", was issued by NHS Highland nurse director Heidi May to lead nurses, managers and bank staff.
And insider told the Press and Journal: "The general public should be made aware of the risks NHS Highland is willing to take to save money.
"It will put both patients and staff at considerable risk as the wards operate without the appropriate staffing levels and skills mix.
"This is just one example of how NHS Highland nurses are being exploited, undervalued and put under considerable pressure every day."
NHS Highland confirmed that the memo had been sent – but denied any cuts were being made to the use of bank staff.
The document defines former short shifts as eight hours and long shifts as 12 hours.
But now the "standard request" must be that eight-hour shifts by regular nursing staff are covered by five-hour shifts by bank staff, and 12-hour shifts are to be covered by eight-hour shifts.
It also states that the "standard request" for bank staff should be for non-registered, rather than registered, staff members.
However, the memo says: "Where standard requests are deemed to be a risk, changes can be made with the authorisation of a designated manager."
The insider said the memo showed the pressure NHS Highland was putting on nursing staff in north hospitals, as the changes would result in a shortfall of three to four hours on every shift covered by bank staff, and less qualified auxiliary nurses being used instead of trained nurses, to save money.
Highlands and Islands MSP Mary Scanlon said: "If a shift has been allocated for 12 hours and it is being covered by someone working for eight hours – just two-thirds of the shift – then there has to be a risk to patients and additional work will fall to other members of staff.
"And using non-registered nurses to carry out the duties of fully trained nurses is a step too far. This is totally unacceptable."
Ms Scanlon said NHS Highland had recently had a substantial cash injection from the Scottish Government and said there had to be better ways of saving money than cutting frontline staff.
NHS Highland insisted that no limit had been placed on either the number of bank staff or bank staffing hours that could be requested.
A spokeswoman said: "A registered nurse can be requested when needed. No cuts have been made at all to the use of bank staff in NHS Highland."
She added that, as part of the normal day-to-day decision-making process, nursing leaders considered the number of bank staff required depending on the patients' needs and the existing staff skills mix.
Ms May said: "We need all senior charge nurses and team leaders to be able to maximise the use of resources available for the benefit of their patients.
"The decision about what bank staff they need to use is always a clinical one."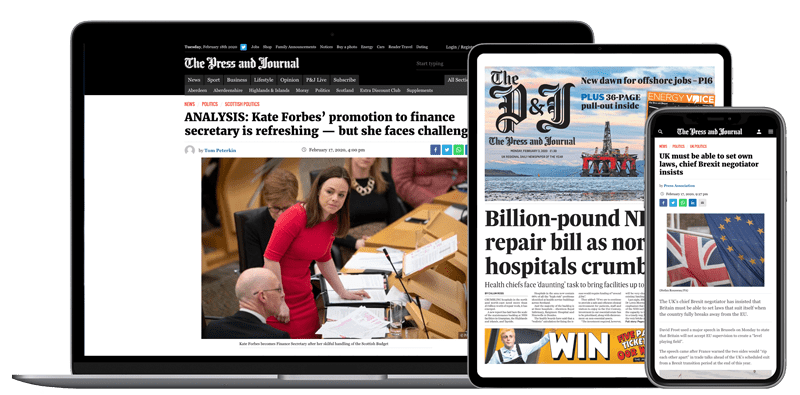 Help support quality local journalism … become a digital subscriber to The Press and Journal
For as little as £5.99 a month you can access all of our content, including Premium articles.
Subscribe