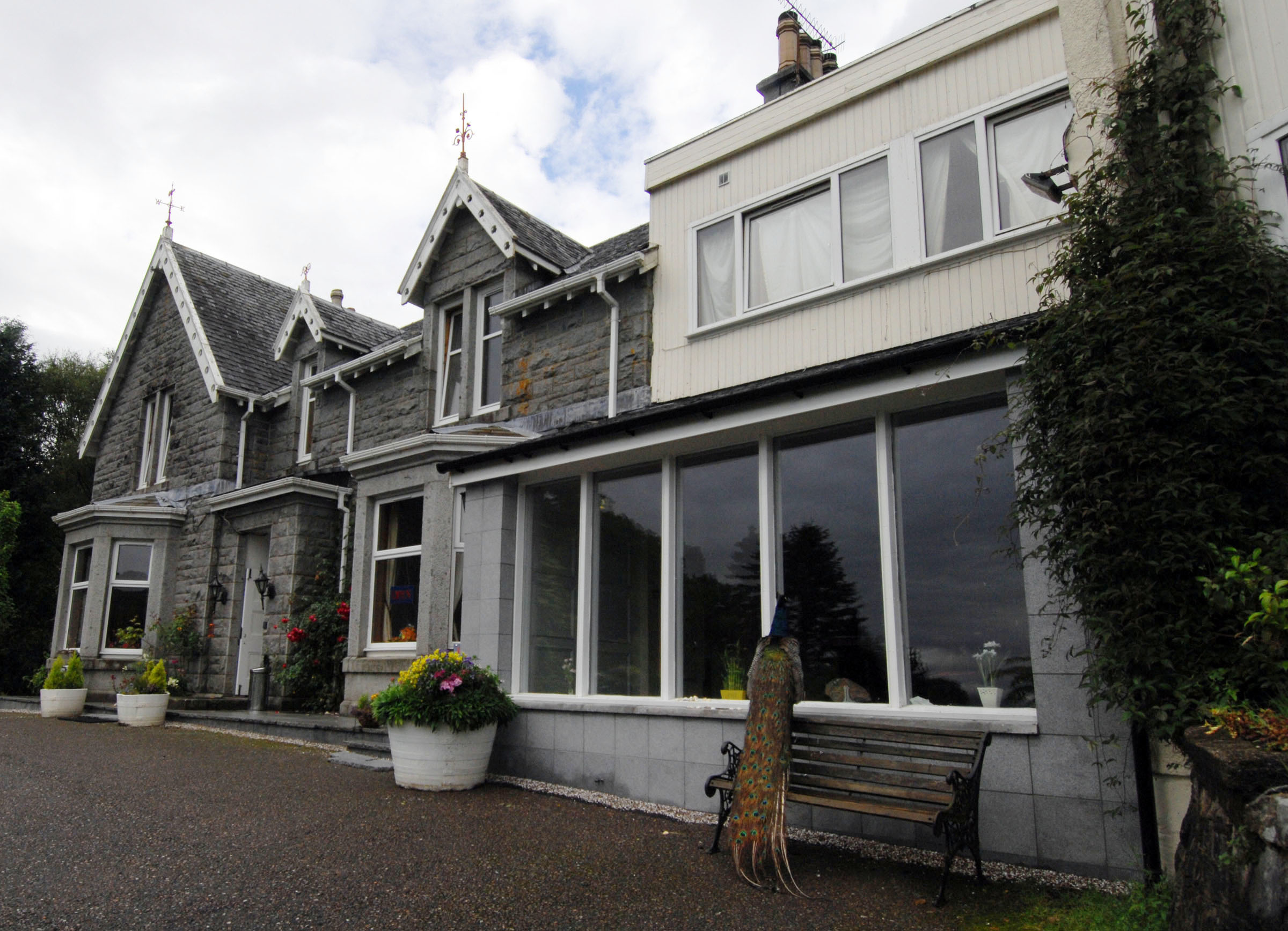 Civil unrest in Bangladesh is affecting the trial of a man accused of human trafficking offences in the Highlands.
Former Lochaber hotelier Shamsul Arefin faces eight charges under the Asylum and Immigration Act involving four alleged victims at a number of locations, including a hotel in the north, where he is accused of assault.
The 47-year-old was due to stand trial before a sheriff and jury at Fort William Sheriff Court in March.
However, the venue is likely to be changed because it is now expected to last up to three weeks, which cannot be fitted in around other court business at the Lochaber town's court.
The charges, which include bringing four people into the UK with intent to exploit them, are said to have been committed at Stewart Hotel, Duror, near Appin, Argyll, elsewhere in the UK and in Bangladesh.
Arefin was excused from attending court when the case called at Fort William Sheriff Court in Lochaber today.
His solicitor, John Good, told Sheriff Richard Davidson: "We have sought information from Bangladesh. We have a solicitor and an investigation agency there.
"There appears to be some civil unrest and they have shut everything down for a week to calm everything down in Dhaka."
He added that there was "some slight cause for concern", but they were aiming to get the information as soon as possible.
Fiscal Andrew McIntyre said he wanted to discuss the possible change of venue with the regional sheriff clerk before applying for the trial to be moved.
Arefin, of 39 Arlington Drive, Carshalton, Surrey, denies arranging or facilitating the arrival in the UK of Abul Azad with intent to exploit him between December 1, 2008, and December 31, 2010.
He also denies three similar charges relating to Kamal Ahmed, Hasan Mahmud and Sheik Nasir Bhuiyan.
Arefin further denies two charges of behaving in a disorderly manner to the same people by threatening to terminate their employment unless they carried out tasks for which they were not contracted.
The charges state that he broke the peace by shouting, swearing and throwing plates and pans, including pans with hot oil in them, to the floor in their presence, and that he acted in an aggressive manner towards the four of them, placing them in a state of fear and alarm.
They relate to two periods – between December 1, 2008, and October 5, 2010, and between October 6, 2010, and December 31, 2010 – and both were allegedly committed at the Stewart Hotel or elsewhere in the UK.
Arefin also denies assaulting Kamal Ahmed by attempting to strike him at the hotel on various occasions between December 1, 2008, and December 31, 2010.
Sheriff Davidson continued all charges to another preliminary hearing on February 18.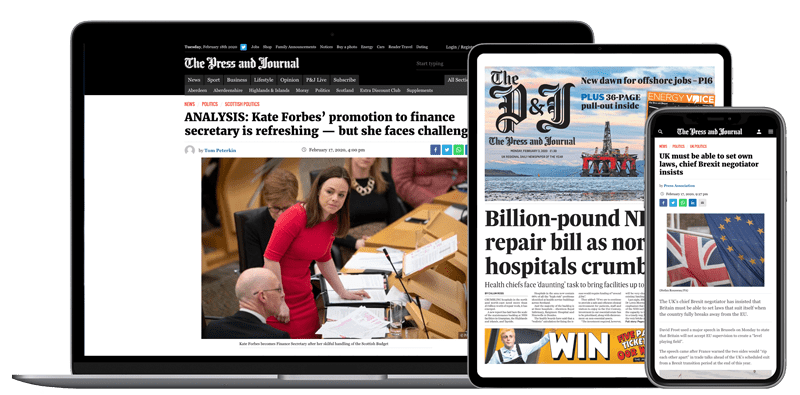 Help support quality local journalism … become a digital subscriber to The Press and Journal
For as little as £5.99 a month you can access all of our content, including Premium articles.
Subscribe