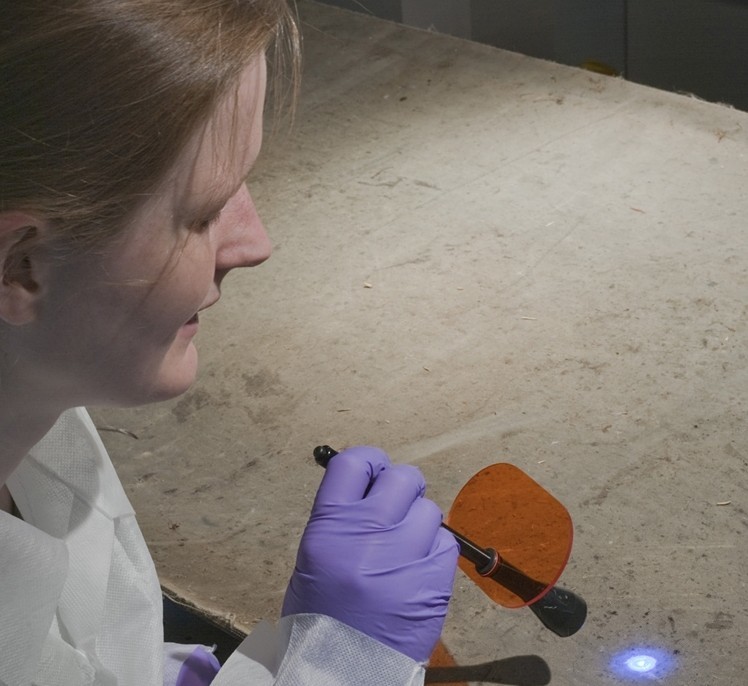 A court case in which DNA profiling was used to link a suspect to a poaching incident on a Highland estate was the first time the test had been used for this purpose in the UK, it has emerged.
Former gamekeeper James Kennedy admitted shooting and killing a red deer, gralloching it and removing it from Druim na Brein-choille on Glenfinnan Estate in Lochaber without permission in February of last year.
And he was yesterday fined £100 and ordered to pay £70 compensation at Fort William Sheriff Court.
The 69-year-old, of Tigh na Feidh, Achintore Road, Fort William, initially told police he had killed the deer they found in back of his van at another location.
But, two days later, estate workers found the remains of a deer on Glenfinnan Estate and DNA tests on a piece of its heart and some of its hair showed they had come from the animal found in Kennedy's van.
And the Crown Office and Procurator Fiscal Service today revealed that this was the first time DNA profiling had been used to detect deer poaching.
A spokesman for the service explained that the use of animal DNA as evidence in wildlife crime investigations in Scotland was enabled by the establishment in 2011 of a dedicated Wildlife DNA Forensic (WDF) unit at the Scottish Government's Science and Advice for Scottish Agriculture (SASA) laboratories.
He said that, as well as handling wildlife crime casework, the unit was also involved in developing new tests to meet the needs of investigators, particularly for priority areas such as poaching.
Wildlife and Environment Fiscal, Sara Shaw, said: "This conviction represents a highly significant step forward in the fight against wildlife crime.
"Those who flout our wildlife law will be brought to account for their criminal activity."
Chief Inspector Colin Gough, who is wildlife crime co-ordinator for the Highlands and islands, said: "It is a ground-breaking step forward from a policing perspective to be able to employ new scientific developments to allow cases such as this to be solved."
He added that Police Scotland remained committed to investigating all reports of wildlife crime and bringing perpetrators to justice.
And Dr Lucy Webster, of the WDF unit at SASA, said: "Poaching is often a crime with no witnesses, but the use of DNA evidence from red deer to link the suspect to the crime provides the investigating officers with the evidence they need to proceed towards prosecution.
"This case clearly demonstrates the benefits of this approach and also the rewards of partnership working to combat wildlife crime."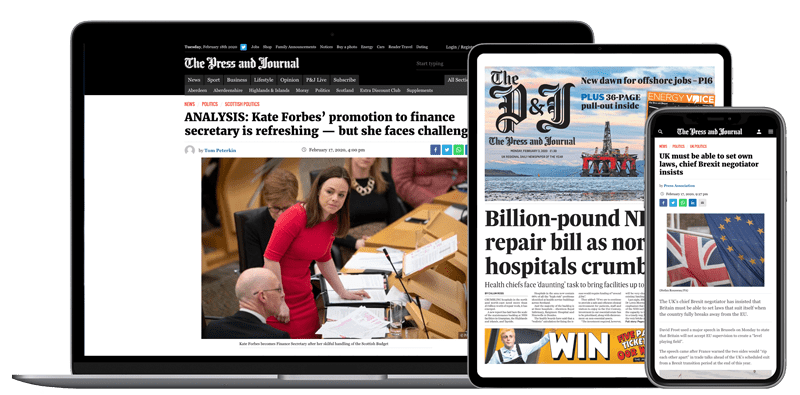 Help support quality local journalism … become a digital subscriber to The Press and Journal
For as little as £5.99 a month you can access all of our content, including Premium articles.
Subscribe