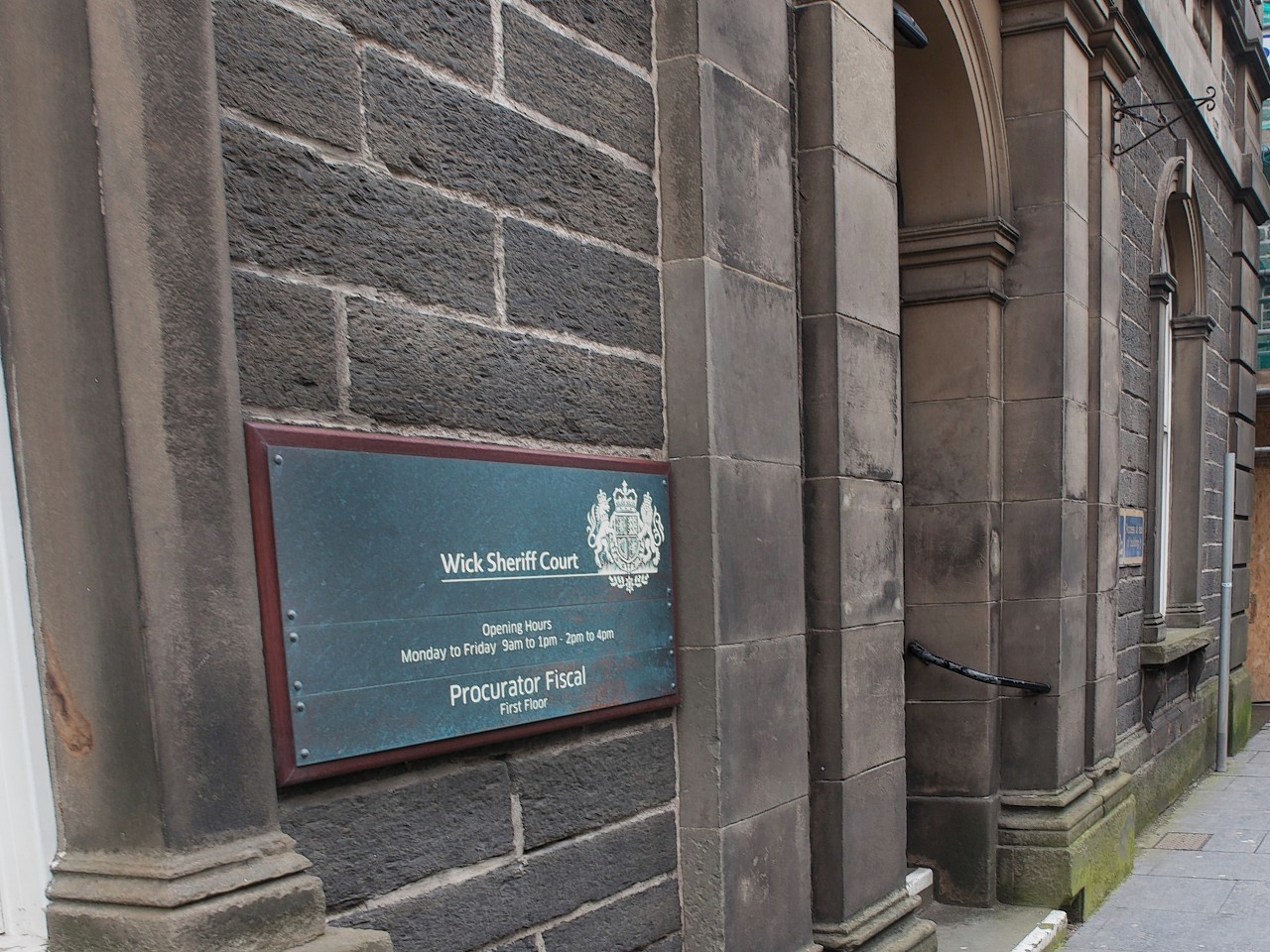 A workman who propositioned an unknown woman walking home in the early hours in a north town later tried to pass off the incident as a joke.
But a sheriff was not amused by shopfitter Thomas Rogers's behaviour – and fined him £800.
Sheriff Andrew Berry said the 24-year-old had acted in a "boorish, awful and pathetic" way.
Wick Sheriff Court heard the 20-year-old woman was in Sir George's Street in Thurso about 1am on September 21 after leaving a local nightclub.
She saw Rogers's van approaching and heard him sound his horn as he pulled up to the kerb.
He opened his driver's window and asked the woman: "How much?"
Although she was clearly taken aback, the accused repeated the inquiry.
Fiscal David Barclay said: "The woman made it clear that she was unhappy about such an approach and Rogers drove away."
The incident was reported to the police and Rogers later admitted he was responsible and described his remark as "childish" and "a stupid thing to have done", adding that it was "just a bit of banter" for the benefit of his two passengers.
Mr Barclay said: "The lady involved was understandably distressed by such an approach and the remarks made."
Solicitor Fiona MacDonald told the court that Rogers, of 126 Orchard Lane, Bilbrook, Wolverhampton, now "deeply regretted" the incident. He admitted threatening or abusive behaviour.
Sheriff Berry quoted from a letter Rogers sent to the court.
In it he said: "I am not the sort of person to make someone feel bad."
The sheriff said: "Yes you are. It was an awful thing to do to a woman walking home on her own and entitled to feel she was safe from such boorish and truly pathetic behaviour which would grossly offend any level-headed person."
Sheriff Berry warned him that if he ever returned to court for disorderly conduct, he would most likely find himself in prison.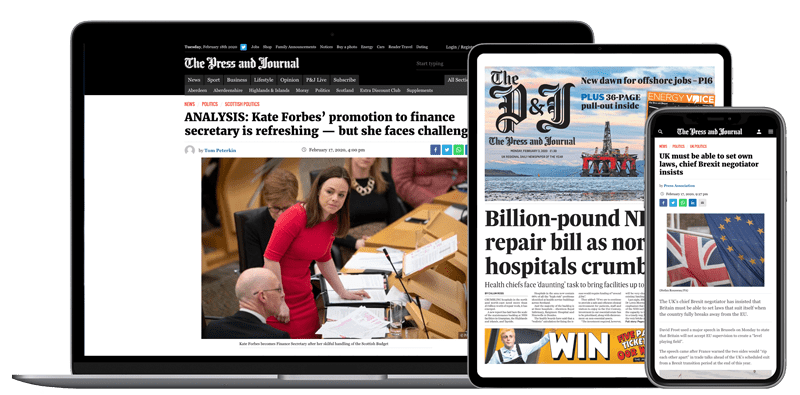 Help support quality local journalism … become a digital subscriber to The Press and Journal
For as little as £5.99 a month you can access all of our content, including Premium articles.
Subscribe