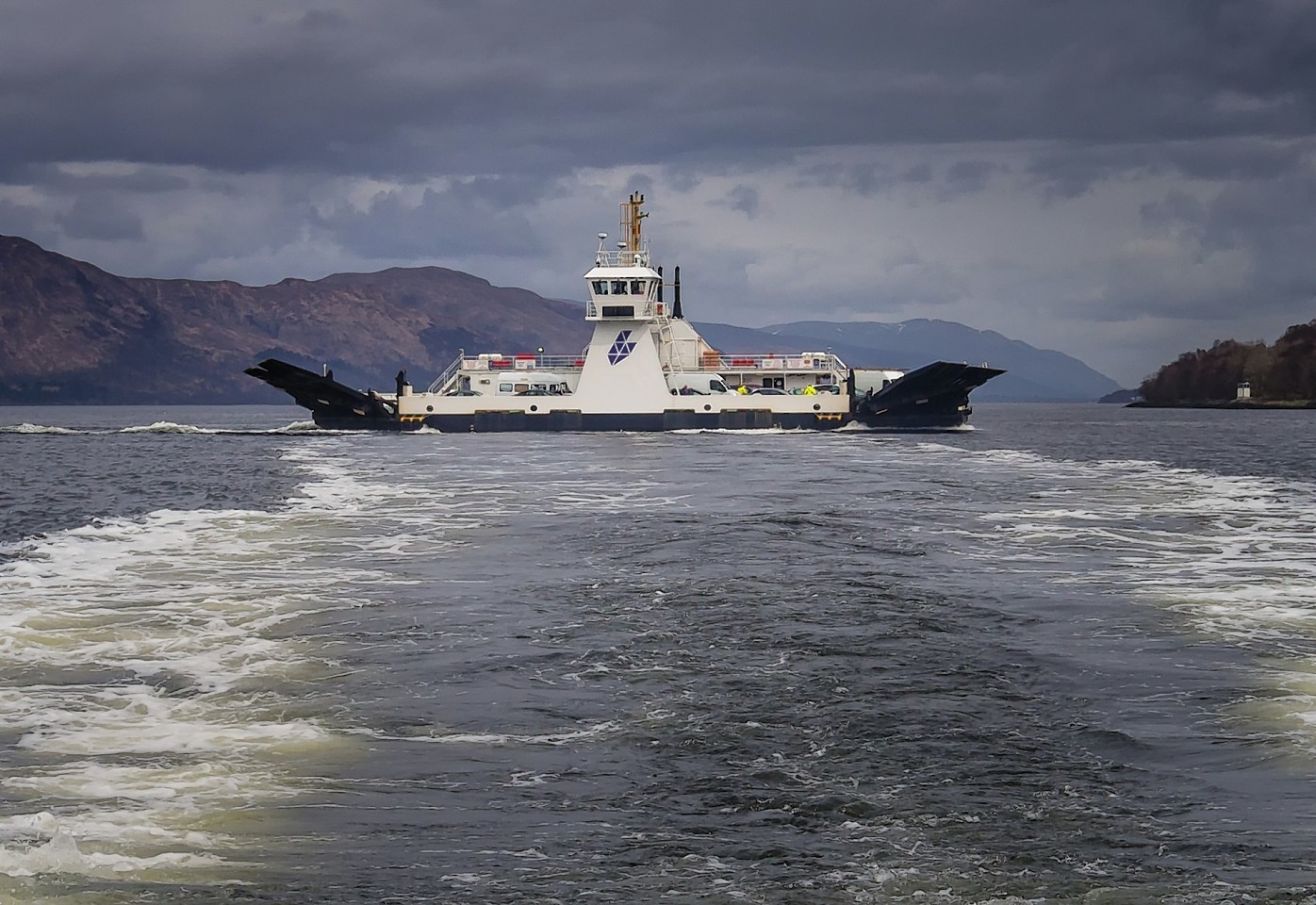 Campaigners fighting for the future of a lifeline ferry link want an independent audit of the cost of the Highland Council-run service.
Corran Ferry passengers are facing a fourth fares increase in three years.
And now the Free Crossing for Corran (FCC) group has called on the Scottish Government and local authority to engage in a "realistic and practical debate" about its future.
Fares on the ferry – linking the mainland and the remote settlements on the Ardnamurchan and Moidart peninsulas in Lochaber – went up by 4% in April 2013, 15.6% in November 2013 and a further 4% in April last year.
This week, members of the local authority's community services committee were asked to approve further increases of 4% per year for the next three years from April.
The first of these would take the cost for a car crossing from £7.90 to £8.20, with the price of a book of 30 tickets increasing from £69.50 to £72.00.
Council community services director William Gilfillan said the increase was needed to enable the service to break even, but members deferred introducing the rise to allow further work on a business plan for the next five years.
Tony Boyd, who is chairman of FCC, welcomed the deferral but said Highland Council had failed the local communities served by the Corran crossing.
He said: "The council and the Scottish Government must now stop prevaricating and hiding behind the smokescreen of state aid and engage in a realistic and practical debate on the future of the crossing."
The council claims publicly funding the service could break EU state aid rules by distorting competition, but FCC says it has been told this is not true.
Councillor Graham MacKenzie, who is chairman of the council's community services committee, said: "I do not see how we can be any more transparent with them.
"There is no smoke screen. The information we have, they have."
He declined to comment on the call for an independent audit.
A Transport Scotland spokesman said: "We are aware of concerns in the local community regarding increased fares on the Corran Ferry. As the service is currently the responsibility of Highland Council, the Scottish Government has no power to intervene."
He added that the Scottish Government was willing to assume responsibility for all lifeline ferry services in Scotland and remained open to further discussions with the council on the possibility of transferring responsibility for the Corran Ferry.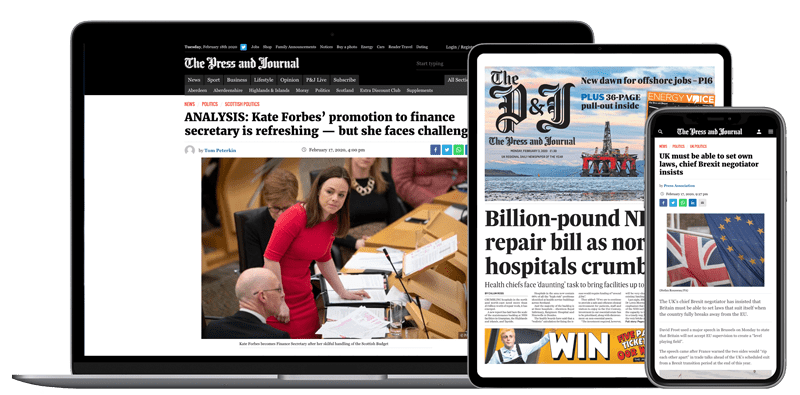 Help support quality local journalism … become a digital subscriber to The Press and Journal
For as little as £5.99 a month you can access all of our content, including Premium articles.
Subscribe