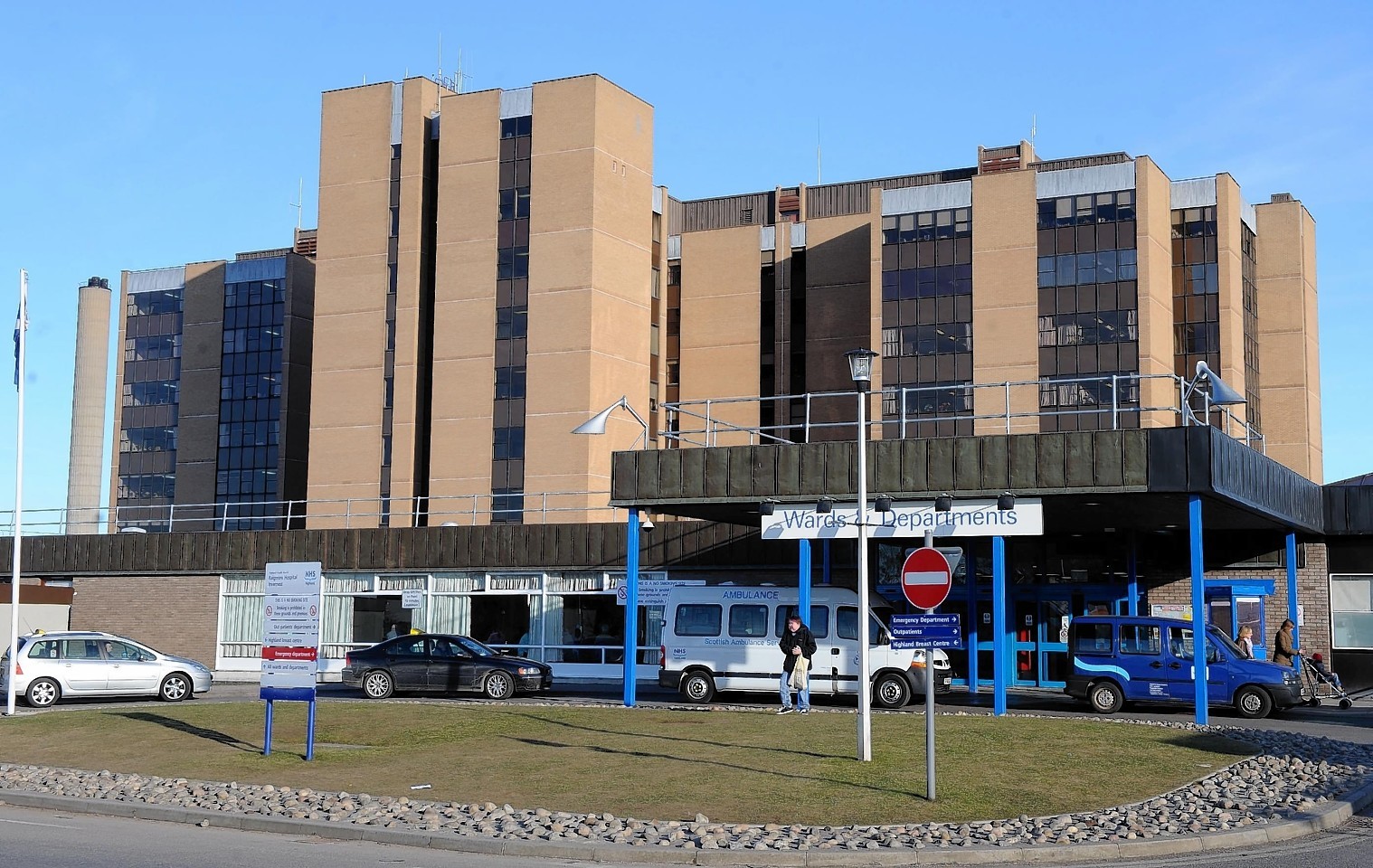 Expectant mothers in parts of the north face a 120-mile journey to have their babies if they go into labour after 5pm.
NHS Highland is suspending the out-of-hours midwifery service for local births in Skye and Lochalsh from Monday due to staff sickness and a failure to find staff to provide cover.
Women who go into labour between 5pm and 9am will instead have to travel to Raigmore Hospital in Inverness.
The health board said it had been "left with no option" because three of the six midwives covering the area were off sick.
Local councillors last night described the move as "scandalous" and said it would be worrying for expectant mothers, particularly in the winter when snow and ice could make travelling more hazardous.
The Royal College of Midwives described the move as "very disappointing" for mothers who had planned to give birth at home.
Councillor Drew Millar, Skye, said: "I think it is absolutely disgraceful to expect mothers to make the journey to Inverness when they are in labour, especially at this time of year.
"It is just unacceptable and a scandalous way to treat people on the west coast. We just seem to be the easy target for reducing services."
Mr Millar said NHS Highland covered a wide area and he could not understand why midwives could not be brought in from elsewhere to cover daytime shifts, leaving the remaining local midwives to cover the out-of-hours periods.
Councillor Audrey Sinclair, Wester Ross, Strathpeffer and Lochalsh, said: "It is worrying that it has got to the stage where mothers will have to go to Raigmore to give birth outwith working hours, whether they want to or not.
"It will be quite a traumatic journey for them to travel to Inverness, especially at this time of year. It is far from ideal.
"I just hope NHS Highland can resolve the situation quickly."
Gillian Smith, who is director of the Royal College of Midwives in Scotland, said: "A safe service for the mothers and babies has to be the priority, but it will be really disappointing for women who have been preparing for a local birth.
"It is very disappointing that the Highland health board can't deliver on that expectation."
She added that she was aware that NHS Highland had high levels of sickness absence and "staffing issues", but insisted there was no shortage of midwives in Scotland.
NHS Highland said the suspension was anticipated to last for "a month in the first instance" and would be reviewed on a weekly basis.
The health board's west area manager, Tracy Ligema, said: "This is not a decision we have taken lightly but, because of staff shortages through illness, we have been left with no option.
"There are currently insufficient midwives in Skye and Lochalsh to cover the out-of-hours on-call required for local births and to ensure compliance with European Working Time Regulations.
"The normal planned daytime midwifery service will continue unchanged – 9am-5pm, seven days per week."
She added that ongoing searches had so far failed to find adequate cover and that midwifery was one of a number of specialities where there was currently a general shortage of staff.
Sarah McLeod, NHS Highland's lead midwife in the area, said: "The midwifery team for Skye and Lochalsh has shown tremendous dedication during what has been a difficult time, caused by staff shortages.
"However, we simply have to suspend the local birth option out-of-hours until things get back on an even keel.
"We hope everyone in the community understands the reasons for this and we thank them for their support in this challenging time."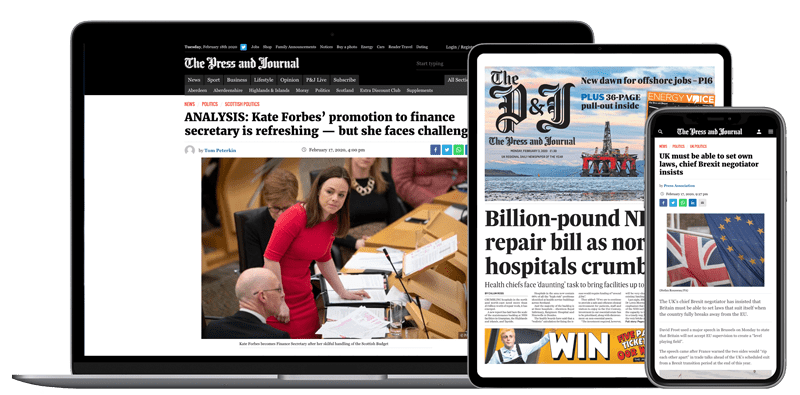 Help support quality local journalism … become a digital subscriber to The Press and Journal
For as little as £5.99 a month you can access all of our content, including Premium articles.
Subscribe