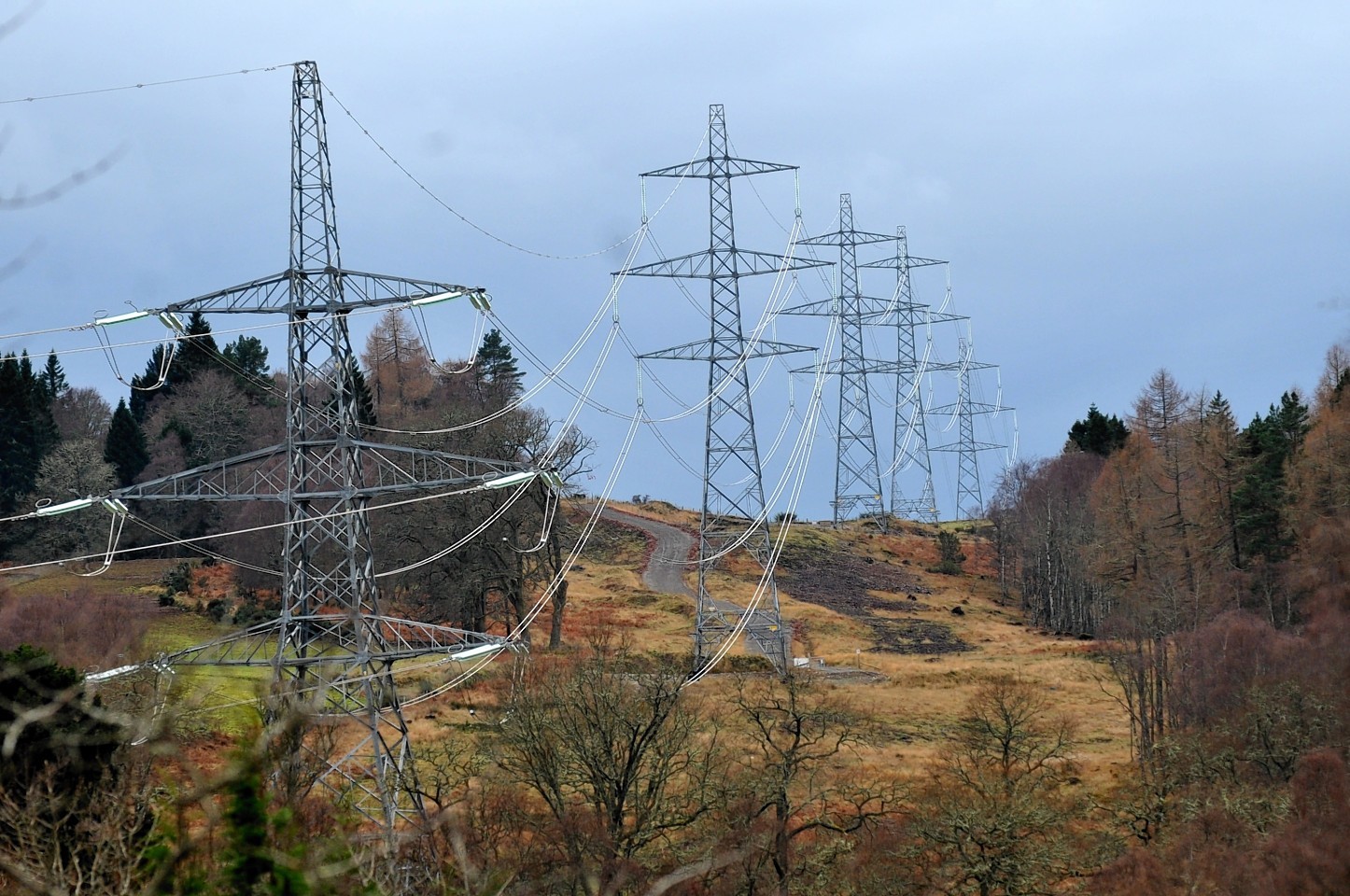 Plans to retain tracks cut into the hills during the construction of a giant power line could be approved by the Cairngorms National Park Authority this week.
Miles of temporary trails were built to provide access to the route of SSE's controversial pylons between Beauly and Denny.
Drumochter Estate has now applied to retain about three miles of track adjacent to the A9 south of Dalwhinnie.
A similar application was rejected by the national park's planning committee last year.
However, the revised bid has been recommended for approval by planning officials.
Under the new plans the track will be narrowed to 9.8ft. Sections within a protected area of special interest will be fully restored.
The original decision to allow construction of the power line called for all of the trails to be subsequently restored to their original condition.
The estate has argued that access routes should be kept because of road safety concerns.
Their use would prevent slow-moving estate traffic using a fast section of the A9 Inverness-Perth road.
The estate, which submitted the application through land agent CKD Galbraith, also raised concerns the planned dualling of the trunk road could reduce access to its land if the tracks were not maintained.
The report says that the track is already currently used by estate staff, gamekeepers and visitors to Drumochter Lodge.
Planning officials say that the tracks will be largely out of sight to walkers on other popular routes.
Walking groups have previously called for assurances that all of the Beauly-Denny tracks would be fully restored.
The North East Mountain Trust objected to the original plan – but has withdrawn its objection for the revised application because of the "unique" road safety concerns.
Vice-chairman George Allan said: "It is important to stress that these unique issues do not alter NEMT's strongly-held view that the Beauly-Denny tracks should be removed elsewhere."
Mr Allan will also address the planning committee on the issue when its meet at Boat of Garten on Friday.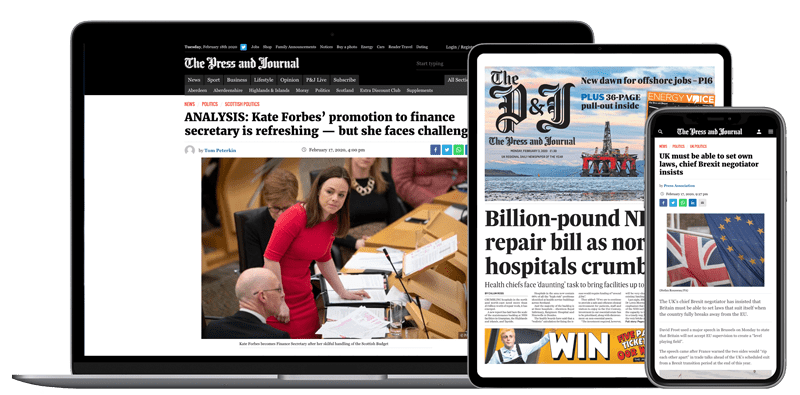 Help support quality local journalism … become a digital subscriber to The Press and Journal
For as little as £5.99 a month you can access all of our content, including Premium articles.
Subscribe