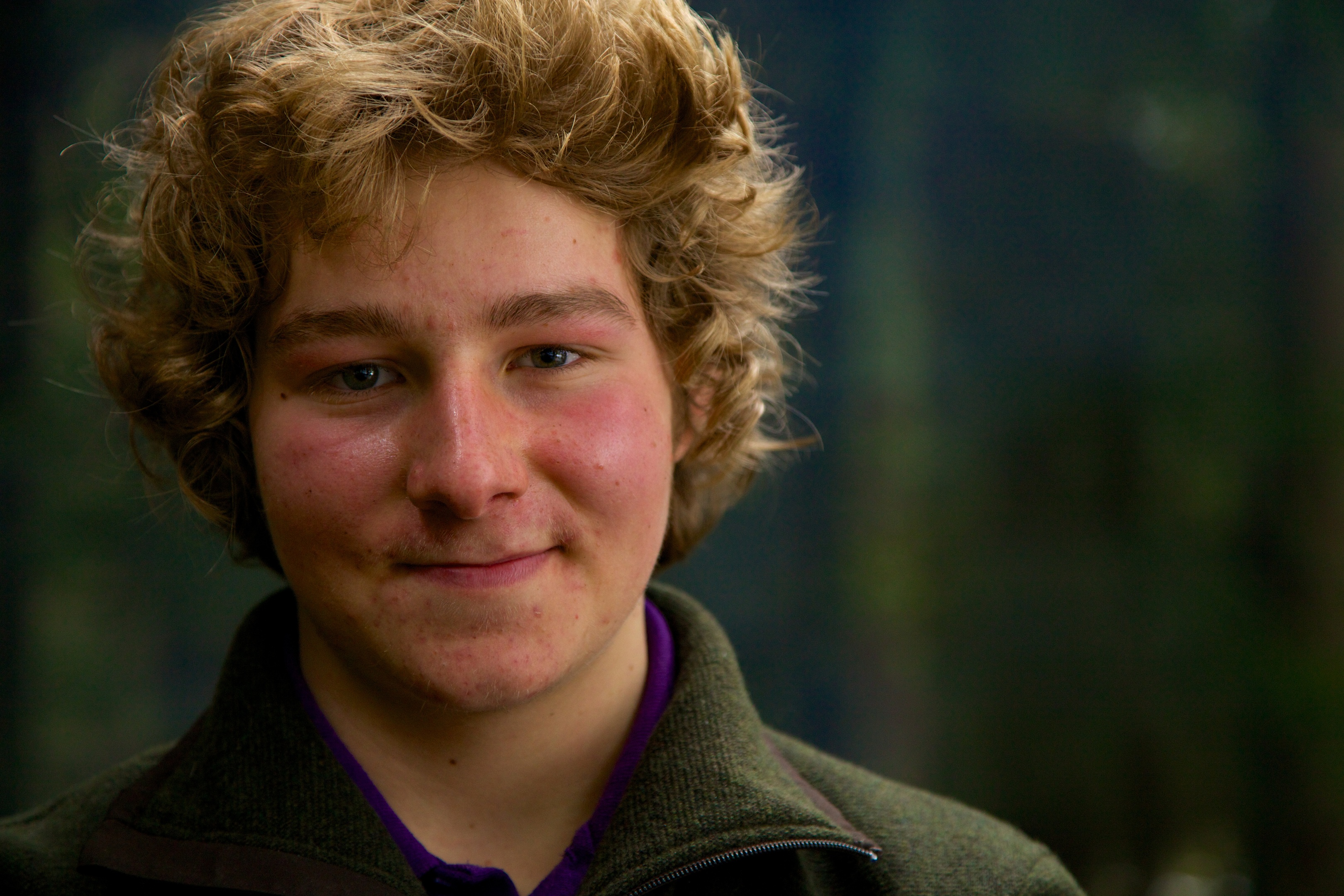 A dyslexic teenager from Speyside with a passion for the mountains is the first ever winner of a new award which recognises those with an understanding of the great outdoors.
Zeki Basan, 15, has now been awarded The Scottish Youth Award for Excellence in Mountain Culture which aims to encourage young people to adopt a healthy outdoor lifestyle.
Zeki is so committed to living alongside nature that he has even developed his own blend of naturalism and bushcraft, which he describes as "bushology".
The teenager impressed judged with his passion for the mountains, a love of nature and enthusiasm to educate others.
School has presented a major challenge for him, due to his severe dyslexia, but Zeki has found contentment and passion in the natural world. He is adept at surviving off the land and building shelters to support his overnight or longer trips into the wild.
He is also passionate about sharing his knowledge with the community, from younger pupils to peers and adults.
Zeki assisted in delivering a bushcraft workshop and took part in other workshops at Moray Outdoor Learning Festival for teachers and educators in May 2014.
He also recently delivered the keynote address to a national Education Scotland conference for educators from across Scotland and thoroughly impressed and inspired them.
Zeki took the award after showing "resilience and determination to succeed within their chosen area of expertise".
He also successfully demonstrated he had succeeded in the face of adversity and was considered as an example of excellence by others.
Meanwhile, this year's Scottish Award for Excellence in Mountain Culture will go to Robin Campbell for a "lifetime's service to Scottish mountaineering".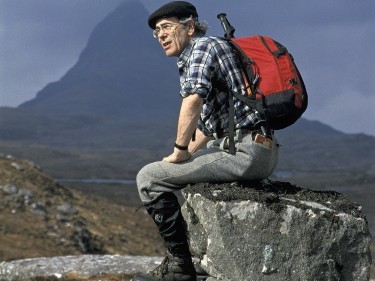 Mr Campbell, who will be the eighth annual recipient of the prestigious award, has dedicated more than 50 years of his life to the Scottish Mountaineering Club (SMC) following his election in 1962.
He has served as SMC president, vice president and journal editor and is currently the club's honorary archivist and librarian.
In 1999, he also served as editor and compiler of The Munroist's Companion.
The pair will receive the accolades at next week's Fort William Mountain Festival, which will be held in the Lochaber town from Wednesday to Sunday.
Festival chairman, Mike Pescod, said: "Robin has made a huge contribution to mountain culture, but has never sought recognition or been fully recognised by others for what he has achieved.
"Receiving this prestigious award will go some way to demonstrate his invaluable contribution made over many years.
"Zeki is at the start of his lifetime in the outdoors, but is already a role model for other young people of what can be achieved both for oneself and for the greater good of our wild places.
"I hope he will be further inspired by receiving this inaugural award and will continue to inspire others with his passion for the outdoors."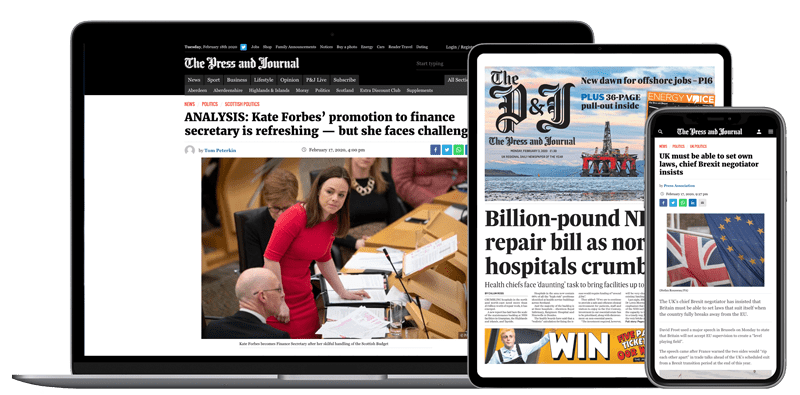 Help support quality local journalism … become a digital subscriber to The Press and Journal
For as little as £5.99 a month you can access all of our content, including Premium articles.
Subscribe