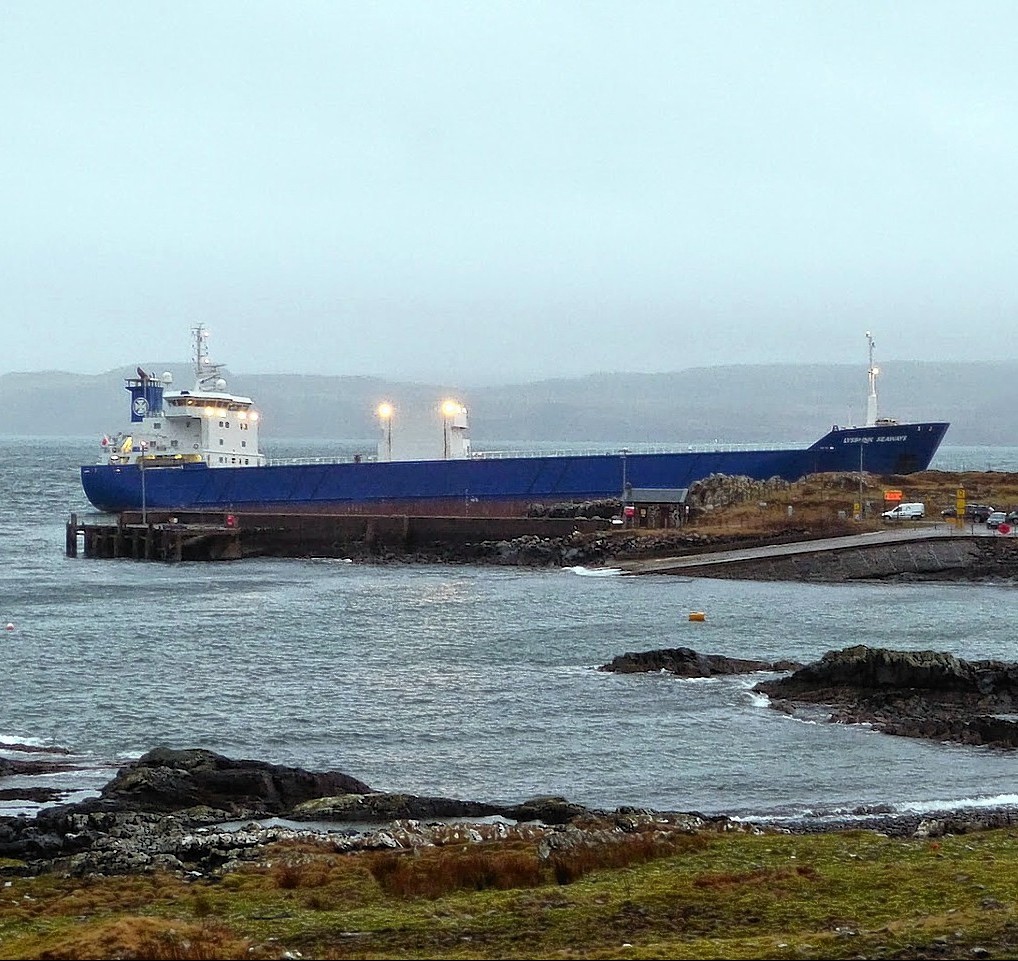 An underwater inspection of the Lysblink Seaway has been completed but work is still needed before the vessel can leave Kilchoan for repair.
The 423ft vessel refloated at about 9pm on Thursday night on its own accord and remains anchored offshore.
Work today will include removing diesel oil from the damaged bunker tanks and welding to stop any remaining diesel leakage from the vessel.
Preparations will also be made to start towing the boat to a repair facility but it remains unclear when this will happen as the welding work is dependent on weather.
Additional salvage equipment is expected to be on scene by 12pm today.
Yesterday divers on behalf of Svitzer Salvage carried out inspections as the vessel was still leaking a small amount of diesel oil.
A spokeswoman for the Marine and Coastguard Agency said: "There are no plans to move the Lysblink Seaways from this position until it is deemed safe and environmentally sound to do so.
"The Scottish Environment Group continue to monitor the operation and have a representative on scene."
Highland Council said that they have received assurances from the Food Standards Agency and Marine Scotland that any risk to human health from consumption of local shellfish is negligible.
The council will continue to monitor the situation until the vessel has been removed.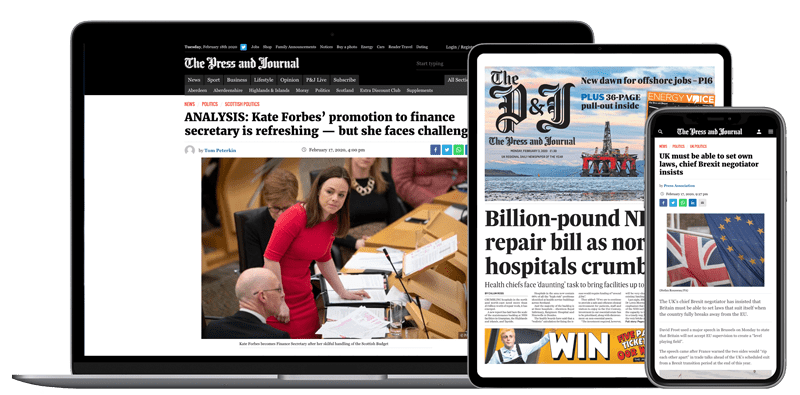 Help support quality local journalism … become a digital subscriber to The Press and Journal
For as little as £5.99 a month you can access all of our content, including Premium articles.
Subscribe