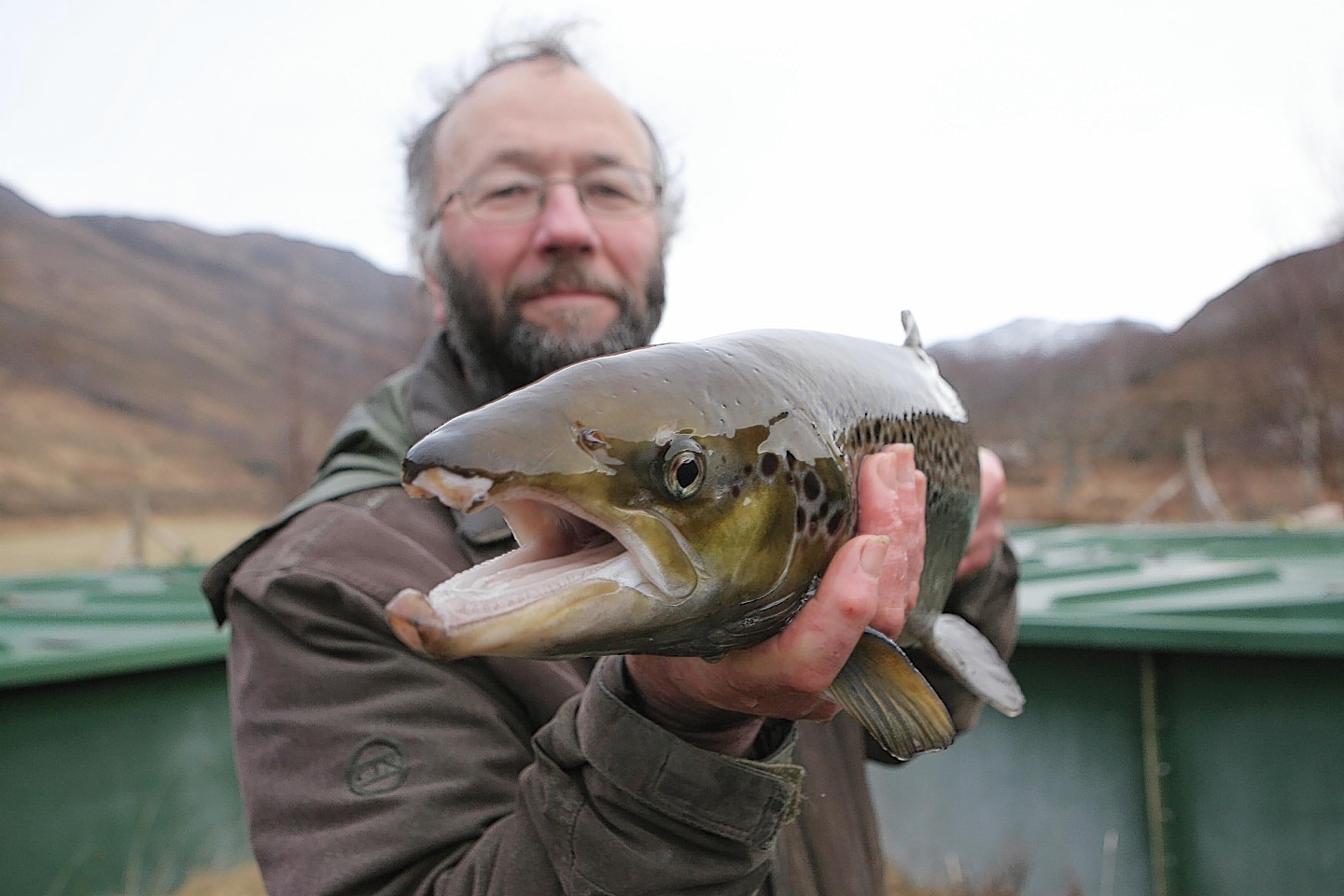 A Highland river is teeming with salmon again after introducing a controversial breeding programme.
The River Carron in Wester Ross has gone from having hardly any returning fish being caught by anglers to more 300 a year.
Bob Kindness, manager of the River Carron restoration project, has used an unorthodox "stocking programme" to turn around the river's fortunes.
For nearly 20 years, Mr Kindness, a lecturer at Inverness College, has boosted salmon numbers using controlled fertilisation and restocking – dubbed by some as "IVF for salmon".
Despite the Carron's success, wild salmon numbers across Scotland are at their lowest level for a decade, with catches in some areas down by 50%.
The situation is so bad that SNP ministers at Holyrood have just announced a plan to ban anglers taking salmon from Scottish rivers.
Mr Kindness's operation is based at a site with 16 large tanks and several pools near the village of Strathcarron.
He breeds female salmon from wild eggs – taken from fish he has caught on the Carron – later "stripping" them of their eggs to spawn a generation of new fish, which he grows in captivity before releasing them into the wild.
"The conventional logic is that you need to restore the habitat for salmon to flourish," said Mr Kindness.
"his river has been pristine for generations – that wasn't the problem here."
Instead, he claims the impact of climate change led to deluges of rain in the late 1990s, causing spates which washed away young fish and the gravel needed for breeding.
Also to blame, he says, is "the rise of predation" – seal numbers have soared off the Scottish coast and salmon-eating merganser ducks have gained environmental protection.
He said: "Our problem was that we didn't have young fish in the river. The pressures from predation and the changing weather patterns made it difficult for them to survive."
Last year, he was able to release 330,000 young fish into the river.
But his project has attracted criticism from conservationists.
"The scientific evidence from around the world is crystal clear – hatcheries harm wild salmon," said Don Staniford, from the Global Alliance Against Industrial Aquaculture.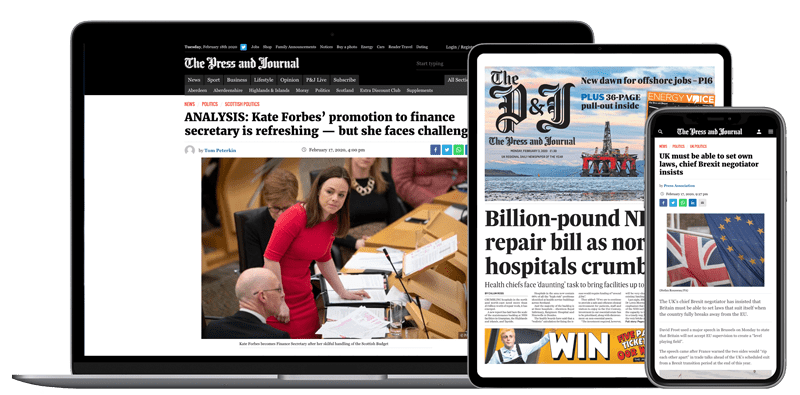 Help support quality local journalism … become a digital subscriber to The Press and Journal
For as little as £5.99 a month you can access all of our content, including Premium articles.
Subscribe