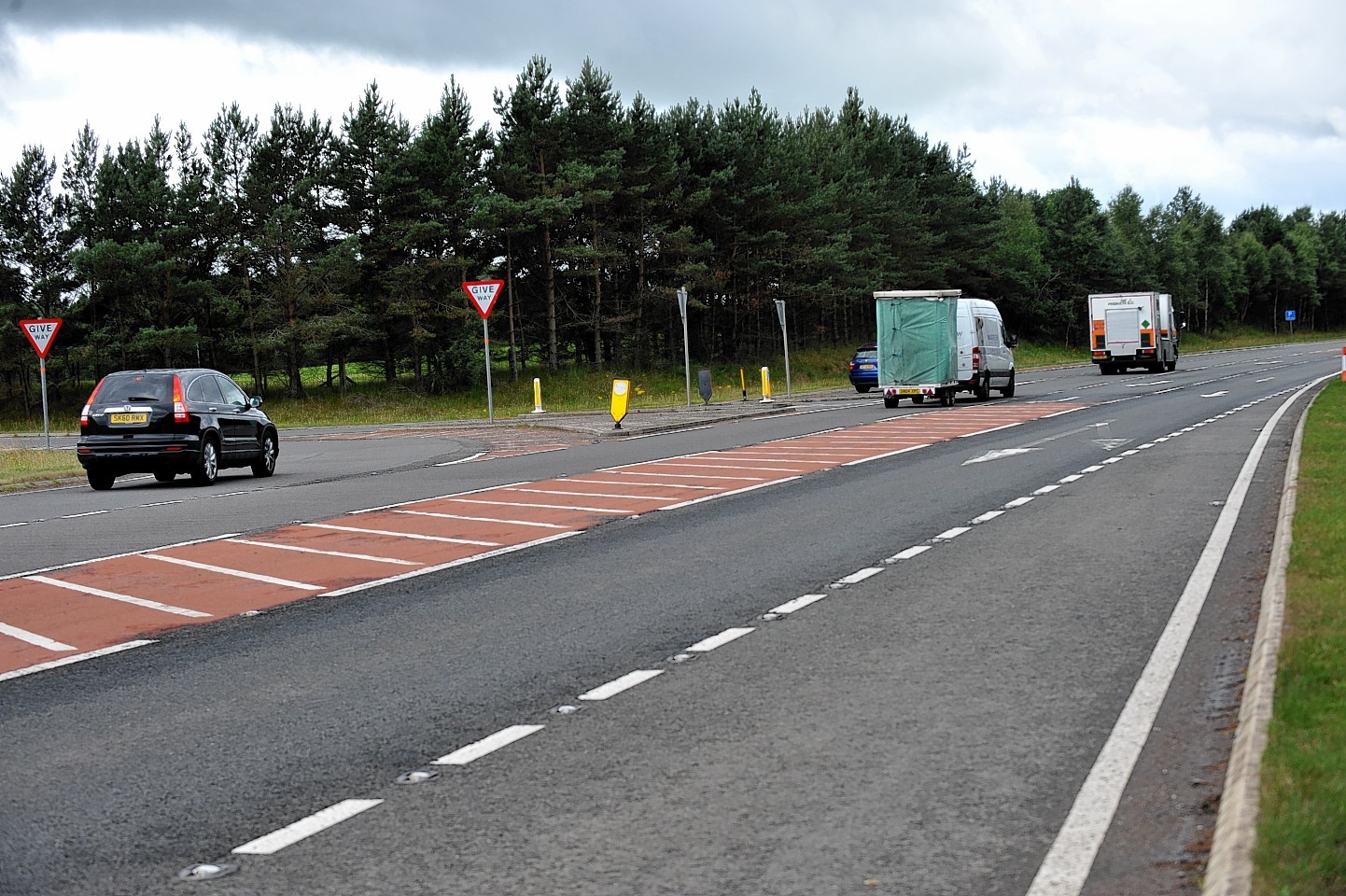 Testing of a new method of winter road treatment has been cancelled tonight – because icy weather is forecast.
The A9 was to be closed on-and-off for a total of four hours at Aviemore for a trial of a brine solution.
The method is already used in North America and Europe and experts from Sweden and Switzerland were to observe the trial.
But Bear Scotland has confirmed the test will not take place until March 5 because of the poor forecast.
The Met Office has issued a yellow "be aware" warning for ice overnight across the Highlands tonight and into tomorrow morning.
A Bear spokeswoman said: "The trials have strict parameters and the severe weather now forecast for tomorrow suggests that these will not be met.
"A section of the A9 near Aviemore will be closed for limited periods overnight on Thursday March 5 to allow for winter treatments trials to be carried out.
"The closure times and traffic management will remain the same, with the A9 at Aviemore closed for various periods overnight on Thursday March 5 from 8pm until 6am.
"The A9 itself will only be closed for a total of four hours throughout the night for one two-hour period and two one-hour periods.
"The closure length is less than four miles between the A9 Granish and A9 Lynwilg junctions, with a diversion route agreed via the B9152 at Aviemore. "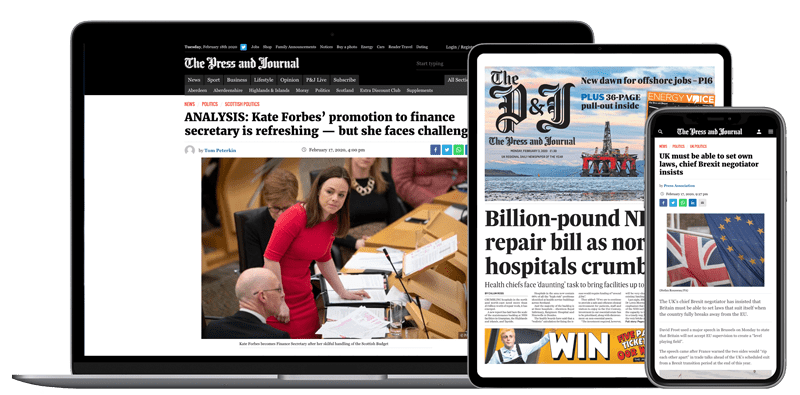 Help support quality local journalism … become a digital subscriber to The Press and Journal
For as little as £5.99 a month you can access all of our content, including Premium articles.
Subscribe