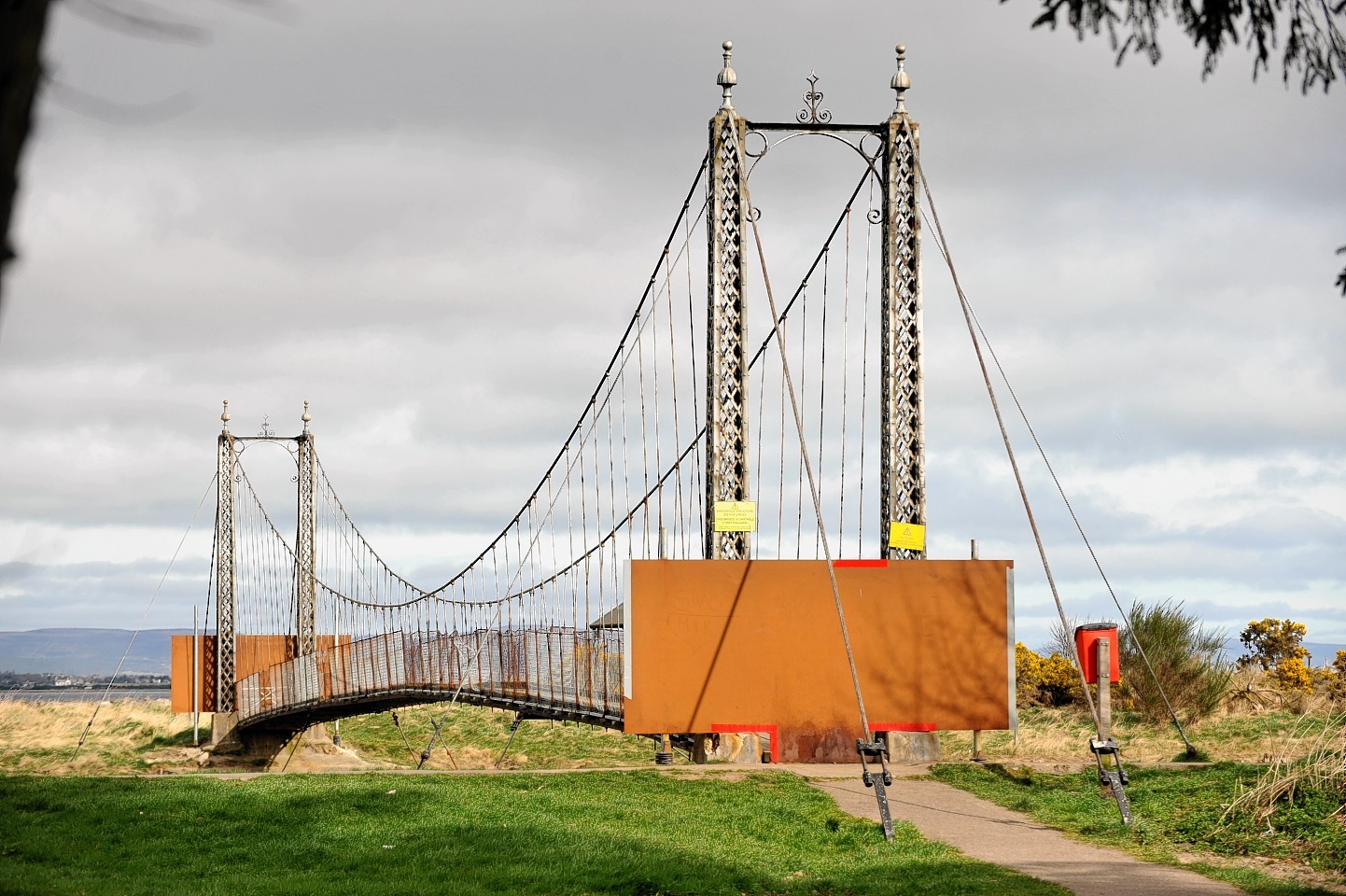 Highland councillors have agreed a funding package for the restoration of a historic footbridge at Tain.
But there was concern from local members at the amount of money being used from the town's common good fund.
The Alexandra suspension bridge that links Tain Golf Club with the foreshore has been closed for more than two years because of safety concerns.
At 110-years-old, its steelwork is suffering from severe corrosion and one of its hanger rods has become disconnected.
There are plans to bring the B-listed structure, which spans the River Tain, back to life through an extensive refurbishment.
The project was initially estimated at a cost of £200,000 but when the work was tendered, prices were higher than anticipated,
Now the scheme is estimated at £342,450.
Increased contributions have been sought from the funders who have already contributed.
Historic Scotland has doubled its contribution to nearly £100,000.
A total of £100,000 was committed from the Tain Common Good Fund however council officials had proposed to increase this by £76,670 and take another £10,000 from the capital discretionary fund.
But at yesterday's resources committee, Councillor Alasdair Rhind, Tain and Easter Ross, said that there was concern at the declining income to the common good fund and over the depleting level of useable reserves, which stand at £447,075.
Fellow ward member, Councillor Jamie Stone agreed, adding: "The common good fund is seen as Tain's savings."
However an attempt by Councillor Jaci Douglas to take less money from the fund and more from the capital discretionary fund was defeated 10 votes to five.
The bridge, which spans 141ft, is a decorative, wire-rope suspension bridge.
It was manufactured in 1902 by the Rose Street Foundry, Inverness, which was the most important Highland engineering foundry.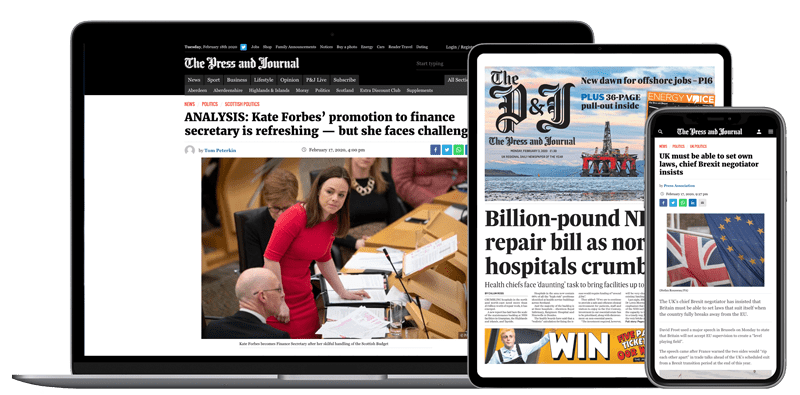 Help support quality local journalism … become a digital subscriber to The Press and Journal
For as little as £5.99 a month you can access all of our content, including Premium articles.
Subscribe