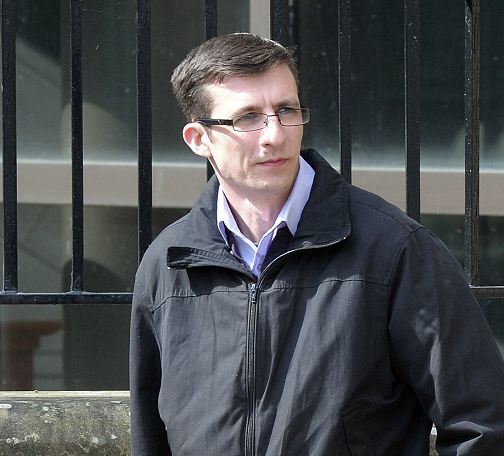 Highland parents have spoken of their shock after nursery boss Mark MacLennan was sentenced to eight years for raping a young boy and sexually abusing a girl.
One woman said her grandchildren went to the Highland nursery where MacLennan worked.
She said: "My daughter asked him, MacLennan, if he got a hard time being a man and working in that kind of job. He told her he had been accused of all sorts over the years.
"It makes you wonder if these people target these types of jobs and places just so that they can go about their sordid way of life? I don't understand it.
"I had no idea. A poor wee kid is traumatised for life."
Father Paul MacInnes said the sentence "was not good enough."
He added: You expect the kids to be looked after at nursery. He should have been given at least 15 years, or more. It is sick. It is a childhood wrecked.
"I have a daughter, my girlfriend gave birth two weeks ago. If that happened to her I would go nuts."
Sean Comiskey, who is also a father, added: "It is pretty shocking that could happen. It is really heart breaking to hear. Eight years, is it enough? Probably not. As long as he gets the consequences of his actions."
A mother who did not want to be named, said: "I just think it is sick. It is heartbreaking for the parents. These people shouldn't be going to jail. Bring back hanging. If that guy gets out in eight years time, who is to say he won't do it again. Parents should be informed if someone like that comes to live in their community."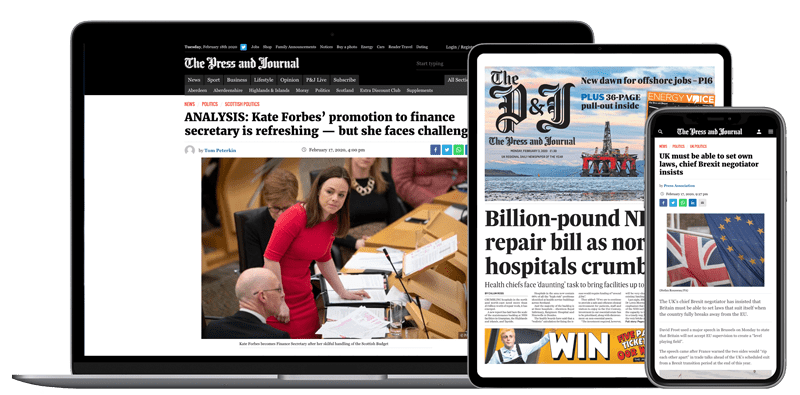 Help support quality local journalism … become a digital subscriber to The Press and Journal
For as little as £5.99 a month you can access all of our content, including Premium articles.
Subscribe