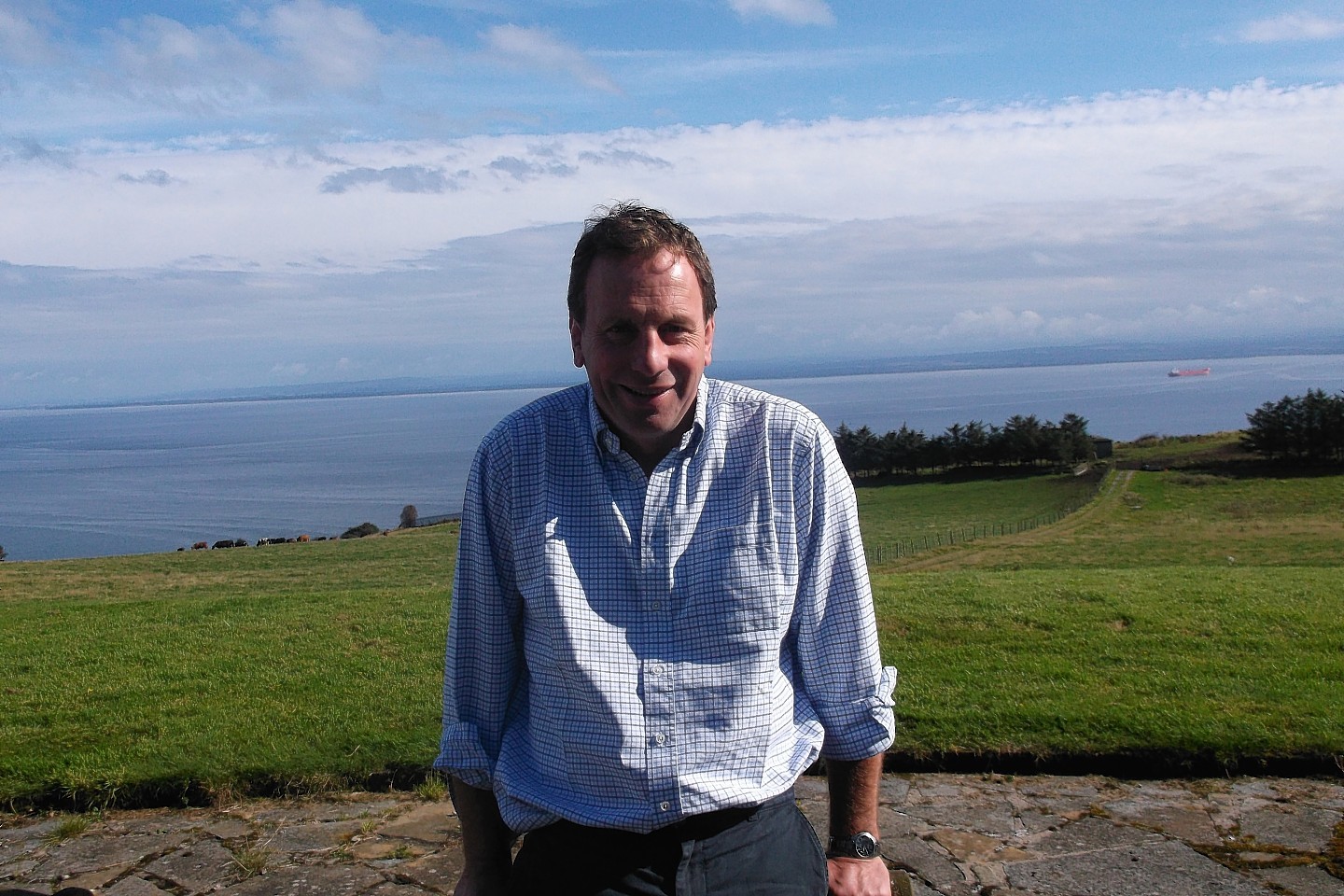 A north group geared to attracting more visitors, are marketing a tourist route that could become as iconic as the Route 66 in the USA.
The Proclaimers famously sang about walking 500 miles and now visitors to their homeland can take the North Coast 500 (NC500) a brand new touring route launched in the Highlands.
The route is being launched by the North Highland Initiative (NHI) and aims to showcase and promote the brilliant moments to be experienced in the area, with a particular focus on food and drink, accommodation, culture, landscapes, heritage and outdoor and adventure based activities.
The NC500 route begins in Inverness, follows the A835 towards the west coast, and snakes along the coastline upwards through the north west Highlands, across the north edge of mainland Britain and finally down the east coast on the A9 from Britain's most northerly village, John O'Groats, completing the loop back in Inverness.
Perfect for cars, motorbikes cyclists and walkers alike, the route is arguably one of the most scenic in Scotland.
Key photographic locations include spectacular beaches such as Achmelvich and Dornoch, stunning mountain ranges such as Ben Hope and Suilven, and grand castles such as the fairytale Dunrobin and the striking ruins of Ardvreck.
NHI chairman David Whiteford said: "NC500 is one of the most exciting and innovative developments for tourism in the north Highlands for some time. Across the globe, touring routes have become famous and often the very reason for visitors making the journey to that country.
"We have, in the North Highlands, an opportunity to create a globally significant route that captures the essence of the wonderful landscapes and seascapes, people, stories, culture, history, adventures, food and drink and much more."
Mike Cantlay, chairman of VisitScotland said: "There really is nothing quite like the open road, and this particular route really does take in some of the most picturesque parts of our beautiful country. People travel from all over the world for Route 66, and with our scenery, there's no reason why the North Coast 500 can't prove to be just as popular.
"You never know, at the end of the 500 miles, visitors might just be tempted explore 500 more."