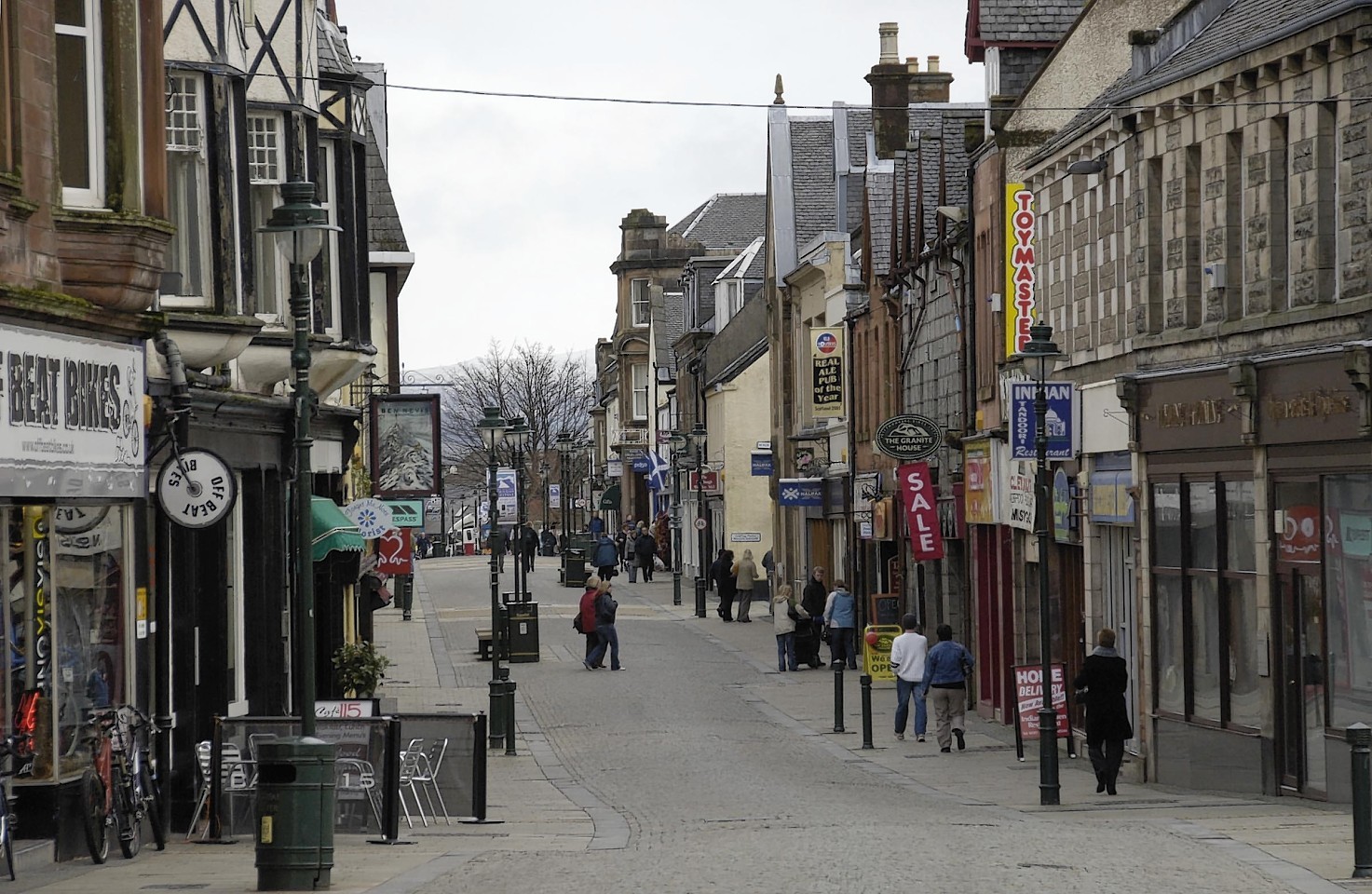 Residents in a west Highland town will soon get the chance to air their views on Highland Council's plans to turn a former school site into their new head office.
The local authority wants to regenerate the old Fort William secondary school on Achintore Road to replace their current facilities at Lochaber House, Fulton House and Tweeddale.
The listed building has been empty for more than 25 years and is owned by the council.
A public drop-in exhibition, which is part of a wider public consultation with the community and local stakeholders, will take place on Thursday, March 19, from 10.30am to 7.30pm in the West End Hotel.
Maps and details about planned site access, accessibility, travel and parking will be available, as well as proposed drawings for the building which will incorporate a service point, meeting rooms and office space for 104 members of staff.
The local authority estimates the replacement offices would produce year-on-year revenue savings of around £400,000.
Work on the site is expected to start later this year and the development is due to be finished by spring 2017.
Lochaber area leader councillor Thomas MacLennan said: "The proposal to redevelop the site means we'll be able to make savings by delivering our services more cost-effectively and efficiently and at the same time new life is brought to a building near to the centre of the town which has lain in a derelict state for over 25 years.
"Providing a modern, flexible, accessible working environment will benefit staff and customers. The public exhibition is a chance for people to come along and look over the proposals for the development and give us their views and any feedback to the plans. I hope as many people as possible take up this opportunity."
The deadline for responses is April 9. The plans will also be available to view at the council's service point from March 20.