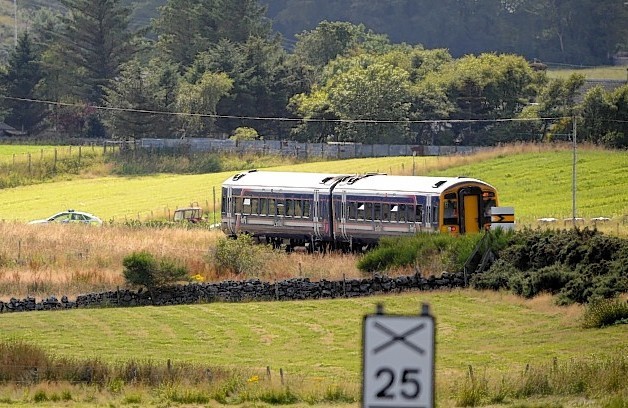 Fresh calls have been made to improve rail links between Inverness and northern parts of the Highlands.
MPs, MSPs, councillors and local rail users gathered in Dingwall to discuss proposals for improving the reliability of passenger and freight rail services between Inverness and Wick and Thurso, as well as to Kyle.
Monday's North Highland Lines seminar was organised by Hitrans, the regional transport partnership for the north and west of Scotland after concerns were raised about the reliability of the service.
A number of suggestions were noted for action to improve reliability and restore journey times following presentations by Hitrans, ScotRail and Network Rail together with a question and answer session.
These include introducing passing loops along parts of the line, and plans from Network Rail to review speed restrictions on some sections of the track.
Highland MSP, Rhoda Grant, welcomed the efforts of Hitrans but was concerned about the non-appearance of Dutch firm Abellio, which is due to take control of the ScotRail franchise from April 1.
She said: "Abellio should have been here, they seem to be focusing on the far north and Kyle lines as solely tourist routes whereas sections of this route would be regularly used by many more commuters if they were able to rely on the service.
"Even on the day of this seminar to look at the issues, there has been already been late arrivals and cancellations the length of both lines – people just cannot rely on this route for work or onward connections. In any other part of the world an increase in journey time of 30 minutes would simply be unacceptable, but this is what has happened over the last few years on the far north line.
"I am very disappointed that I am unable to leave here and give my constituents any good news about the far north or Kyle line in the short term."
Hitrans chairman, Orkney councillor James Stockan, said: "It is vital that the railway to Wick and Kyle is able to reliably serve the needs of communities up and down the line, enabling travel for work, education and leisure, and of course enabling freight traffic to shift from our roads. We need to restore the confidence of the travelling public in rail services in the north. Hitrans is keen to play its role in this process."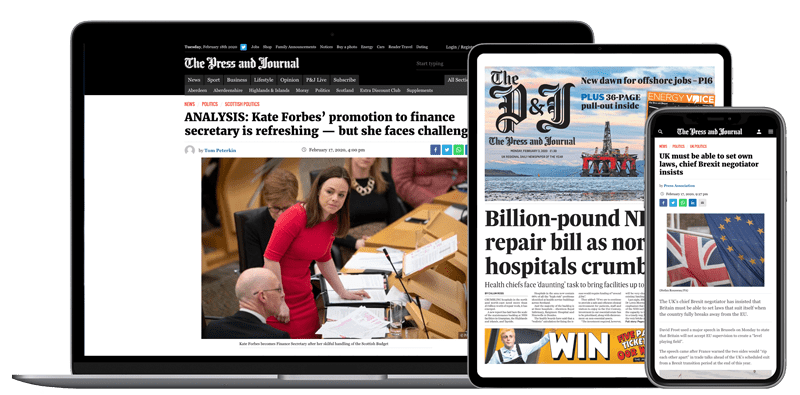 Help support quality local journalism … become a digital subscriber to The Press and Journal
For as little as £5.99 a month you can access all of our content, including Premium articles.
Subscribe