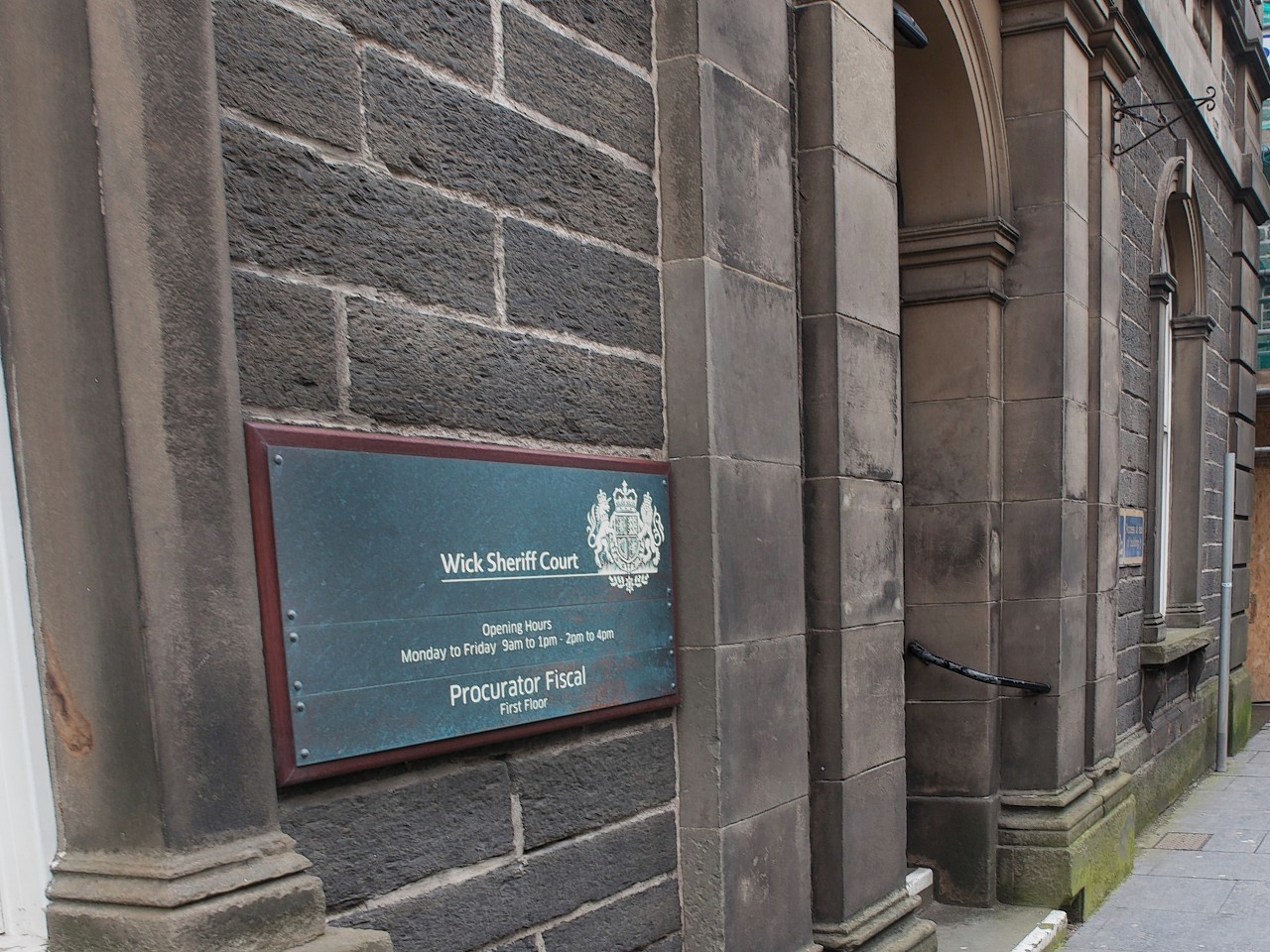 A businessman stalked a nurse who cared for his ill wife.
Colin Mackenzie, 65, admitted causing Karen Macleod fear and alarm, between January 1 and September 23 last year when he appeared at Wick Sheriff Court.
Sheriff Andrew Berry was told that Mackenzie, who runs a removal and storage business in the town, got to know Ms Macleod when she was involved in the care of his wife in 2010.
Mrs Mackenzie later died.
Fiscal David Barclay said Mackenzie developed a liking for Ms Macleod, who is in her 40s, because of her "helpfulness and professional involvement" with his wife's treatment.
Police spoke to Mackenzie to warn him to stay away from Ms Macleod, who "wanted nothing to do with him".
The fiscal said: "Perhaps if that warning had been heeded, the accused would not have ended up here."
On several occasions last year, Ms Macleod was aware of Mackenzie being "often in the vicinity" when she was leaving her home or work and he "appeared to be watching her from a distance".
The court heard there were other occasions when work colleagues spotted him behaving in a similar manner.
Mr Barclay said that Ms Macleod told police that she did not regard herself as being at risk or threatened by Mackenzie, but his behaviour "concerned her greatly" and "freaked her out".
Mackenzie told police that he had hoped Ms Macleod would approach him as he "didn't have the confidence to instigate a conversation".
Sentence was deferred for background reports until March 20.
Mackenzie, of Marchfield, Upper Thrumster, by Wick, is meantime banned from approaching or contacting Ms Macleod under the conditions of his bail.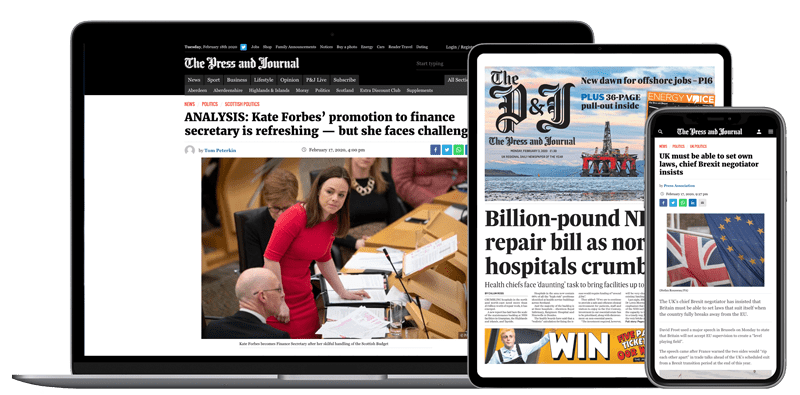 Help support quality local journalism … become a digital subscriber to The Press and Journal
For as little as £5.99 a month you can access all of our content, including Premium articles.
Subscribe