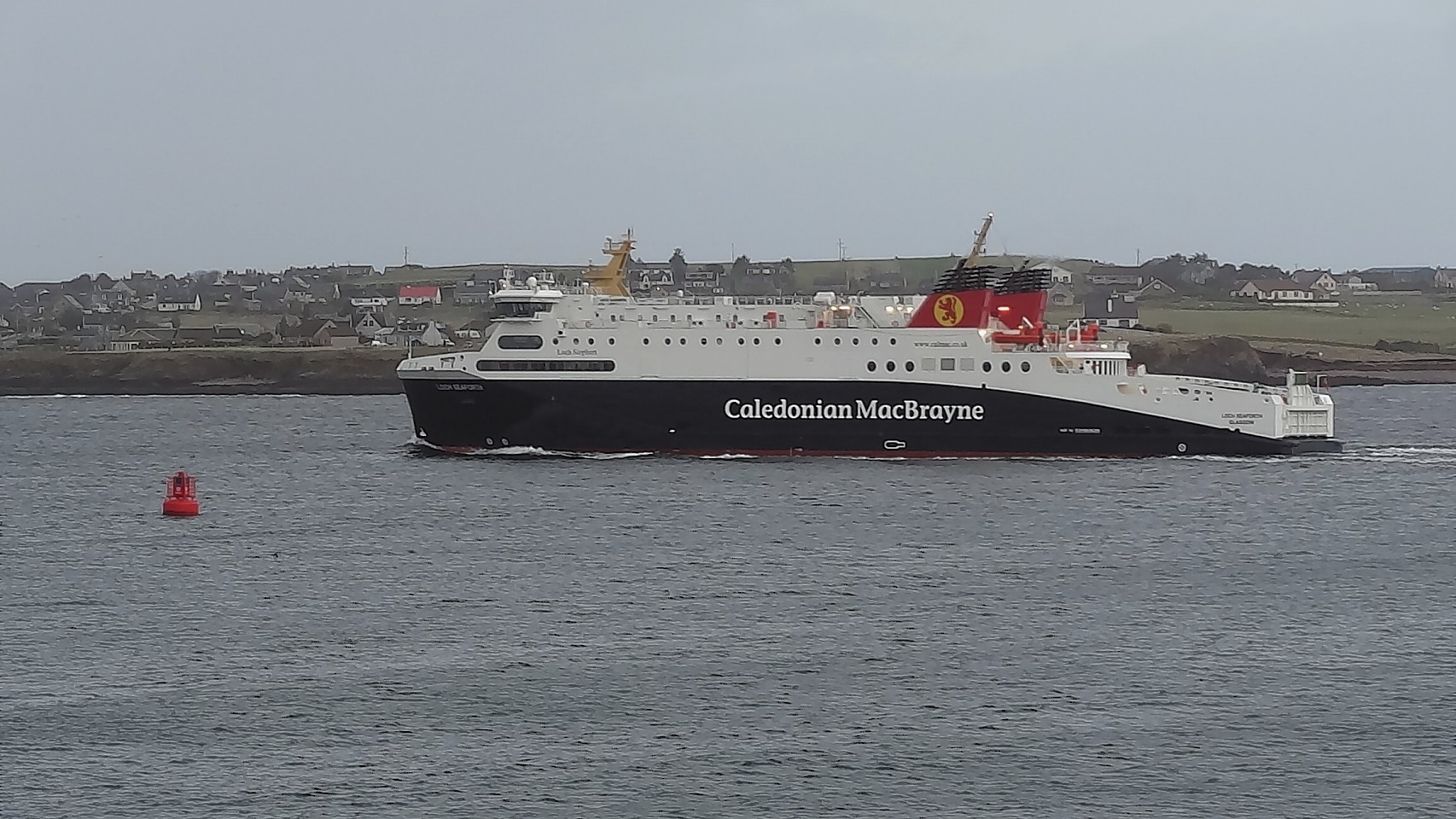 The operators of the new £42m ferry for the main Outer Hebrides route claim that it did not suffer a breakdown – despite passengers having to switch ships and arrive at their destination six hours late.
The MV Loch Seaforth was stuck in Ullapool on Thursday night while the vessel it replaced – the MV Isle of Lewis – was sent from Stornoway to pick up passengers and vehicles that should have caught the 5.30pm sailing from the mainland port.
They eventually arrived in Stornoway around 2am after being given food vouchers to help ease the frustration.
The ship only carried out its first sailing on February 13 and has been gradually eased in on the run.
But yesterday CalMac said it was effectively still testing the ship.
A spokesman said: The MV Loch Seaforth is still going through a commissioning phase and is not in full service. This period is being used to put the ship through her paces and iron out any teething problems which may arise.
"The MV Isle of Lewis has been retained to provide cover in the event that these teething issues require her to be withdrawn from the route."
He added that there was an issue with an engine room ventilation fan and a decision was taken to remove the vessel from the route.
He said: "While passengers were delayed, and we regret any inconvenience to them, no-one was 'stranded'.
"This was not a major issue but it required around five hours of work as the fan was in a difficult to reach location. Repairs were concluded by 11 p.m. and she sailed from Ullapool about an hour later.
"We would not consider this to be a 'breakdown' as it was an operational decision not to sail, rather than one forced upon us by a mechanical issue which prevented her sailing.
"She is now back in Stornoway. Along with a number of other routes on the west coast, services between Stornoway and Ullapool have been cancelled today due to extreme weather conditions. This is entirely unconnected with the technical issue."
The state-of-the-art MV Loch Seaforth was built for the Stornoway to Ullapool route and should have been in service in July but has been held up by delays in its construction and pier works.
The ship had previously done berthing trials at the two harbours and after a phased introduction had begun regular sailings over the last two weeks.
The ferry has capacity for 700 passengers, 143 cars or 20 commercial vehicles.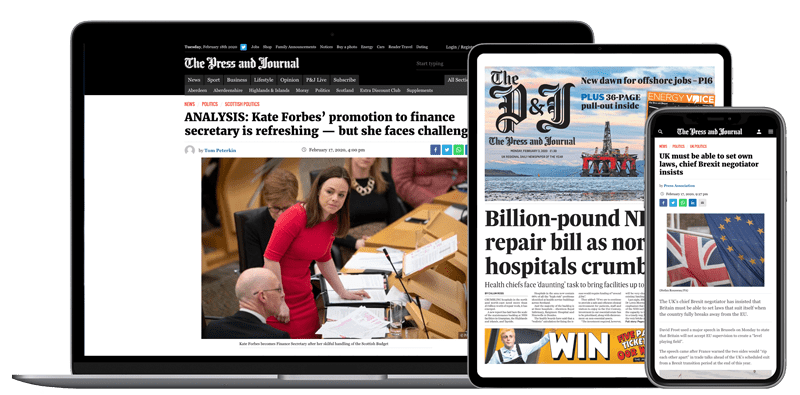 Help support quality local journalism … become a digital subscriber to The Press and Journal
For as little as £5.99 a month you can access all of our content, including Premium articles.
Subscribe