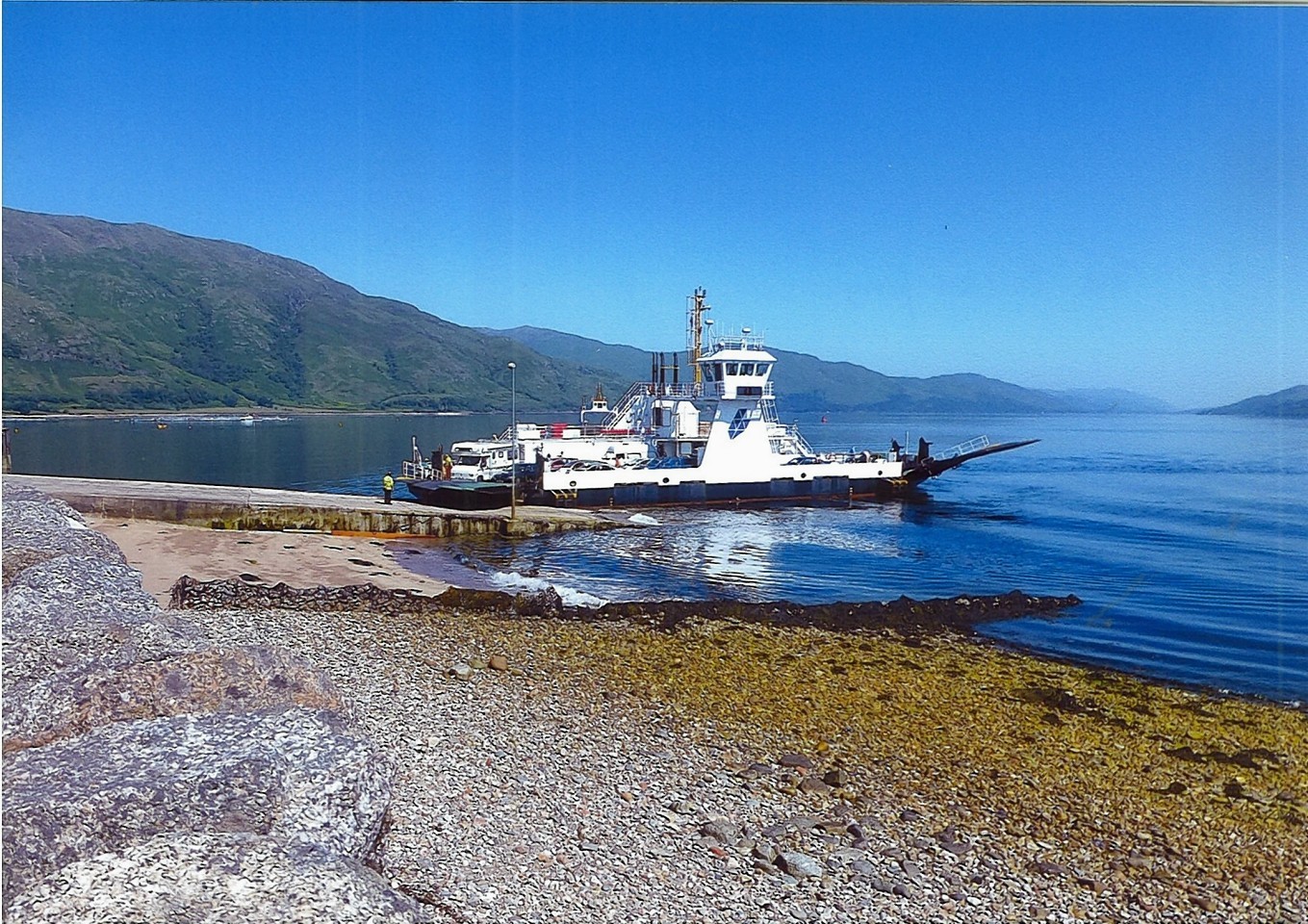 Councillors are poised to make a fresh bid to raise fares on a lifeline Highland ferry crossing.
Plans for a fourth fare rise in three years on the Corran Ferry were kicked into touch by Highland Council's community services committee in February to allow time for a business plan to be drawn up to identify operational savings instead of raising the cost of journeys.
The move was against an original recommendation to the committee that fares should rise by 4% from April this year – with further rises of 4% annually for another three years.
The first of the increases would take the cost for a car crossing from £7.90 to £8.20, with the price of a book of 30 tickets increasing from £69.50 to £72.00.
The council's community services director, William Gilfillan, said that rise was necessary in order for local authority-run ferry service to break even.
The council is also concerned that publicly funding the service could break EU state aid rules by distorting competition, although that has been disputed by local residents.
Attempts to defer the fare rises, led by Lochaber member Councillor Andrew Baxter, were supported by a majority of the committee.
He called for a new business plan to be drawn up and a for the council to bring forward options for the long-term sustainability of the ferry service and a plan for the assessment of an alternative fixed crossing.
However, a motion has now been lodged to revert to the fares rises by a group of senior councillors in the ruling administration.
If successful, it would also rule out any future possibility of transferring the operation of the ferry to Transport Scotland.
The motion has been signed by community services chairman Graham MacKenzie, budget leader Maxine Smith, depute leader of the council David Alston, convener Jimmy Gray and planning chairman Thomas Prag, as well as councillors Richard Laird, Linda Munro and Dave Fallows.
The ferry acts as a link between the mainland and remote settlements on the Ardnamurchan and Moidart peninsulas in Lochaber.
Campaign group Free Crossing for Corran has called on the Scottish Government and the council to organise an independent audit of the crossing.
Group chairman, Tony Boyd, said: "The council and the Scottish Government must now stop prevaricating and hiding behind the smokescreen of state aid and engage in a realistic and practical debate on the future of the crossing."