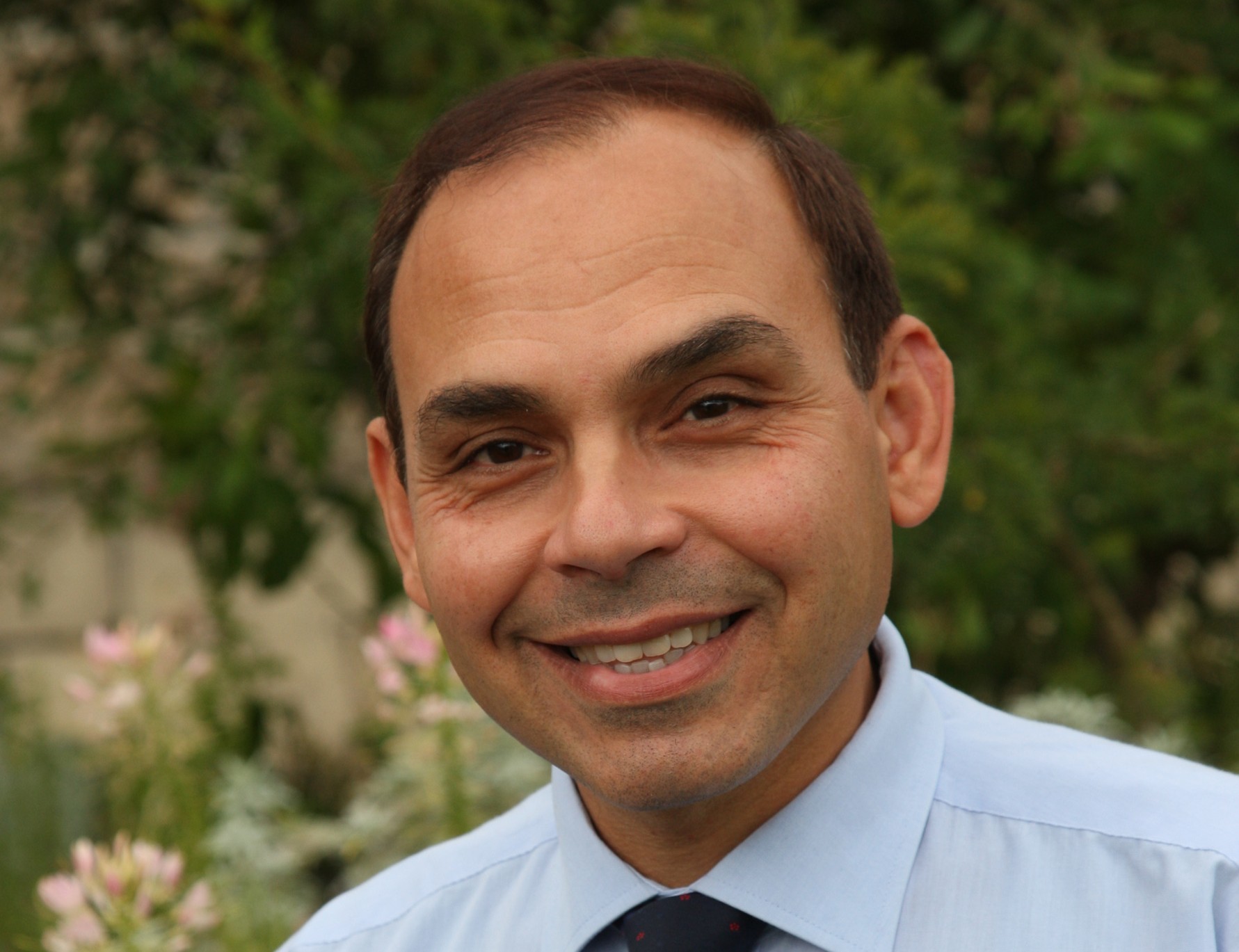 A personal healthcare robot depicted in a recent Disney animation film could soon become a reality, according to a professor at the Highlands' flagship educational institution.
In the futuristic world of the movie Big Hero 6, the "star" Baymax is a robot with a soft synthetic skin which detects medical conditions.
And UHI's digital health expert, professor Kamel Boulos, will give a lecture in Elgin next month to suggest that a new age of similar smart healthcare devices may be just around the corner.
His talk will consider the Internet of Things, a concept which aims to link medical devices and household appliances with the internet, could be used to improve healthcare in the Highlands.
UHI was previously involved in a project testing the use of smart technologies and robots in healthcare.
In 2006, early protoypes of a US-made teddy called Huggable were shown to nursery children in Avoch as part of a project supported by Highlands and Islands Enterprise.
A new version is now being used to treat sick children in the US, where a smart phone screen in the bear's head shows animated eyes and the robot uses the phone's microphone, speaker and camera to sense changes in a child's wellbeing.
NHS Western Isles in 2013 began exploring the use of robots in the homes of people with dementia.
Movie robot Baymax is based on real-life "soft robotics" that are being developed by US and Japanese engineers.
Professor Boulos, chairman of digital health at UHI, said: "In this age of Internet of Things powered smart cities and smart health and social care services, there is no reason why the populations of smaller and rural settlements should be left lagging.
"Smart technologies can help to reverse the "brain drain" from the countryside and smaller towns by making them more connected and attractive to young professionals, with better services, akin to those found in larger metropolises. They can also help people better help each other and can play a major role in reducing the social isolation of older people."
The lecture will be delivered at the Alexander Graham Bell Centre in Elgin, a new £6.5million facility for digital health and life science based at Moray College UHI.
The talk, entitled "Creating a self-aware, smart and healthy Highlands and Islands region using the Internet of Things and people", will take place from 5.15pm to 7pm on Thursday, April 2.
It will also be available by video conference.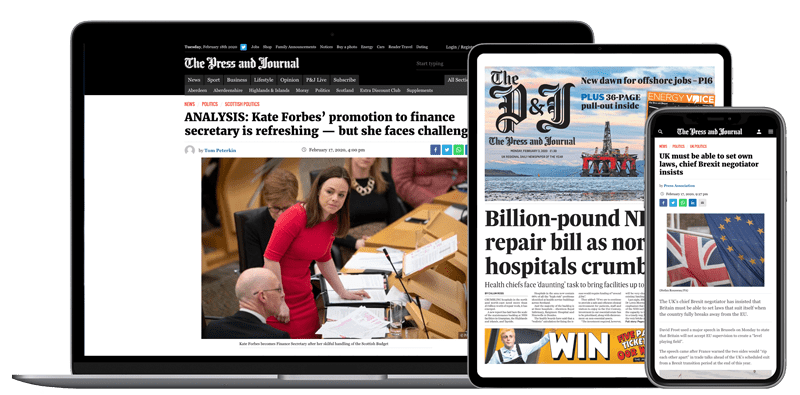 Help support quality local journalism … become a digital subscriber to The Press and Journal
For as little as £5.99 a month you can access all of our content, including Premium articles.
Subscribe