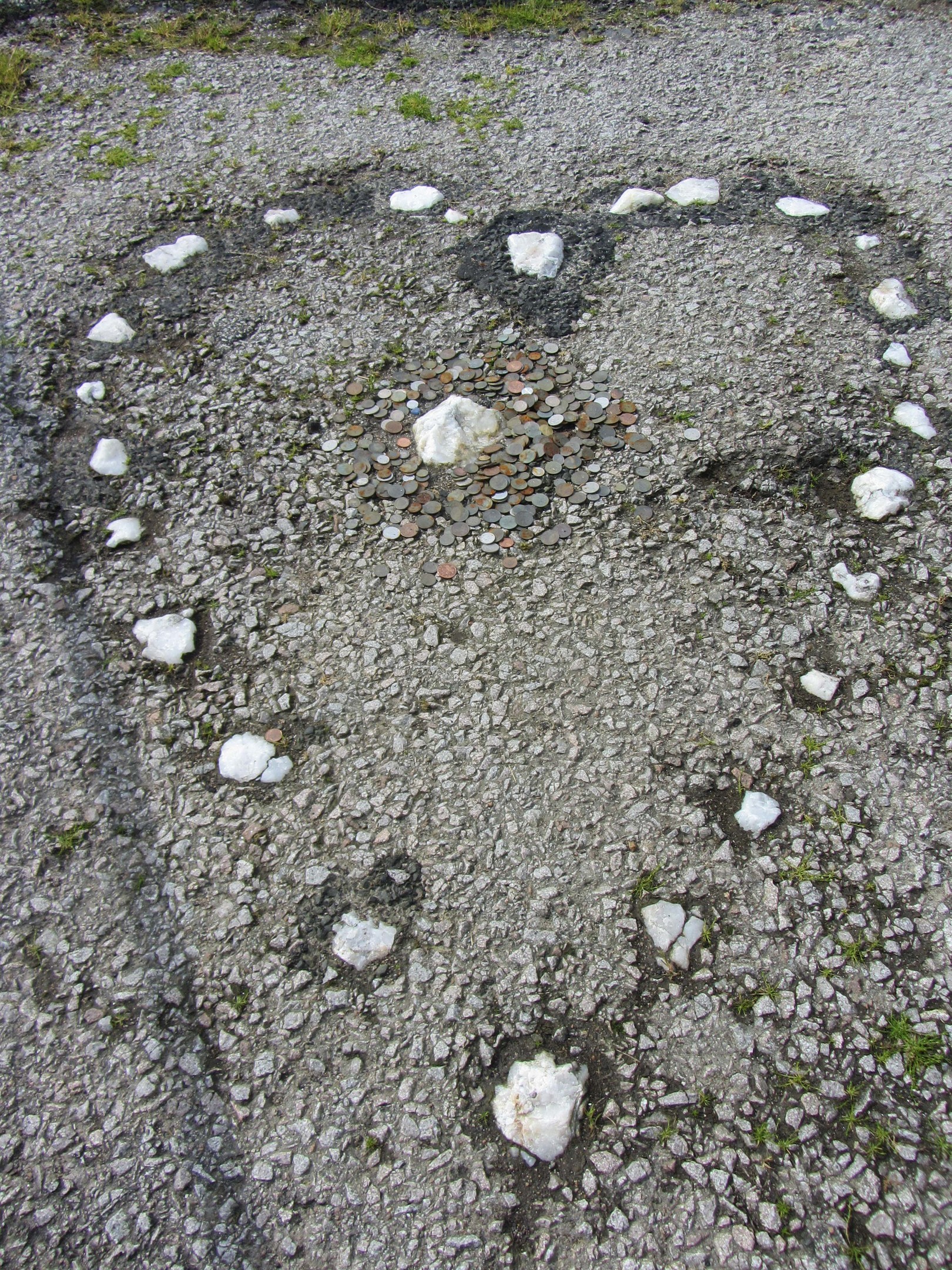 Moves to protect a sacred site which has cultural significance to the travelling community will take a step forward next week.
Historic Scotland is currently holding a consultation on the Tinkers' Heart, near the Rest and Be Thankful road pass in Argyll after a campaign to give it special status.
The landmark, which consists of a heart-shape of quartz stones embedded in a field overlooking Loch Fyne, is said to have served as a "marriage place" for gypsy travellers for centuries.
Now senior members of Historic Scotland are to visit the site on Tuesday afternoon as part of their consultation.
And the leader of the campaign to protect it called on fellow travellers or others with memories and knowledge of the Tinker's Heart to attend.
Gypsy traveller, author and storyteller Jess Smith lodged a petition of 1,200 signatures with the Scottish Parliament last year.
Ms Smith said yesterday: "We have reached a crucial point. This site has been crying out for recognition for so long."
The oral tradition of the community means that there is very little written evidence about the site.
But Ms Smith now believes she has traced mention of the site in a book, called Mystical Scotland, published in 1995.
Dr George Findlater, who is leading the consultation for Historic Scotland, will visit the site on Tuesday with a group of experts.
He said: "As part of our project to better understand the significance of this fascinating monument, we thought that it was important to actually get out to the Argyll area and engage with the local people face to face.
"We'll be meeting with various groups with an interest in the monument, which of course includes the travellers themselves, and we're very excited about all the interesting stories and evidence we're hoping to gather. These should really help to inform the consultation and help add to our knowledge of the Tinkers' Heart."
Anyone with reminiscences of the Tinkers' Heart is urged to contact Historic Scotland before the end of the consultation on May 15.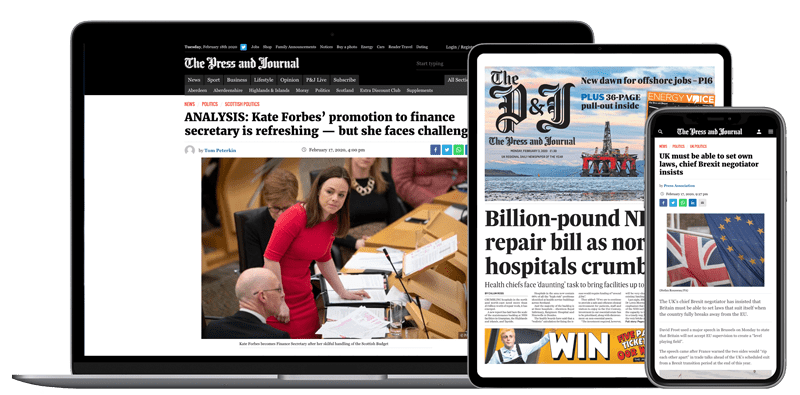 Help support quality local journalism … become a digital subscriber to The Press and Journal
For as little as £5.99 a month you can access all of our content, including Premium articles.
Subscribe