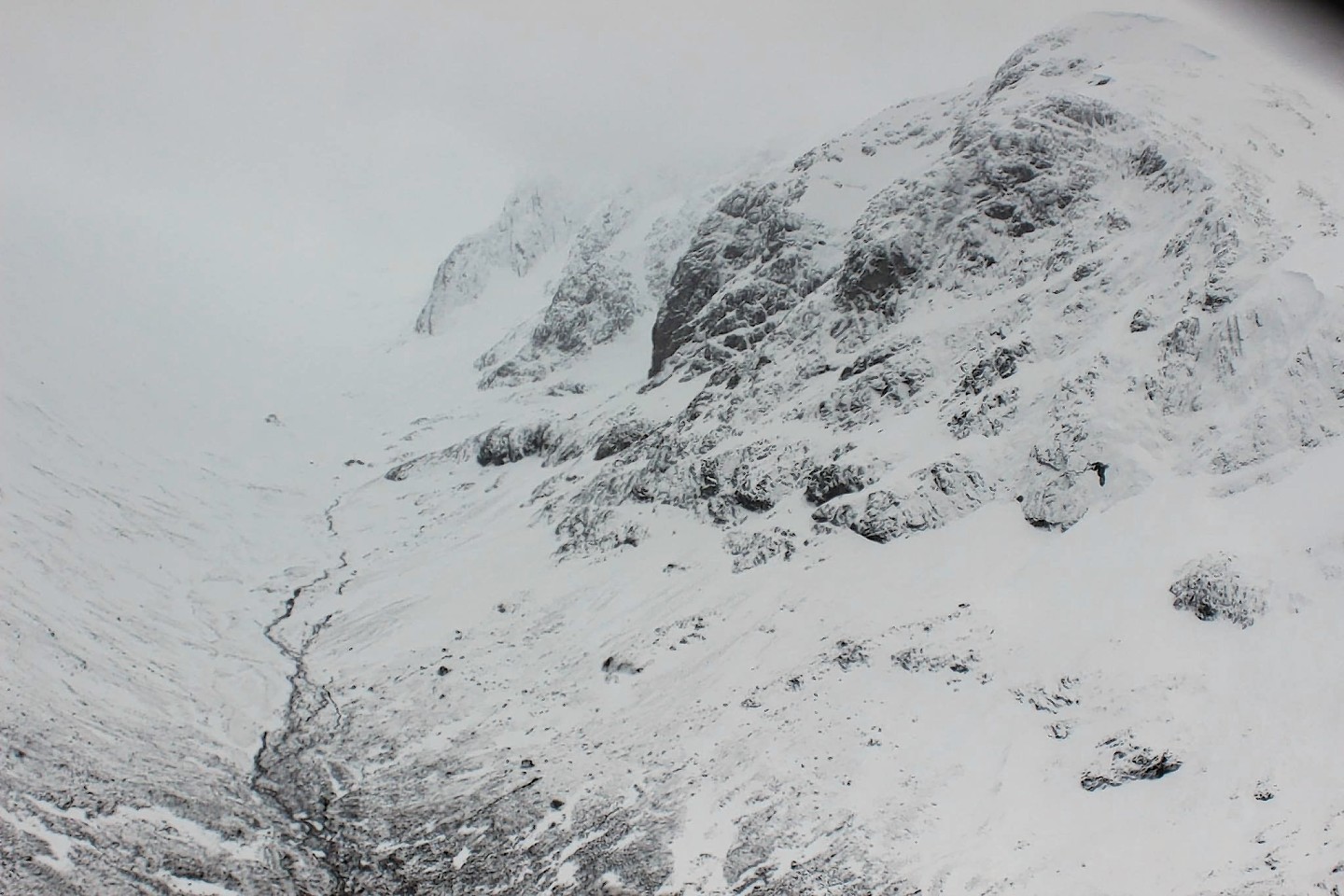 Mountain safety experts have urged to walkers to stay away from the high mountains this Easter weekend – unless they are properly equipped and experienced.
Easter is traditionally a busy time in Scotland's mountains, with thousands of enthusiastic hill walkers making their first visit to the mountains this year.
However, an early date for Easter and continued wintry conditions in the mountains – fresh snow has still been building up this week – has left some mountain rescuers with serious safety concerns for the weekend ahead.
Heather Morning, mountain safety adviser for the Mountaineering Council of Scotland (MCofS), said: "Sadly, during the month of March this year, three people lost their lives in the Scottish mountains.
"They weren't attempting severe ice climbs – they had set off to enjoy a hill walk up one Scotland's many Munros."
Now the MCofS is warning people of the dangers of heading for the hills with inadequate equipment or experience.
Walkers were killed walking on Cruach Ardrain near Crianlarich, Ben Lomond and on Ben Oss near Tyndrum in separate incidents last month.
Simon Steer, chairman of Scottish Mountain Rescue, added: "It's a sad fact that the beautiful, yet deceptive conditions on the hills at Easter means that this is often a busy time for the volunteers in the mountain rescue teams.
"We hope that hill goers will heed advice of the MCofS to avoid getting into difficulties which can place both themselves and their rescuers at risk."
Dangers include the continuing cycles of freezing and thawing through the winter, which turns old snow ice-hard, making it impossible to keep one's feet without proper equipment such as crampons and ice axes.
Ms Morning said: "If you are heading above 600m this Easter you must take an ice axe and crampons.
"And rigid-soled boots must be worn to kick steps across old, hard snow patches.
"Don't be fooled into thinking that a pair of lightweight slip-on snow-spikes will do the job, they won't.
"Crampons that are not securely clipped and strapped to your boots will roll off as soon as you leave flat ground."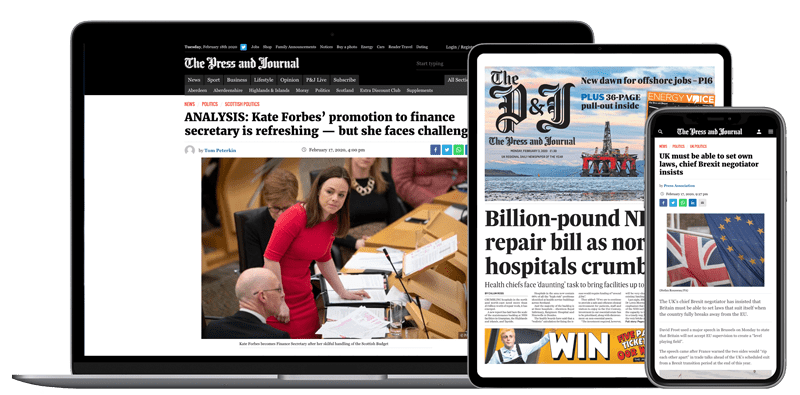 Help support quality local journalism … become a digital subscriber to The Press and Journal
For as little as £5.99 a month you can access all of our content, including Premium articles.
Subscribe