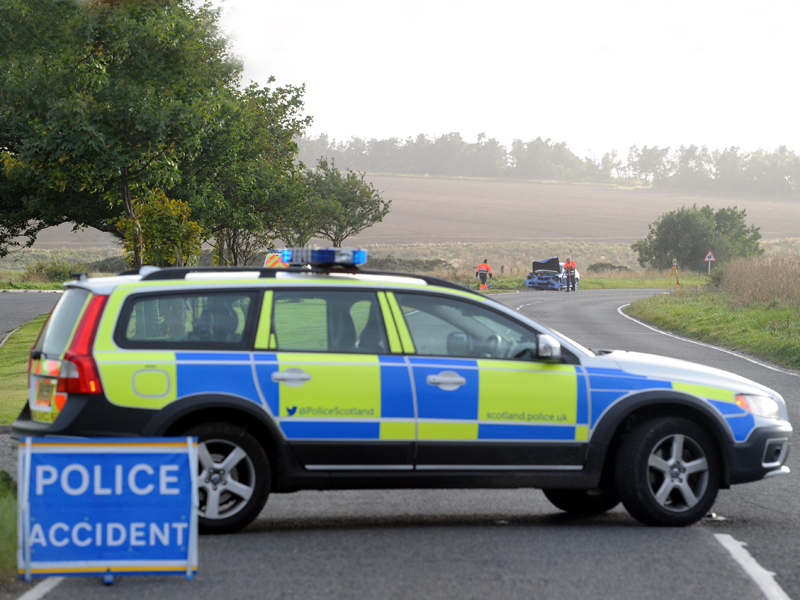 A woman is in hospital with serious injuries after a head-on accident on the A87 yesterday afternoon.
The road remained closed for several hours yesterday afternoon while emergency crews dealt with the collision near Cluanie Dam on the trunk road.
The accident involved a white Ford Transit van and a red Mitsubishi Lancer, which collided head-on in a dip near the dam on the Kyle-Invergarry road, about 10 miles west of Invermoriston, just after 3pm.
The road remained closed for nearly four hours while police carried out their investigation.
A total of six people were involved, with a total of four injured.
The most seriously injured casualty was a woman who had been sitting in the passenger seat of the Mitsubishi.
She was assessed at the scene before being taken by air ambulance to Raigmore Hospital in Inverness.
She is understood to have suffered "spinal injuries", which were described last night as "serious" by police.
Firefighters from Fort Augustus and Drumnadrochit had to remove the passenger-side doors of the car in order to allow access to the casualty.
The doors were left sitting in the grass verge on the opposite side of the road from where the two vehicles came to rest.
Two men who had been in the van and the driver of the Mitsubishi were also treated for minor injuries at the scene.
The accident happened just to the west of the junction between the A87 and the A887 Invermoriston-Bun Loyne road.
Traffic trying to use the road to head west towards Kyle and Skye queued back more than a mile from the accident, past the junction.
Drivers were left waiting for the road to reopen or faced a lengthy diversion via Inverness and Garve to continue on their route.
A police spokesman said: "The passenger of the Mitsubishi car suffered serious injuries and was taken to Raigmore Hospital, Inverness for treatment where she remains in a stable condition.
"The driver of the Mitsubishi car and the occupants of the Ford van suffered minor injuries and were treated at the scene.
"The collision happened on the A87 about 10 miles west of Invermoriston, anyone who has information that could assist officers with their enquiries into the incident is asked to contact Police Scotland on 101. "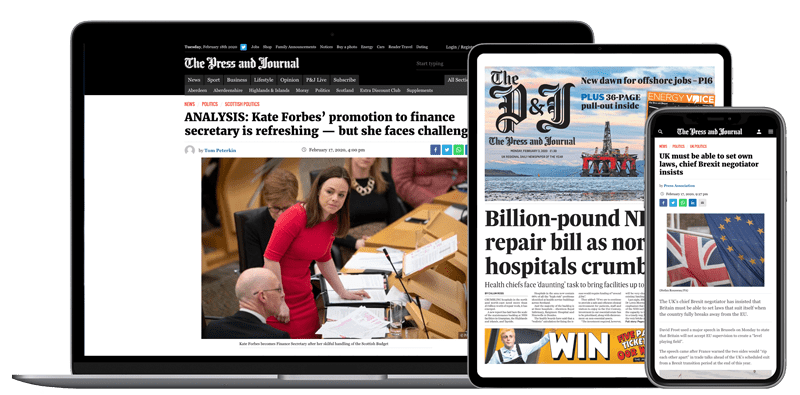 Help support quality local journalism … become a digital subscriber to The Press and Journal
For as little as £5.99 a month you can access all of our content, including Premium articles.
Subscribe