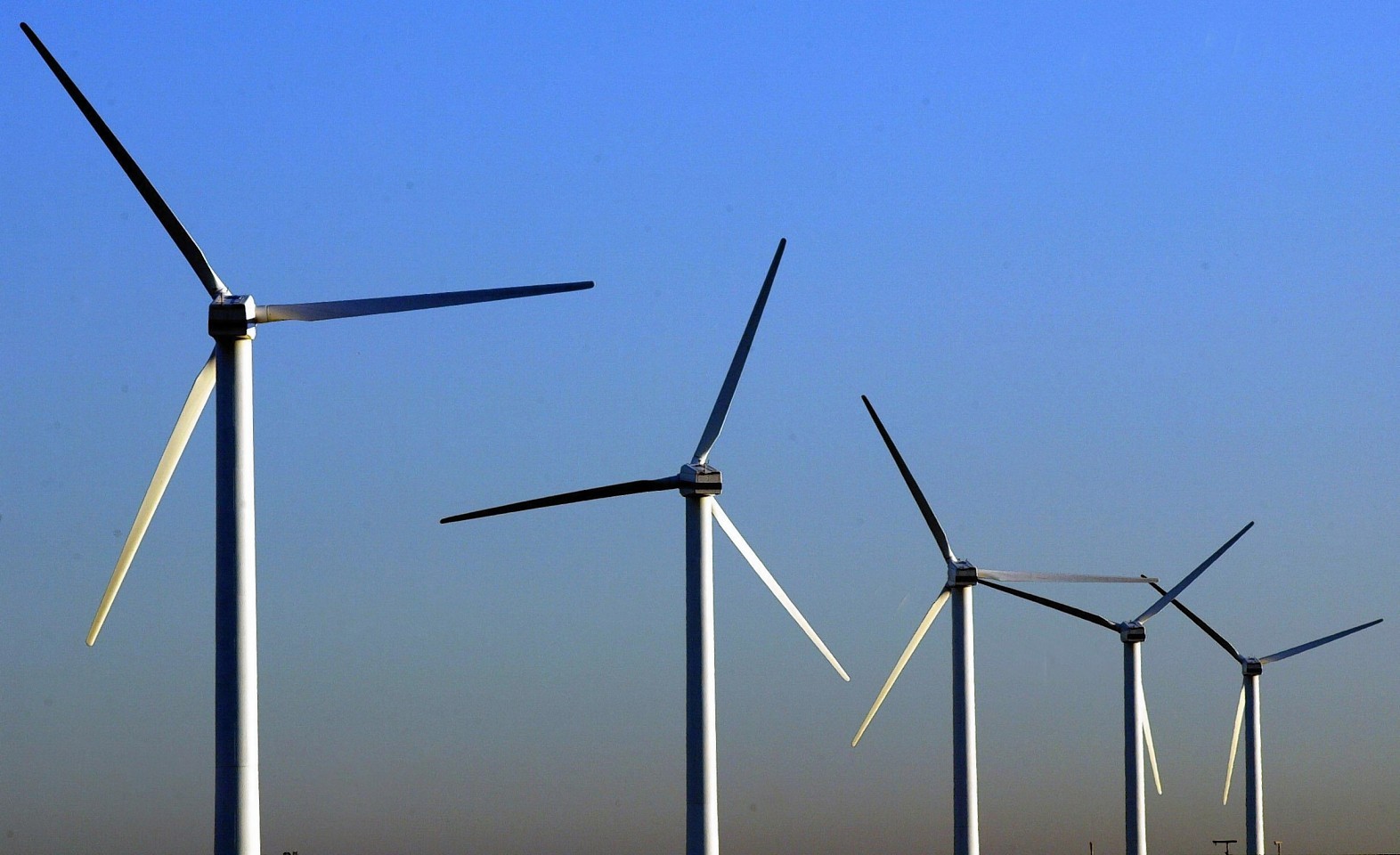 Councillors narrowly voted to raise an objection to the extension of a windfarm in the hills above the Great Glen amid fears that the area is being overrun with turbines.
One member claimed that the increasing number of developments could drive tourists away from the area.
But just minutes after rejecting the Millennium Windfarm extension, councillors approved the principle of additional turbines to a second windfarm just a few hundred yards away.
Now it will be up to Scottish Ministers to decide whether to give permission to the developments.
The south planning committee heard that Falck Renewables Wind Ltd wanted to add 10 turbines to their Millennium Windfarm above Glenmorison.
It is the second time that the company has sought an extension to the development.
But they voted 5-4 to raise an objection to the extra turbines.
Councillor Margaret Davidson said that the cumulative impact was the key issue.
She said: "What we are seeing here is a development that is going to look like one massive windfarm around the glen."
And Councillor Donnie Kerr said that in all, around 240 turbines were consented in the Great Glen area.
He added: "We depend on tourism. I can't help feeling that we are driving away tourists if we continue with this policy."
But just an hour later, councillors discussed proposals to extend the Beinneun windfarm, which is close to the Millennium development.
Blue Energy won consent for the scheme in 2012 but has yet to start construction.
The firm wants to add another seven turbines.
Councillors said they felt Blue Energy's scheme was better planned than Falck's.
Sergio Chiericoni, managing director of Falck Renewables Wind Ltd, said: "We're disappointed by the council's decision. This is an extension to an existing wind farm which would have a very minimal visual impact and we feel was worthy of support. The existing Millennium Windfarm is located on a site which enjoys an extremely good wind resource and is a well-established and very successful producer of clean, green electricity."