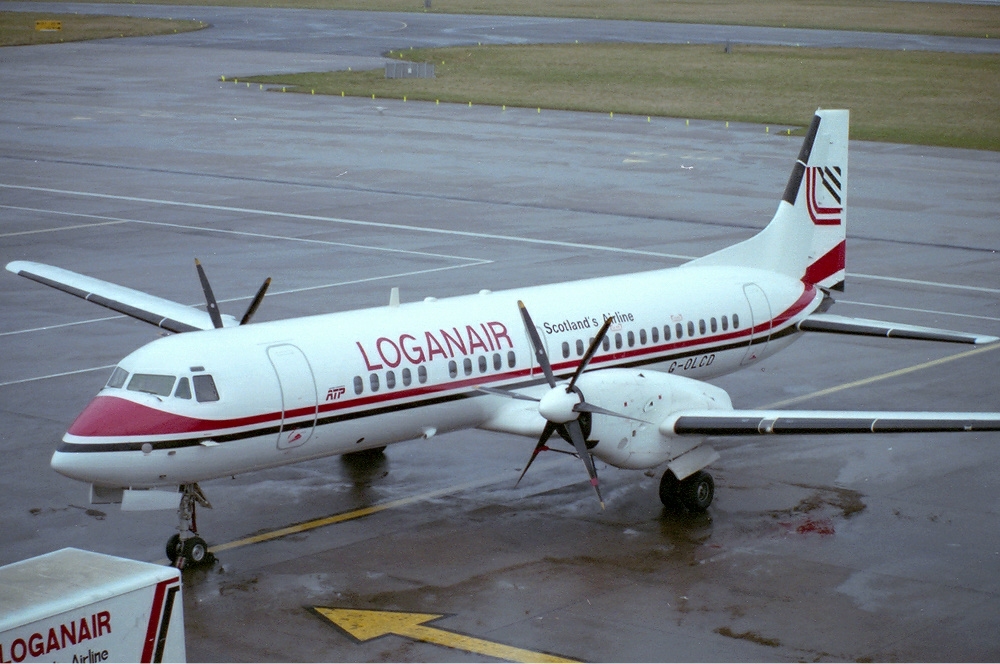 A Loganair plane heading for Stornoway was struck by lightning as strong winds and hailstorms battered the region on Tuesday.
Some 23 people, including a young child and the usual complement of three crew, were believed to be on board the plane which was flying from Glasgow to Stornoway when the incident occurred.
A lightning bolt hit the 65ft long aircraft, on its port wing it is believed, as it approached Stornoway Airport mid-afternoon.
The Saab 340 plane – which flies in Flybe colours but is owned and operated by Loganair – safely landed on the runway, on time around 3pm and without any problem.
No-one onboard flight BE6826 was injured.
Airline Loganair confirmed the incident which resulted in the return flight being cancelled while the plane remained on the ground at Stornoway for checks.
Mainland-bound passengers for the 3.30pm flight to Glasgow were delayed until the evening.
A spokesman said: "The Stornoway Glasgow service was struck by lightning, which meant the aircraft required a thorough inspection and could not operate the return service.
"Passengers were moved to the later service."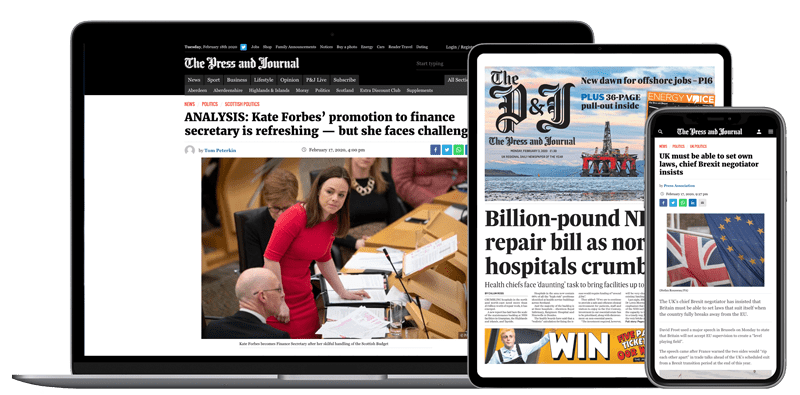 Help support quality local journalism … become a digital subscriber to The Press and Journal
For as little as £5.99 a month you can access all of our content, including Premium articles.
Subscribe