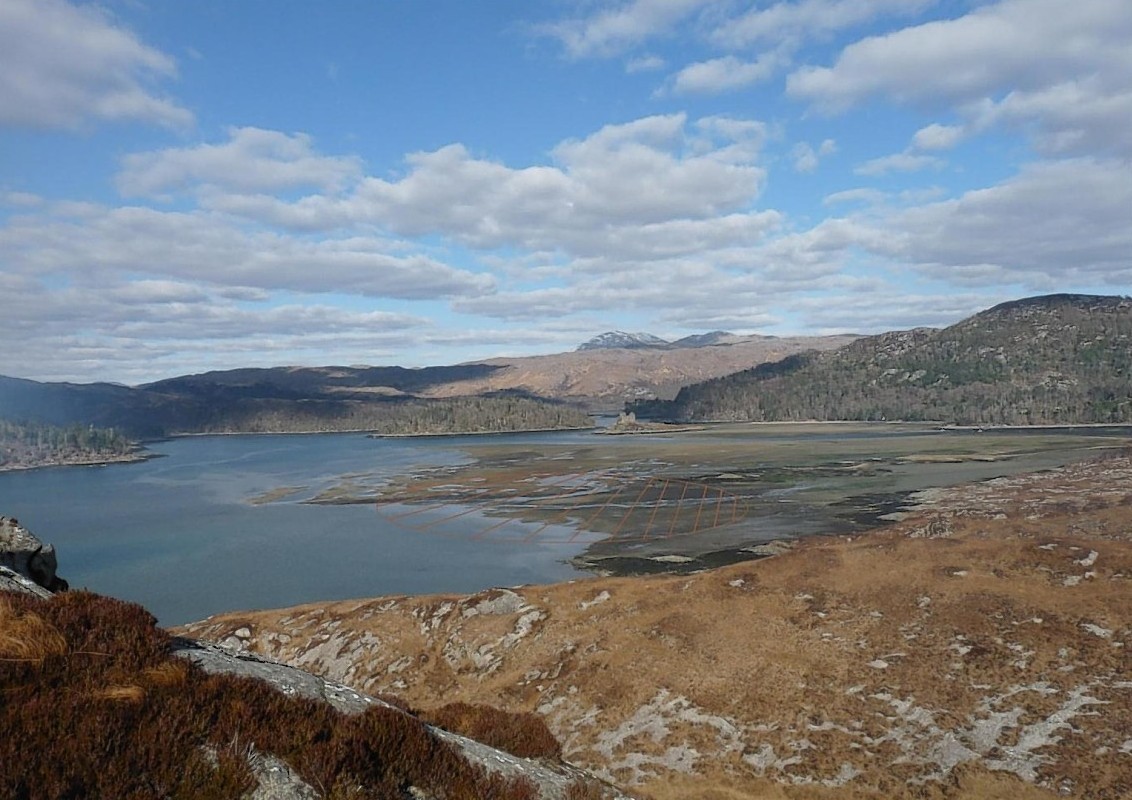 Plans to enlarge an oyster farm on the west coast of the Highlands have been approved by councillors – at the second time of asking.
Measan na Mara's plans for a massive extension of their Loch Moidart operation were rejected by councillors in September last year.
Now scaled down proposals have been given the go-head despite concerns from the community.
The Drumnadrochit-based company will now install four separate plots of oyster trestles on a 26 acre site.
The development is centred around a narrow inlet Faodhail Dhubh and extends to the east towards the River Shiel.
In total some 9,522 trestles will in installed, allowing for the culture of 175 tonnes of oyster per annum.
Up to three full-time jobs, with up to four part-time jobs created when the farm is at maximum production.
Despite some misgivings, councillors at this week's south planning committee granted permission to the operation.
Acharacle Community Council objected to scheme, stating that it was too large and "at odds" with its surroundings.
Councillor Thomas MacLennan, Fort William and Ardnamurchan, was concerned about the noise from tractors working on the shores impacting on tourists staying in the area.
He also raised fears that the company would want to extend the farm in the future.
Councillor Dave Fallows, Badenoch and Strathspey, asked what would happen if oysters escaped and a feral population developed in the area.
Aquaculture officer James Bromham said that such a situation meant that the company would have to stop its operations.
A condition of the planning permission is that all escaped oysters must be caught by Measan Na Mara – Gaelic for "fruits of the sea."
Mr Bromham said that the company was to farm triploid oysters which were less likely to spawn.
He added that the noise generated by one or two tractors would be minimal compared to some shellfish farming operations.
He said that he had previously been involved in cockle picking operations in England where up to 400 quad bikes were used.
Councillor Jim Crawford, Inverness South, said that employment on the west coast is at a "premium" and he urged the company to open an oyster bar.
And Councillor Thomas Prag, also Inverness South, said that oysters farms were "all over the place" in Brittany and did not deter visitors.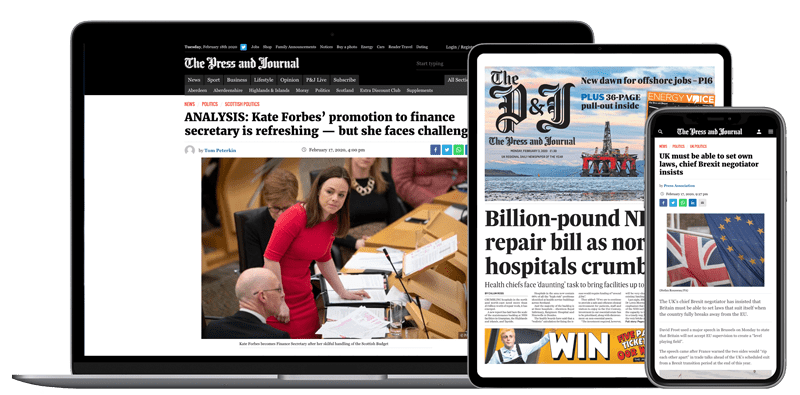 Help support quality local journalism … become a digital subscriber to The Press and Journal
For as little as £5.99 a month you can access all of our content, including Premium articles.
Subscribe