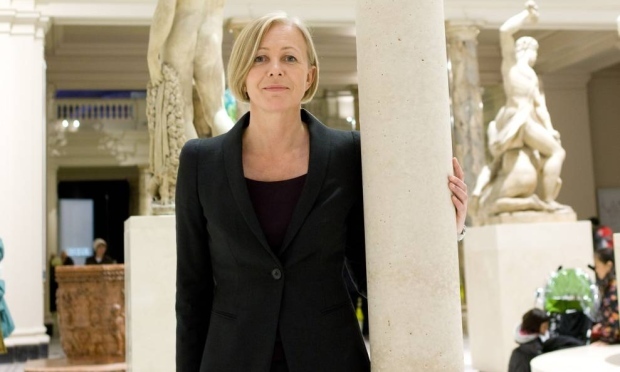 A north cyclist killed in an accident with a lorry in London was a leading figure in the art and design world.
Kintyre-born Moira Gemmill had just begun a new role as director of capital programmes at the Royal Collection Trust after being with the Victoria and Albert (V&A) Museum in London.
The 55-year-old was cycling to work at St James's Palace in London when the accident happened at a dangerous junction near Lambeth Bridge on Thursday.
Last night, Ms Gemmill was described as "highly-respected" and "popular" while shocked Kintyre locals said their thoughts were with her family.
Her parents live at Saddell, near Carradale in Kintyre, where her brother Andrew still farms at Ifferdale.
Councillor Rory Colville of Langa Farm, near Campbeltown, Kintyre, said: "It must be dreadful for the family. It is a terrible loss to a tight-knit community and I know the farming community of Kintyre will have a lot of sympathy and support for them."
Ms Gemmill worked for Aberdeen Art Gallery before making the move to London.
An Aberdeen City Council spokeswoman said: "It is with great sadness that Moira's former colleagues at Aberdeen Art Gallery have learnt of her tragic death. Moira made a great contribution to city arts during her time at the gallery and was a highly-respected and popular member of the team. Our thoughts are with Moira's family and friends at this very sad time."
Through her work with the Royal Collection Trust, Ms Gemmill had been working on the delivery of major programmes at Windsor Castle and at Holyrood Palace in Edinburgh.
She took on the role at the end of January after more than 10 years V&A, where she was director of design. She also led the planning and implementation of the museum's ongoing programme of restoration, refurbishment and redesign of its galleries and public spaces.
Ms Gemmill had also been a judge for the Architectural Review's (AR) Women in Architecture Awards since their launch in 2011 and was an avid supporter of the campaign.
In 2011, the Glasgow School of Art graduate was made an honorary fellow of the Royal Institute of British Architects. She was also a fellow of the Royal Society of Arts.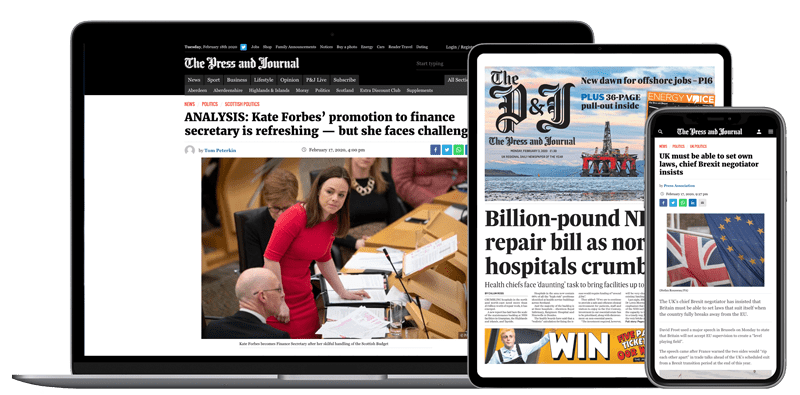 Help support quality local journalism … become a digital subscriber to The Press and Journal
For as little as £5.99 a month you can access all of our content, including Premium articles.
Subscribe