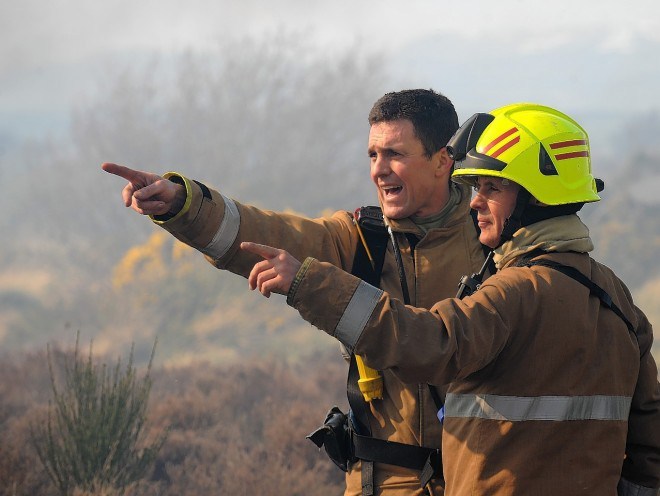 Fire crews have been called back to the scene of an earlier wildfire in the Highlands, after it reignited.
Two appliances from Tongue and Larig were called back to the site in Melness, where a blaze with an area of just over a half-mile long has broken out.
Crews were called back out to the scene shortly after 11.25pm.
Meanwhile, firefighters are still trying to subdue a massive wildfire in Dornoch.
The fire and rescue service says crews hope to scale down their presence over the next few hours.