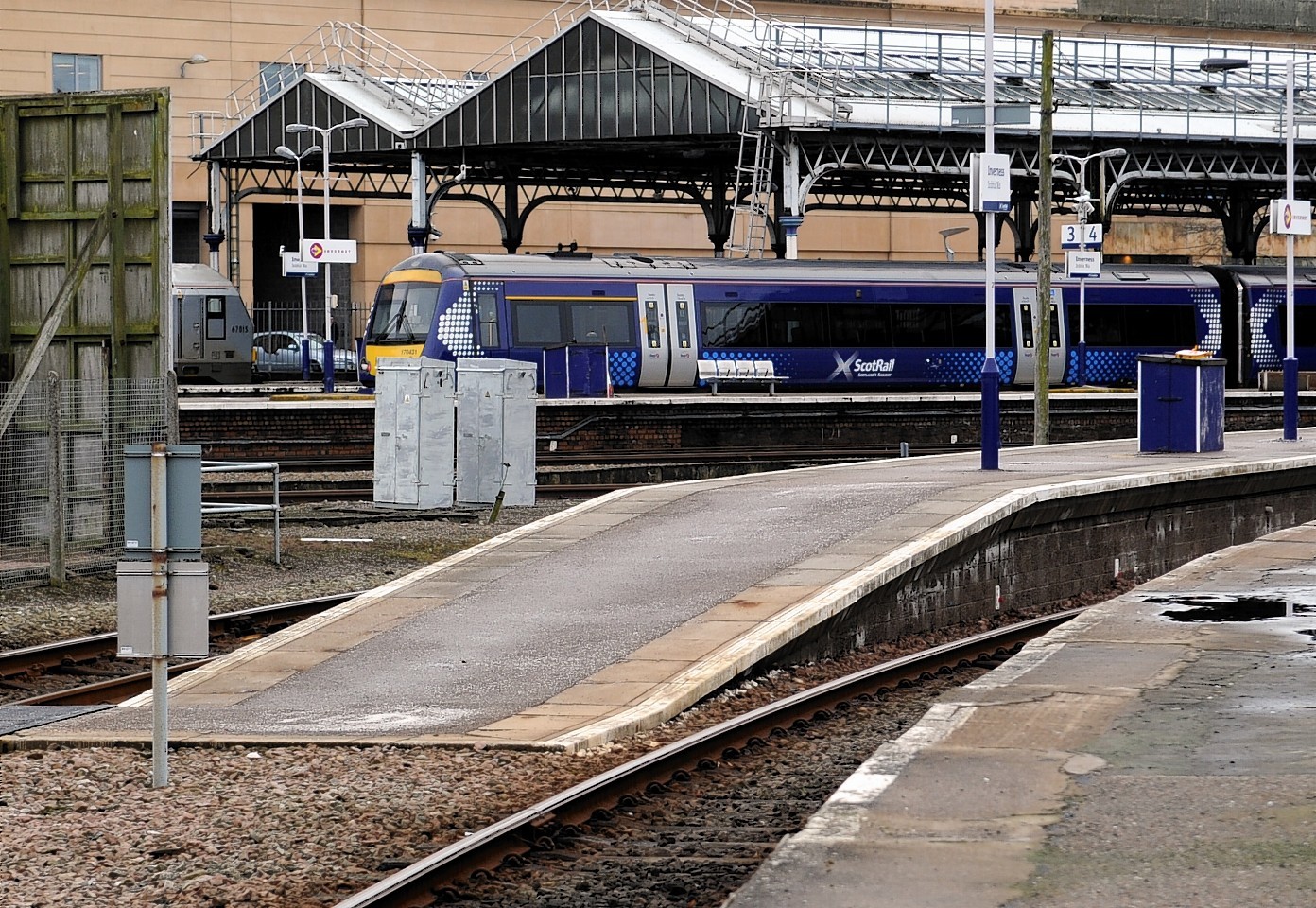 Access to Inverness Station is to be investigated to establish how easy it is for travellers to get to their trains.
The Scottish Parliament's Infrastructure and Capital Investment Committee is calling for the views of members of the public and other interested stakeholders.
A survey has been issued to identify current access difficulties to major railway stations and to gain an understanding of how access to and within these stations could be improved.
Councillor Norrie Donald, of Dores, near Inverness, said: "Inverness Station is pretty well laid out but when it comes to wheelchair access, it's always a problem.
"People in wheelchairs may have problems having to find someone on duty to help them on the train. I believe they have to call in advance to organise it and I think that this is something that could be looked at."
The committee will also look at the issues affecting passengers at Aberdeen, Dundee, Edinburgh Waverley, Glasgow Central, Glasgow Queen Street, Haymarket, Perth and Stirling.
Convener of the infrastructure and capital investment committee, Jim Eadie MSP, said: "Our survey aims to identify if there are shared issues being experienced by passengers up and down the country, including hearing from people who use stations in Inverness and Aberdeen. We are looking to hear about how easy it is for pedestrians, cyclists and disabled people to access and move within these stations.
"We also want to know how access to other modes of public transport and taxis from stations can be improved to allow people to carry on their journey."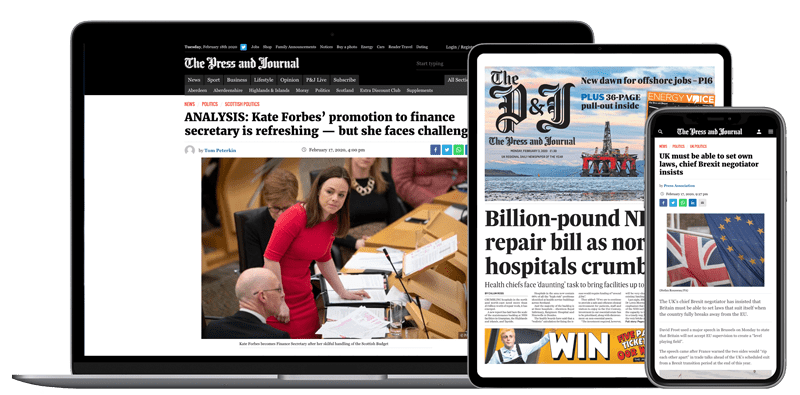 Help support quality local journalism … become a digital subscriber to The Press and Journal
For as little as £5.99 a month you can access all of our content, including Premium articles.
Subscribe